William Herbert Gillatt R98982
June 13, 1921 - February 6, 1944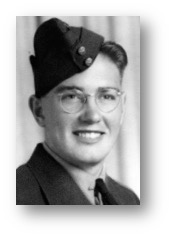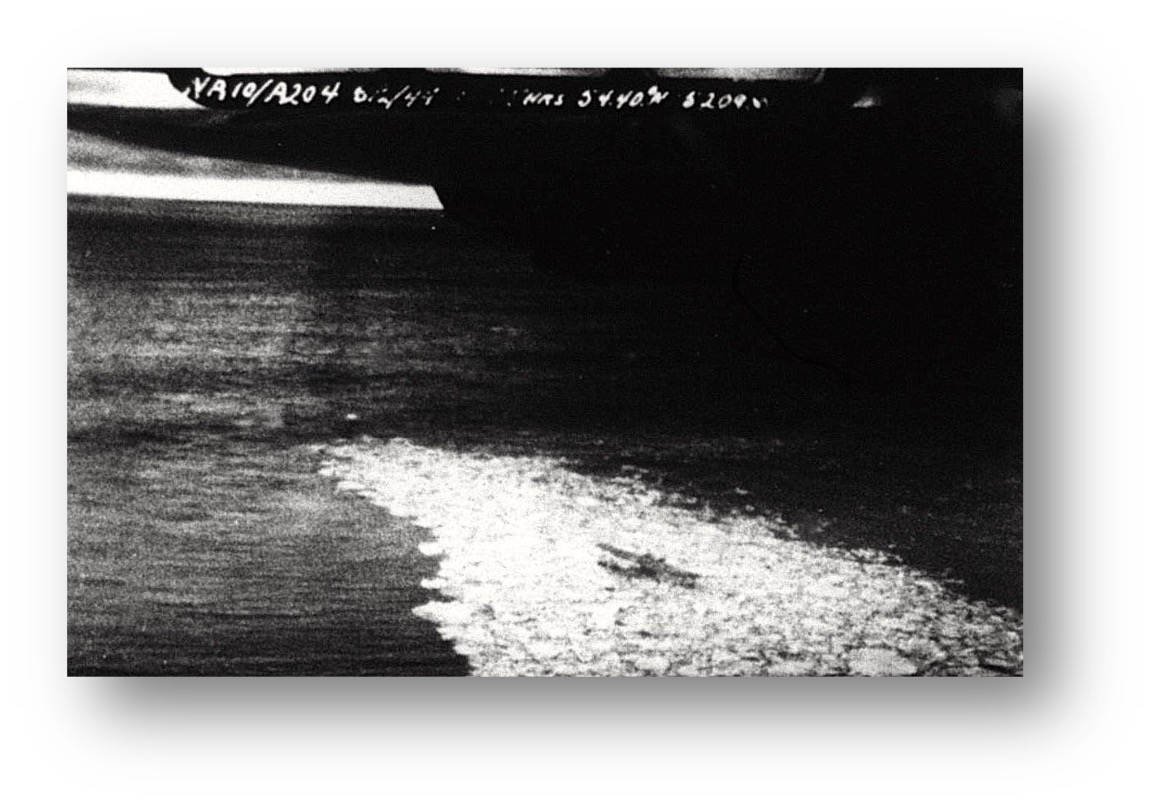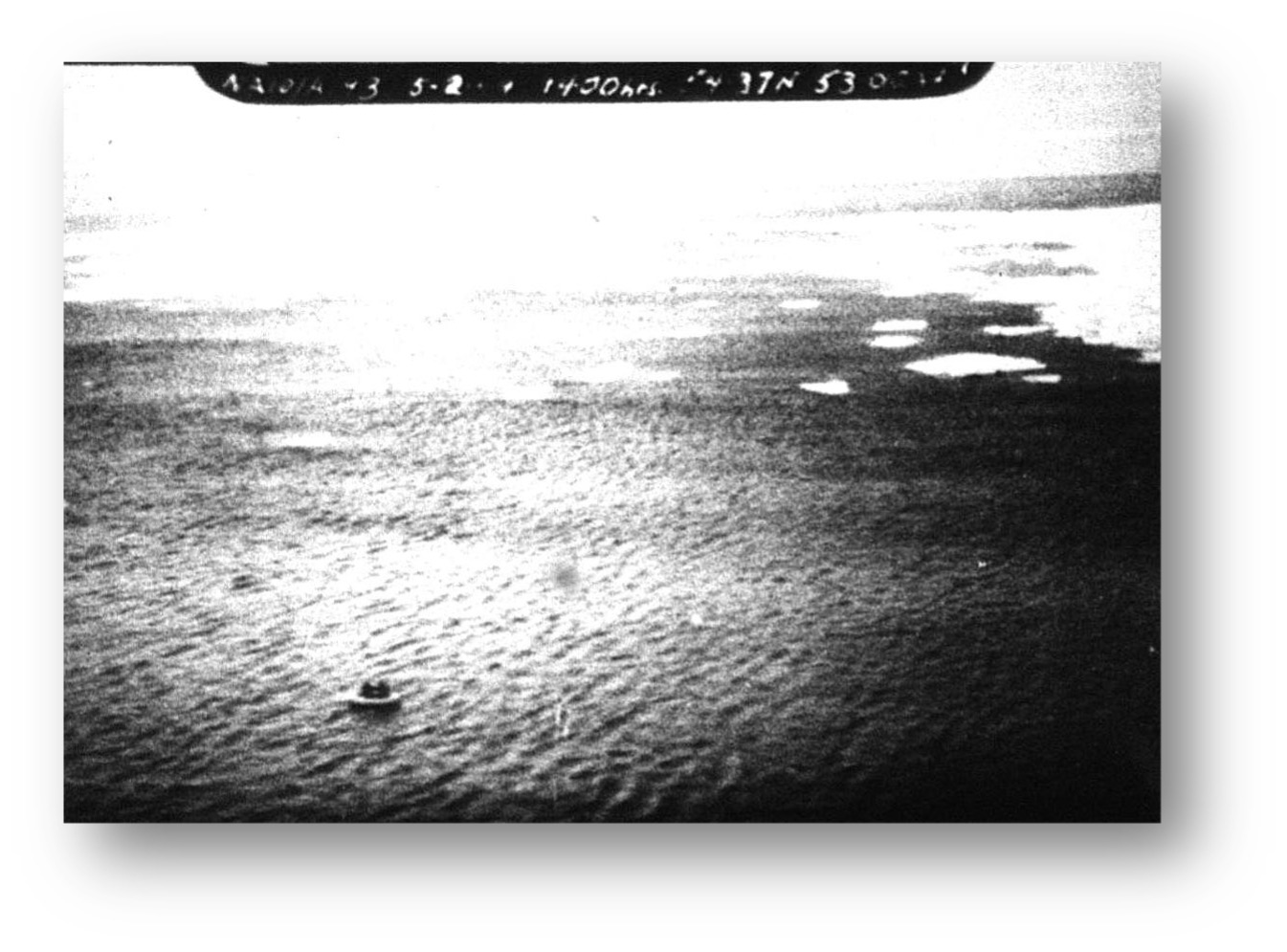 Young farmer from Saskatchewan became flight engineer with the RCAF. Aboard Canso 9718, he and crew became lost, running out of fuel, perishing off the east coast of Newfoundland.
William Herbert Gillatt was born on June 13, 1921 at Maymont, Saskatchewan, the oldest son of Frank H. Gillatt and Mary Olive (nee Parker) Gillatt, a teacher before her marriage. William had two brothers: Wesley, aged 18, and Clifton, 16. He had black hair and blue eyes, stood 5'10" tall, and weighed 163 pounds. He enjoyed fastball.
William finished Grade 12 at Burnley School at Ruddell, Saskatchewan.His paperwork with the RCAF was started in November 1940 and he was fully enlisted in May of 1941. He was attending Saskatoon Technical Collegiate at the time of his enlistment.
William trained as an aero engine mechanic. He was ground crew at Carberry and Macleod for a time, but when he first enlisted, he was sent to British Columbia. In September 1942, records show William worked on Stranraer aircraft for ten months.
In February 1943, he was classified as an average student who worked hard and was ranked 5 out of 15 in his class at the School of Aero Engineering. He received an 83% on drill and ceremonial. From letters the Gillatt family has from the RCAF related to the accident, William was called 'Bill' by his crewmates.
On February 4, 1944, he joined his crew aboard Canso 9781 for a routine patrol. They became lost and ran out of fuel. The pilots landed the airplane on an ice floe, damaging the aircraft. The crew loaded into dinghies. Before rescue could occur, a storm blew up. There were no survivors. (The full story can be found in Quietus: Last Flight by Anne Gafiuk, through the Bomber Command Museum of Canada.)
One year after her son's death, Mrs. Gillatt requested letters and 'snaps' (pictures), especially of the group photo of the engineers graduating Montreal.
William is remembered on the Ottawa Memorial, the Saskatchewan War Memorial, and has a lake named in his honour near Prince Albert, Saskatchewan.