Roy Kitchener Forth R167357
November 2, 1915 - February 6, 1944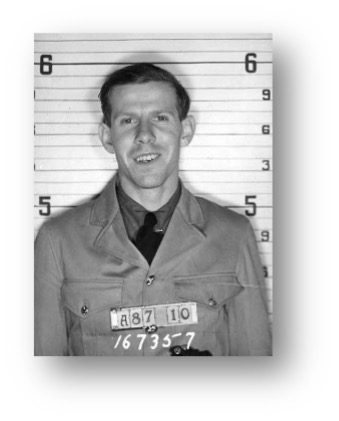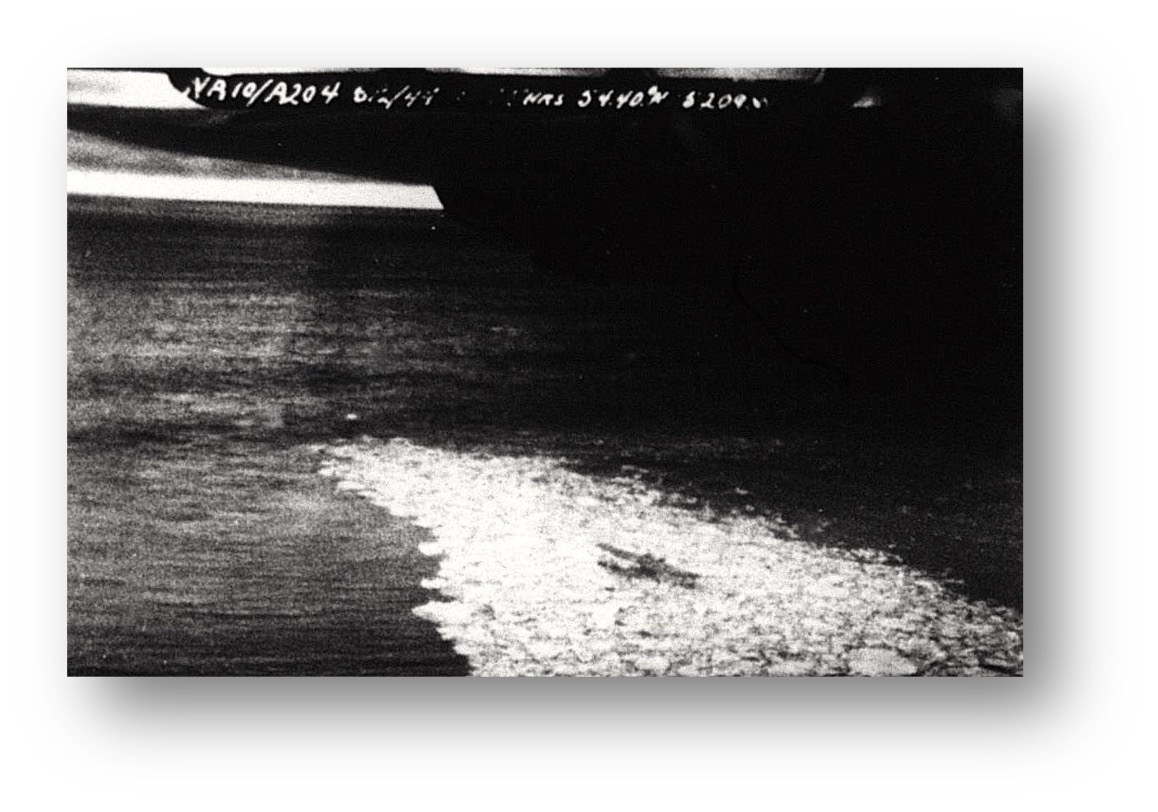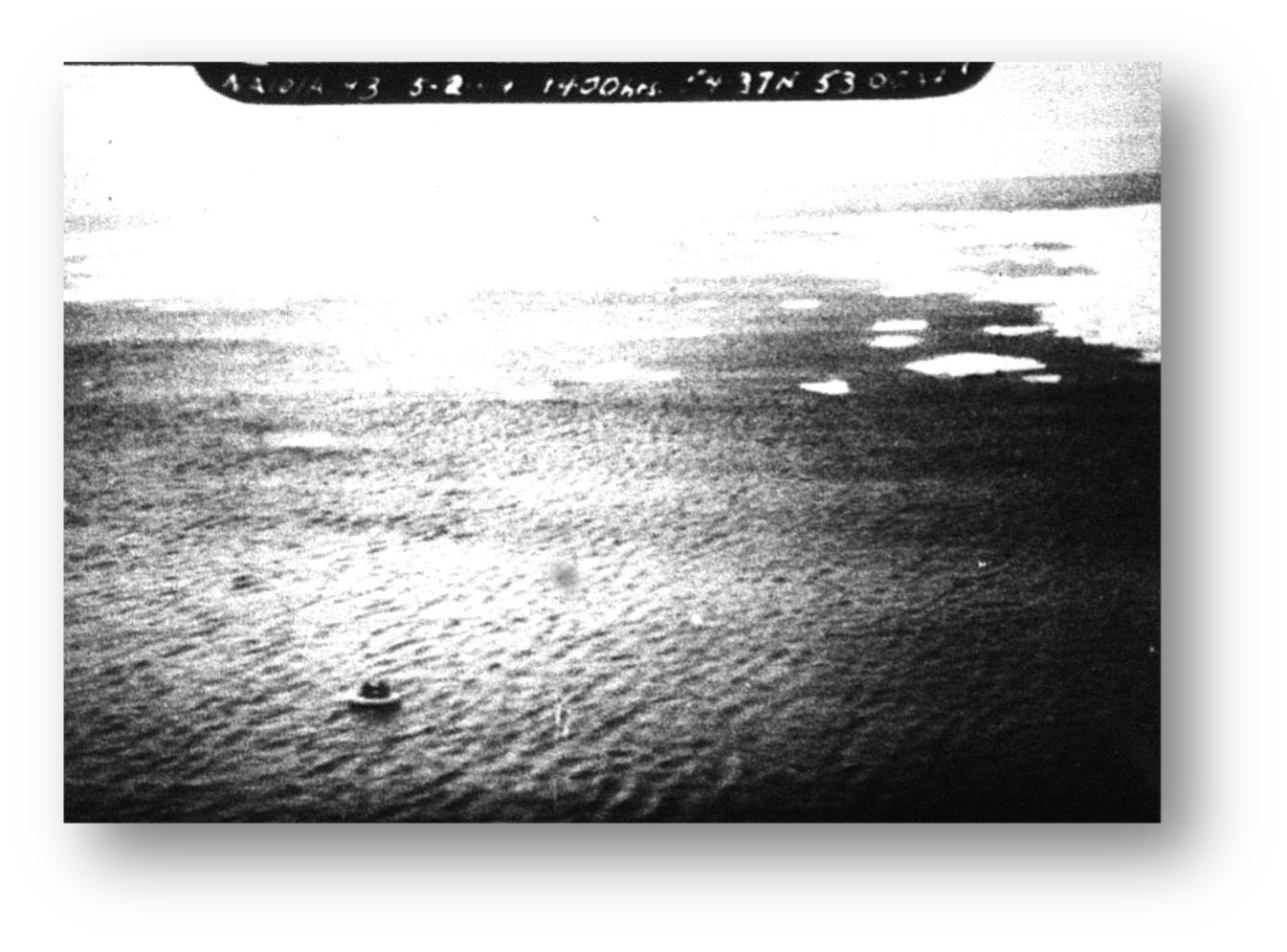 Baker joined RCAF and became WAG. He and crew aboard Canso 9781 perished after becoming lost, running out of fuel off the coast of Newfoundland.
Roy Kitchener Forth was the son of Henry Ernest and Lucy Ellen (nee Scott) Forth. He was born on November 2, 1915 in Utterson in the Muskoka region of Ontario, the youngest child of a large family: seven brothers and seven sisters, of which two sisters died in infancy. One brother, Edmund Francis enlisted with the Canadian Expeditionary Forces (CEF) September 1915. Edmund was killed in July 1917. In 1927, when Forth was twelve years old, his mother passed away.
Once Forth finished high school and for ten years afterwards, he worked for his brother, Alfred, at Forth's Bakery, where he crushed his finger when he was 17, resulting in part of his third finger on his left hand being amputated.
Forth stood 5' 9 ½" tall and weighed 147 pounds at enlistment in Toronto in May 1942. He said he played "all sports", listing softball, bowling, golf; skiing, swimming and skating were noted as moderately. He indicated he smoked twelve cigarettes a day, but seldom drank alcohol.
It was noted during his interview how Forth's father was born in Germany and came to Canada as a two year old.
After Forth was accepted to the RCAF and while training in Winnipeg, Manitoba, he sent $20/month to support his aging father, until his father's death in 1942.
In April 1943, Forth attended No. 3 Wireless School in Winnipeg where he was ranked fourth out of 60. From there, he was sent to No. 5 B&G School at Dafoe, Saskatchewan until May. He was "weak in signals and aircraft recognition. Had to take a second test." He was noted as a "quiet type, but one of the leaders on his course," with his age being in his favour. He was ranked 6th out of 24 in his course. At one point, Forth was noted as being farsighted.
He was sent to No. 1 Y Depot in Halifax while he waited for his next posting, which was to Gander, Newfoundland in July 1943. He served with 116 Squadron Botwood until his death in February 1944, aboard Canso 9781 when the crew became lost, running out of fuel.
The Forth family seemed to accept the fate of their brother, as there were no letters asking questions about the accident in his files in Ottawa. Forth's estate was divided into equal shares between his surviving siblings.
More information can be found in McNicholl's story, as well as in Quietus: Last Flight by Anne Gafiuk, available through the Bomber Command Museum of Canada.