Ross Corrie Thomson C50236
June 11, 1911 - November 14, 1944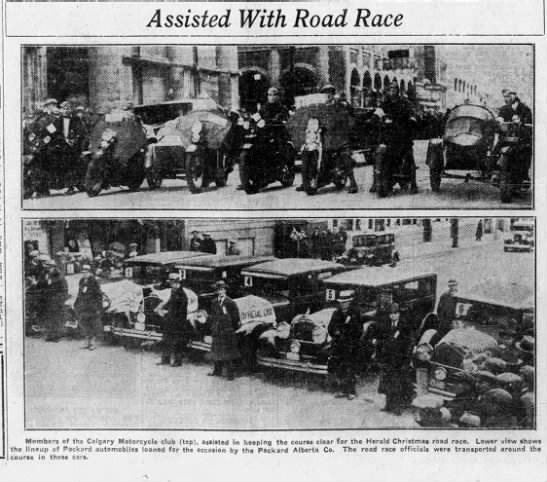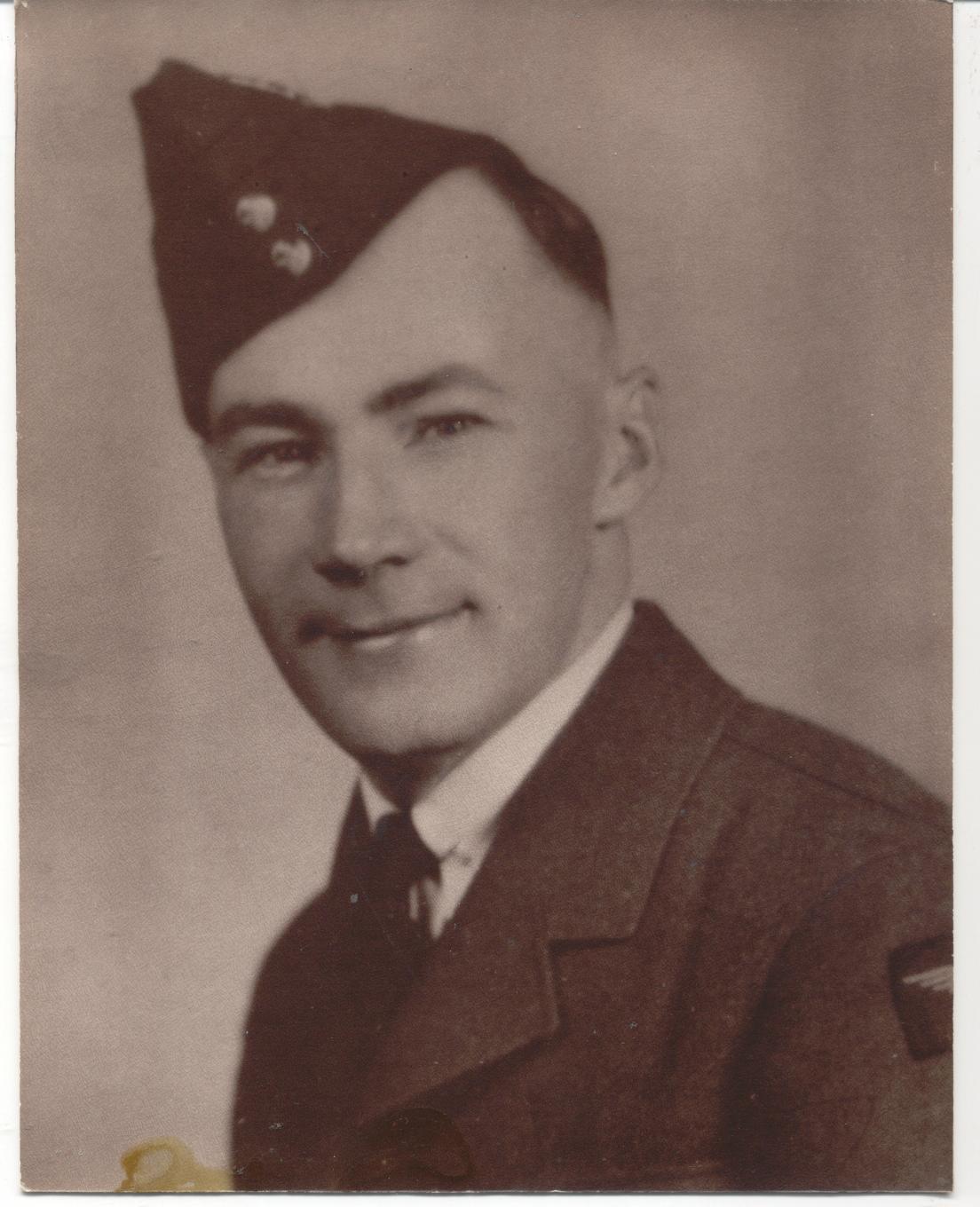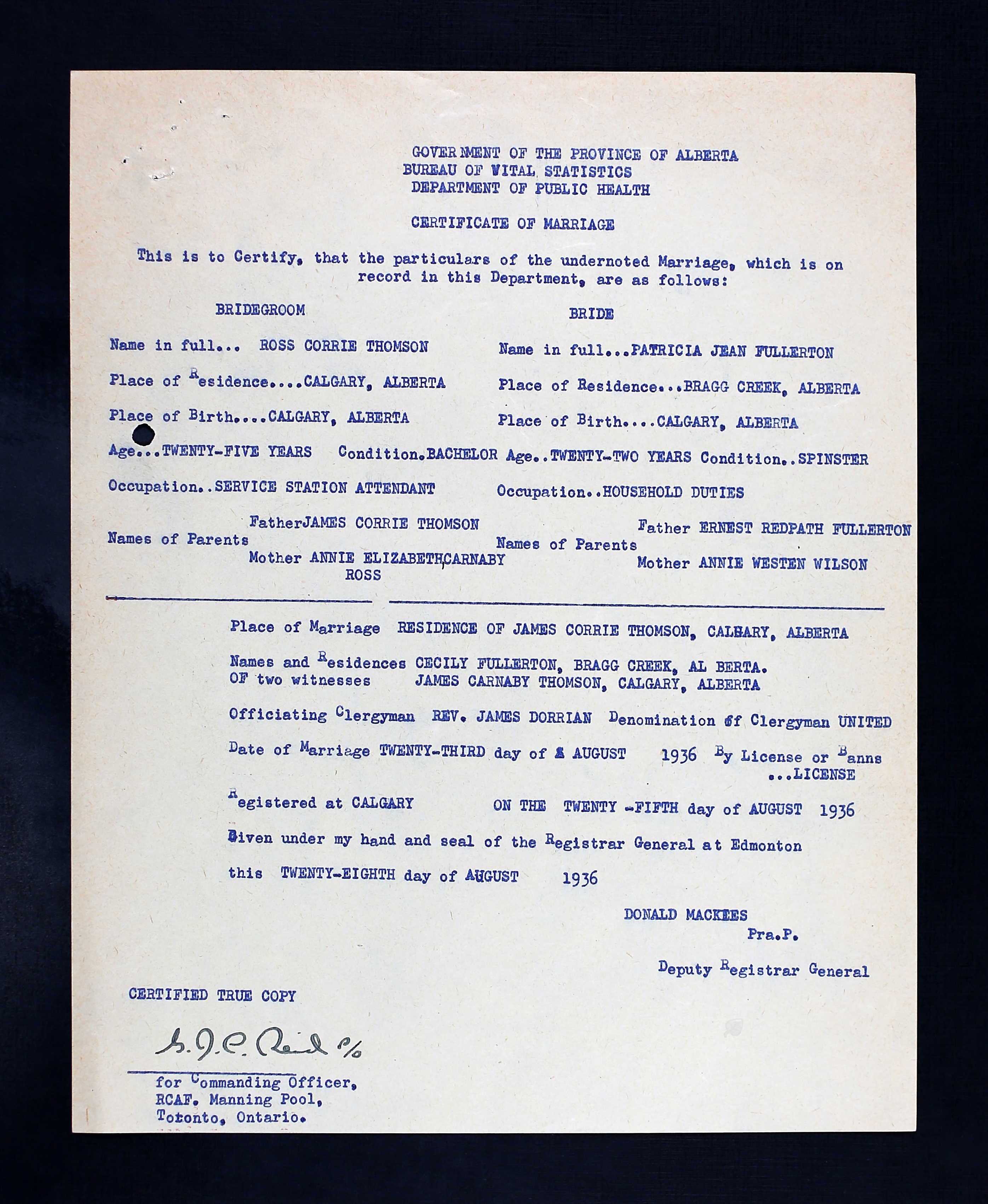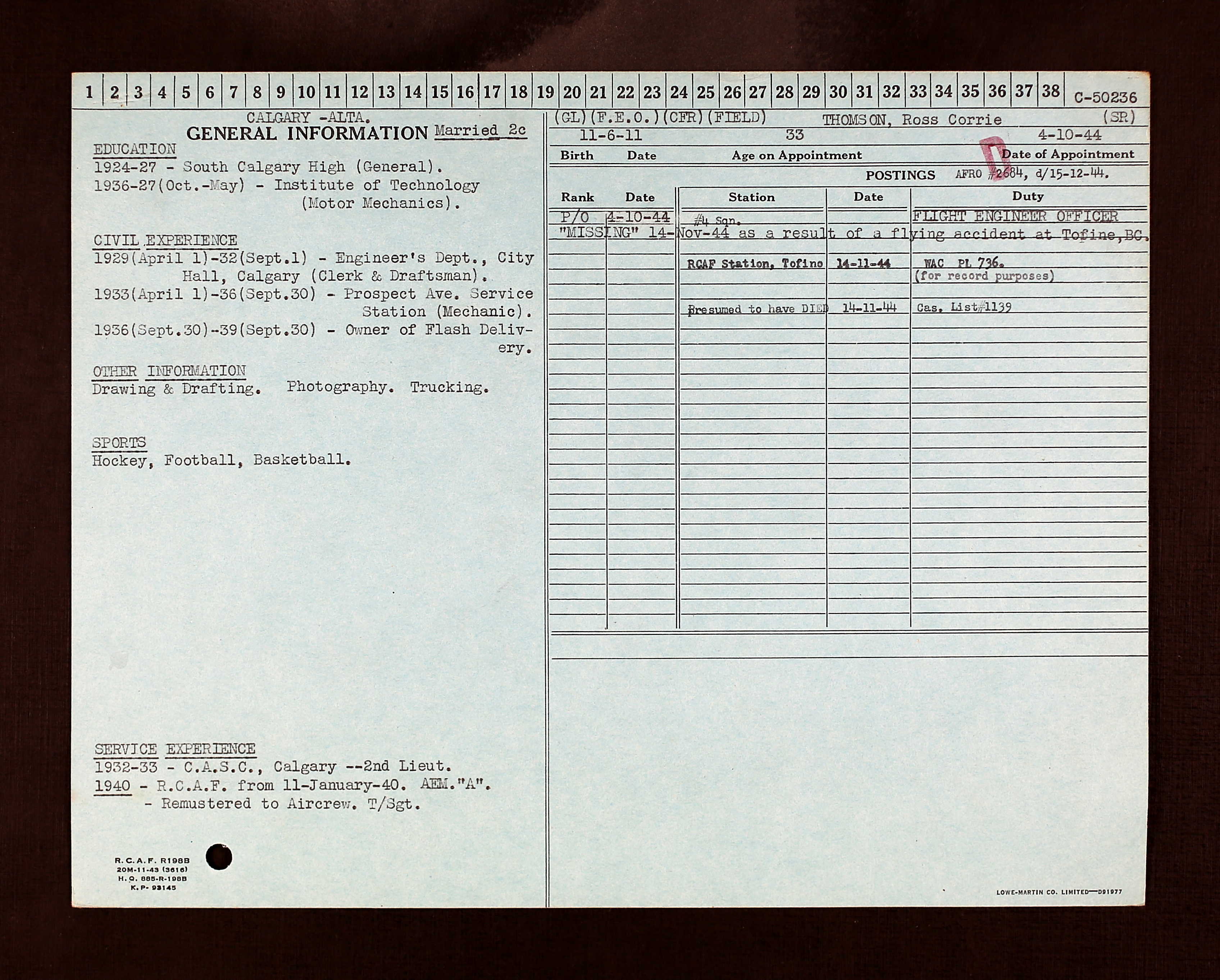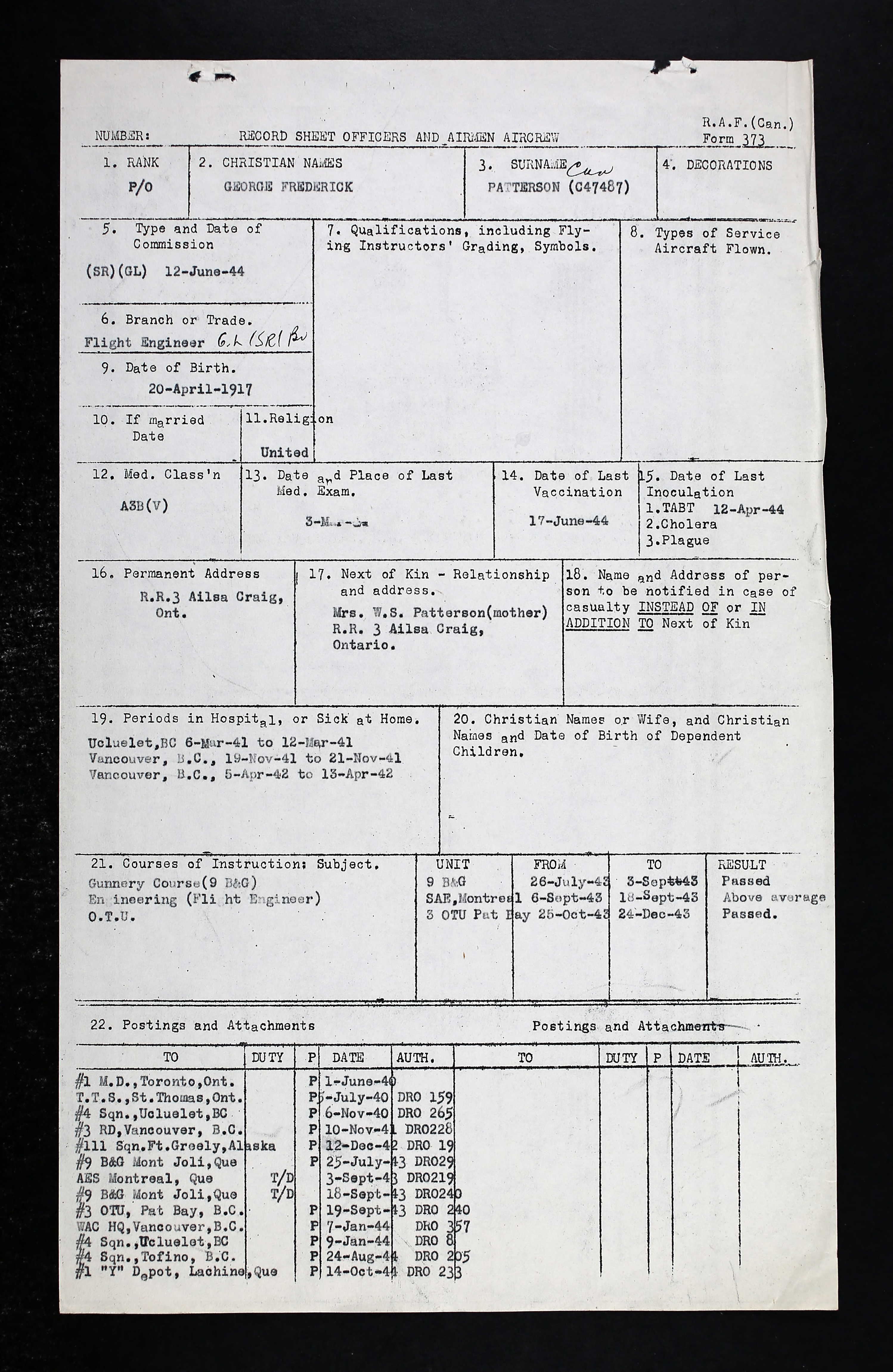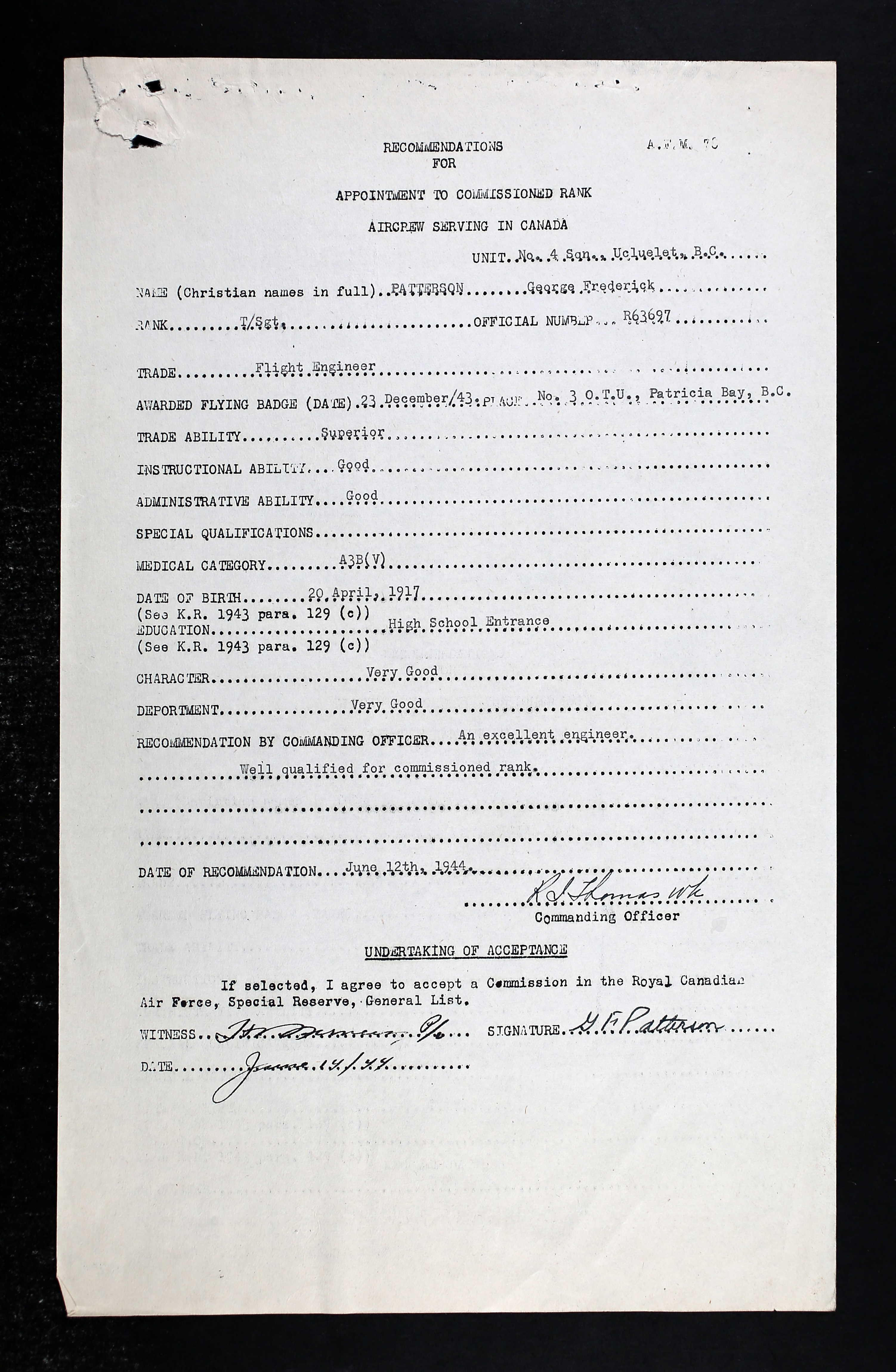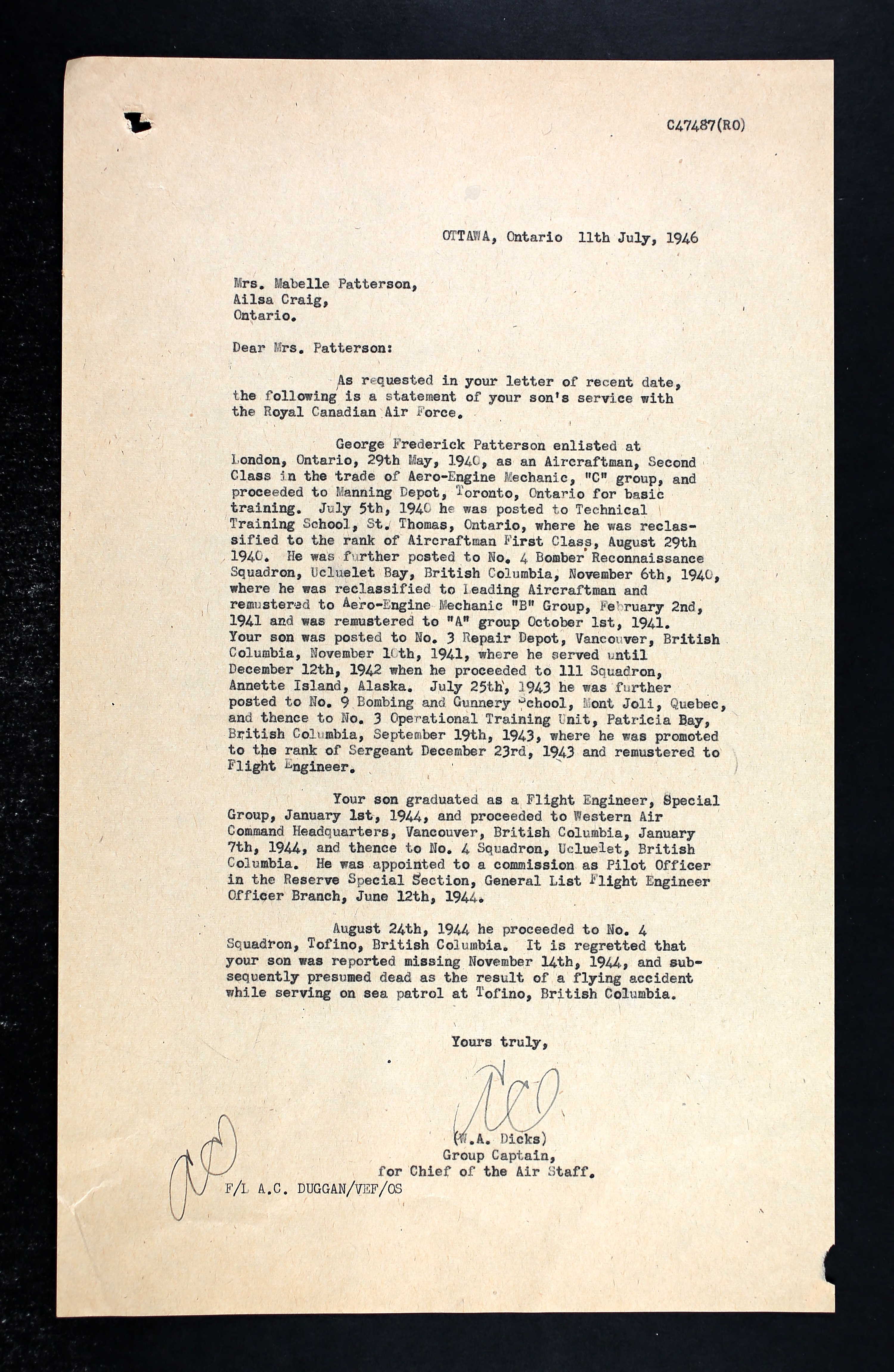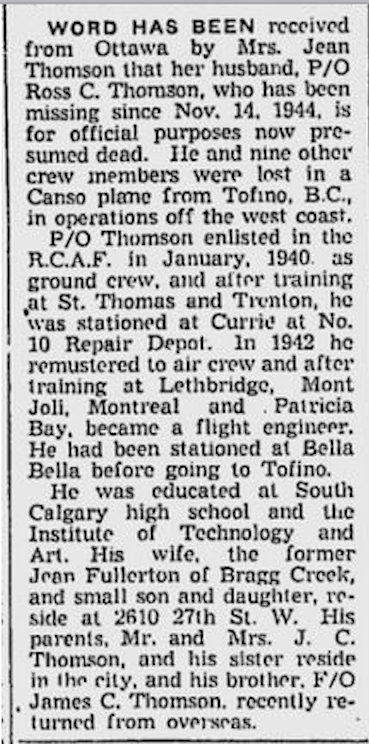 Married mechanic who liked speed and danger became aero engine mechanic then remustered to be a flight engineer. Aboard Canso 11017, he and nine others perished off the west coast of BC.
Ross Corrie Thomson was the son of James Corrie Thomson, and Ann Elizabeth (nee Carnaby) Ross of Calgary, Alberta. He had one brother, James Carnaby Thomas, and one sister, Cahterine M. Thomson. She worked as a credit manager. The family attended Knox United Church.
He had a Grade X education, leaving school at age 16. History was his favourite subject, languages his least. He took a one-year correspondence course in aero engine mechanics. He also was a Boy Scout.
He won a gold medal in target shooting with a rifle and revolver. He had cups for his motorcycle riding in hill climbing (1931,1932) and racing (1936). Ross was the President, Secretary and Road Captain of a motorcycle club in Calgary. He liked hunting, reading and music.
Ross was a member of 23 Field Batt. C.A. part of the Non-Permanent Active Militia, Regiment No. 23318 in the early 1930s. He stood 5'9" and weighed 150 pounds.
Ross was an employee of the City of Calgary, an assistant permit clerk for the engineering department, and a member of Local 61, from March 1929 to August 1933 and was laid off due to the Depression. He then worked as a mechanic from March 1934 to August 1936. He was also working in Fort Steele, BC as an engineer for about a year, then had Flash Delivery, a light delivery service from July 1937 to October. He sold the business to enlist with the RCAF in September 1939. He noted his wage per month at his last position as between $125 to $200.
On August 23, 1936, Ross married Patricia Jean Fullerton (1914-1990). They had a daughter, Patricia Ann, born in 1942, and a son, Roderick Ross, born in 1939. Ross was a service station attendant at the time.
Ross had $1400 in life insurance plus some Victory Loan Bonds.
He indicated he worked long hours, did hard work in extreme temperatures. He hoped to pursue engineering in the future. He said he wanted to join the Air Force "to serve my country and learn aviation so that I could have something to carry on with after the war." He described being in an emergency. "The type of the work I have done, these situations spring up often and sometimes several times a day." He indicated he had several fights with children at school when he was a child.
Enlisting on January 11, 1940, Ross enjoyed photography and hockey. He smoked between six and ten cigarettes a day and consumed alcohol moderately. His physique was seen as wiry, and he had an average mentality. He had a mole on each cheek, plus a scar above his right eye. He had hazel eyes and dark brown hair.
Ross was in the hospital March 5, 1940.
In July 1940, Ross was in St. Thomas, Ontario for training and then in Trenton, Ontario for August 22, 1940 for more training.
By September 1941, Ross was an aero engine mechanic at the Repair Depot in Calgary. "Very good worker, highly dependable, excellent character. Recommended for promotion." He was at the Colonel Belcher Hospital from January 31 to February 1, 1941. He was again in hospital from June 22 to July 4, 1942.
In October 1942, he weighed 145 pounds and in December 1942, he weighed 133 pounds. Comments in December 1942: "Fit. Some small varicose veins below knee which may require further treatment later. Age 31. Average enthusiasm. Mechanically inclined. Likes danger and speed. Poor athlete. Doubtful pilot material. Average observer material."
He wanted to be remustered. "Education slightly low, but math test passed suitably. Class score borderline. He had many flips and very enthusiastic for flying. Age would indicate only suitable for observer. Mature and seasoned service candidate."
Ross was at No. 4 ITS from December 7, 1942 to February 19, 1943. "Did survey work for five years. Mining for one year. Owned automotive delivery service. NPAM for five years. 1st Lt. RCAF as AEM 'A' for two years. Average sports. Quiet and capable. Efficient as flight senior. Operates in a well ordered manner. Married and has two children. Father is a city license inspector. Recommended C.O. Alternative WAG."
He was at No. 8 B&G School, Lethbridge, Alberta from April 5 to June 24, 1943, then at No. 9 B&G School for Flight Engineer (Air Gunner) training. "Position 4th out of 16. Very good student. Had no difficulties while on course. Excellent practical man. Good appearance."
"Fair knowledge of engines. Experience has been largely on Repair Depots. No experience on flying boats. Considered suitable for training as a Flight Engineer." July 28, 1943.
On May 19, 1944, at No. 3 O.T.U., Patricia Bay, BC: "An excellent Flight Engineer and NCO in all respects. Will make a very suitable crewman and is very dependable." He was first in his class of twelve. He earned a 94% in Ground School and his Flight Engineering Badge on May 19, 1944.
In June 1944, Ross was attached to No. 9 Squadron, Bella Bella, BC, then to No. 4 Squadron, Tofino, BC.
In late November 1944, Patricia Jean received a letter. "Your son was a member of a crew which left the Station on Tuesday morning, November 14, on a regular patrol. A message received from their aircraft indicated that everything appeared to be proceeding normally. After a period of silence, an intensive and widespread search was instituted the same day…. both day and night, but so far without success. Please be assured that everything humanly possible is being done to find your son, and his fellow airmen are working themselves without stint both in time and energy to that end."
In August 1946, Patricia Jean received a letter from Wing Commander Gunn. ""Some weeks ago, wreckage consisting of a number of small parts which were thought to be from a RCAF aircraft were recovered by the US Coast Guard at Ketchikan, Alaska, and these parts were forwarded to our Headquarters where it was determined that they were from a Canso aircraft, and on contacting the manufacturers of Canso aircraft, they were identified as parts from Canso A 11017 which was the aircraft that your son was on when it went missing from a sea patrol flight from Tofino, British Columbia, November 14, 1944….there is no indication where the crash may have occurred. Such articles as were recovered could travel far driven by wind and tide."
In late October 1955, Patricia Jean received a letter from W/C Gunn informing her that since Ross had no known grave, his name would appear on the Ottawa Memorial.
Patricia Jean married George Lambert. She had two more children: Grant Lambert and Diane Lambert.