Perry Raymond Starr R58318
October 10, 1918 - February 6, 1944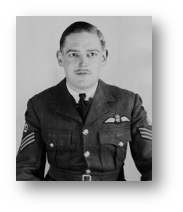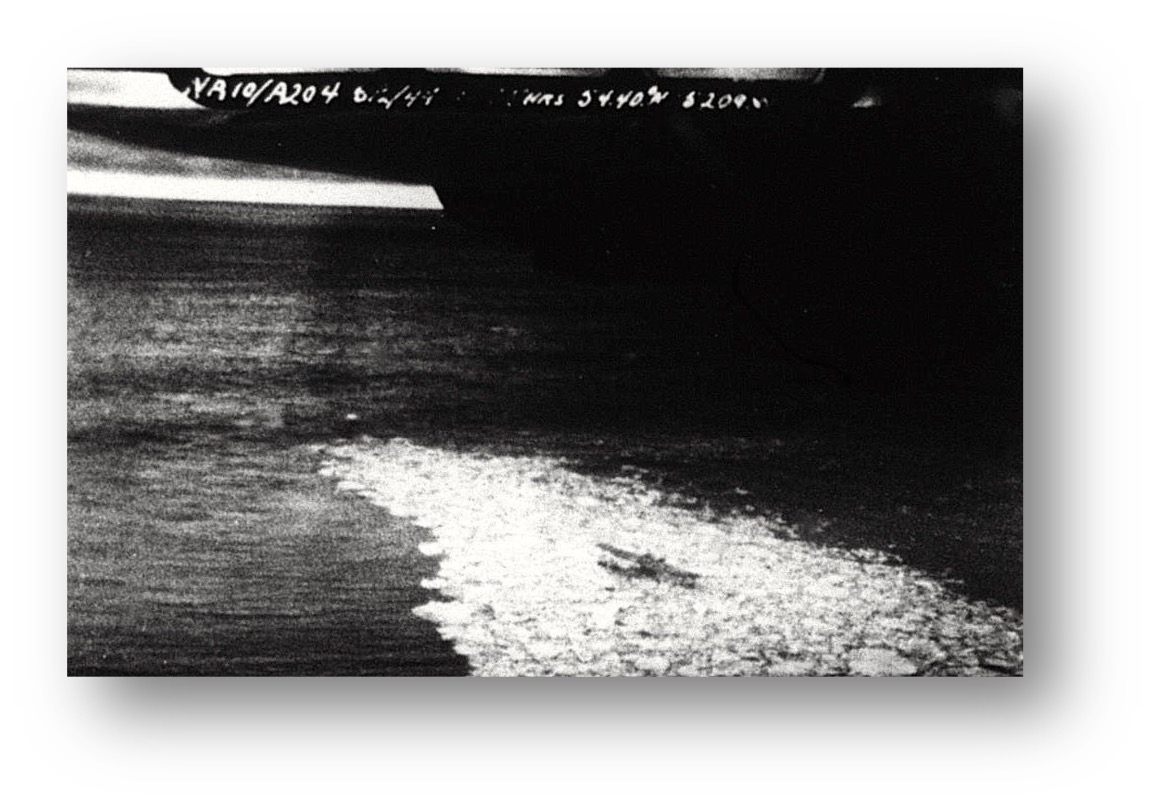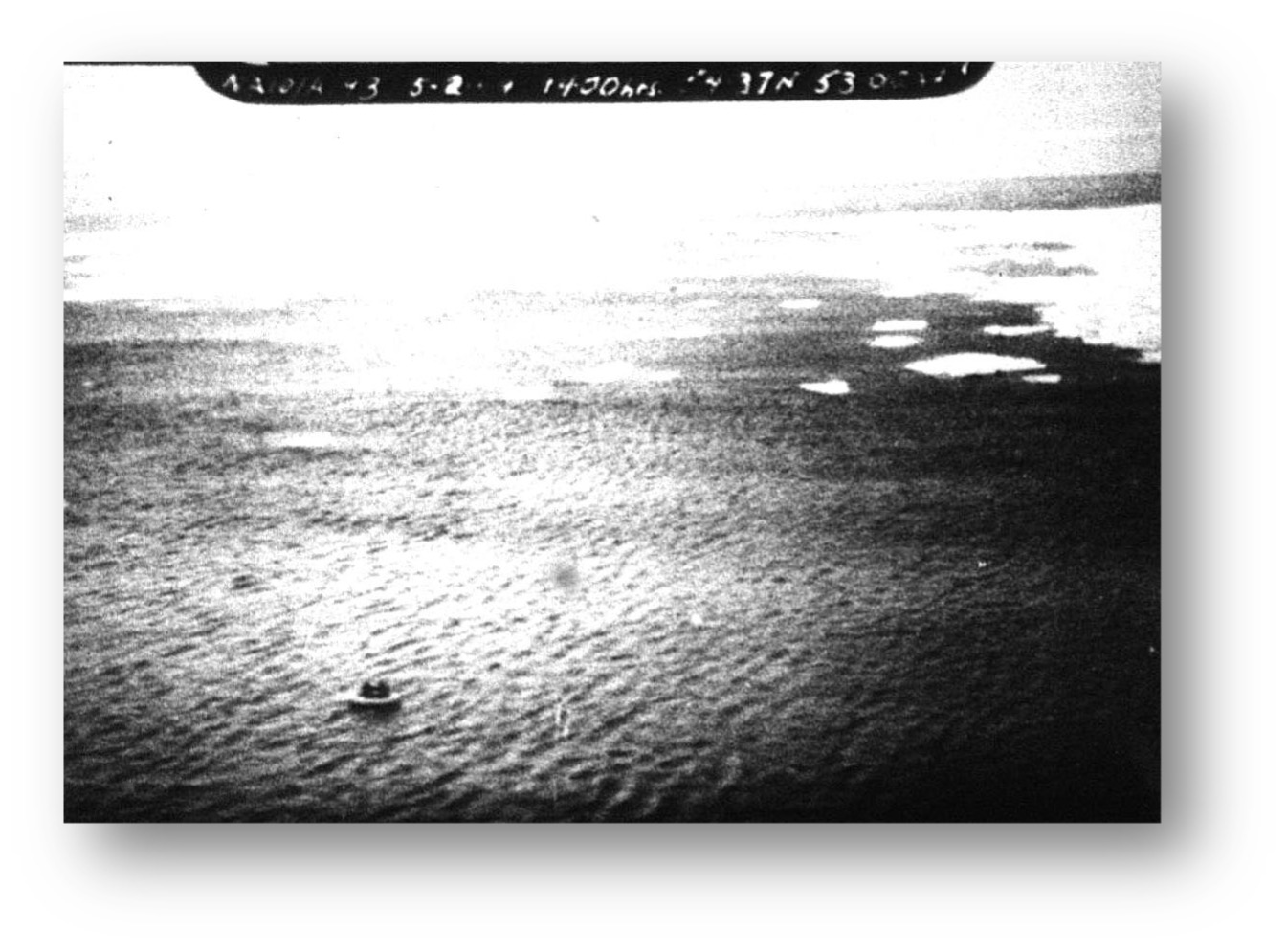 Young man from BC joined RCAF, first as an aero-engine mechanic, then remustered to pilot. Posted to Newfoundland, aboard Canso 9781, he and crew became lost, ran out of fuel, and perished.
Perry Raymond 'Ray' Starr was born on October 10, 1918, at Upper Sumas, British Columbia to Perry Watson Starr, a farmer, and his wife Ellen Adeline; they later moved to Abbotsford, BC. He had a younger brother and an older sister.
Ray stood 5'8" tall, weighed 146 pounds, and had brown eyes and brown hair. He liked baseball and swimming, as well as dancing and going to the movies. One of his hobbies was shooting. He said he smoked twenty cigarettes a day and occasionally drank alcohol.
He went into Vancouver to sign up with the Royal Canadian Air Force in November 1939; he was not taken on strength until June 1940. On his attestation papers, he wrote he was an experienced tractor man and an unemployed truck driver. He had been a farm hand, did some retail, and worked at the Sumas Shingle Mill in Sumas, Washington, just across the Canadian/US border. He indicated he wanted to work as a diesel mechanic or stay in aviation after the war. He added he had taken an "aero engine mechanics course to adapt myself for aviation, I took a general machine shop course. Prior to the outbreak of the war, I was looking forward to get into aviation in the future years."
He continued, "I tried desperately to make and save enough money to go to Curtiss-Wright Technical Institute of Aeronautics in Glendale, California. Since childhood I've been seriously interested in aviation. I saw aviation as a career. I have several models made but very little success in competition. I also read magazines related to aviation.
"I have a desire to see Canada and find out what locality I should like to settle down in." He mentioned experiencing some emergency situations in his life, most notably, "being on the mountain road over which I was hauling a heavy load, it gave way and I had to jump out of the truck in order to save my life".
By August 1940, he was an Aero Engine Mechanic and was working at the No. 8 Repair Depot in Winnipeg, Manitoba as January 1941. There, he was evaluated as 'intelligent, keen and a good worker'. However, Starr was not content being a mechanic and asked to be remustered as pilot or observer a year later.
He wrote a letter stating, "Since joining the Air Force, I've spent time in Brandon, Winnipeg, and Coal Harbor BC. My work for two years has been around aircraft, and I am certain that I have the qualities to make a good pilot. My ambition is to receive my wings, commission, and be posted to a Bomber Reconnaissance Squadron, preferably 120 BR Squadron, the Squadron I was with at the time of my remuster."
11 pm on December 4, 1943, Starr fractured an ankle while in Gander, Newfoundland. "During a little scramble, I fell and twisted my ankle. I was engaged in a friendly tussle in the barrack block. I was given a more or less violent shove and fell. On hitting the floor, I felt a sharp pain in my right ankle." The X-ray showed a fracture on his right foot, with a slight dislocation. He had a cast applied on Dec 6, 1943, extended to just below the knee. Two days later, he had a walking caliper applied. From his files: "Man is walking around quite comfortably. Dec 10: Patient states he gets dragging pain when he walks using caliper. Dec 12: Walking around fairly well although at end of day, he complains of dragging pain in foot. Walking cast applied. Granted 28 days sick leave."
On February 4, 1944, Starr was the second pilot on Canso A9781 when it left Newfoundland on its final flight. See McNicholl for more information.
On February 17, 1944, it was noted in his file: "All hope of rescue has now been abandoned."
Full details can be found in Quietus: Last Flight by Anne Gafiuk, available through the Bomber Command Museum of Canada.