Patrick Ernest Sloan R180966
May 18, 1922 - February 6, 1944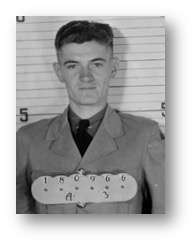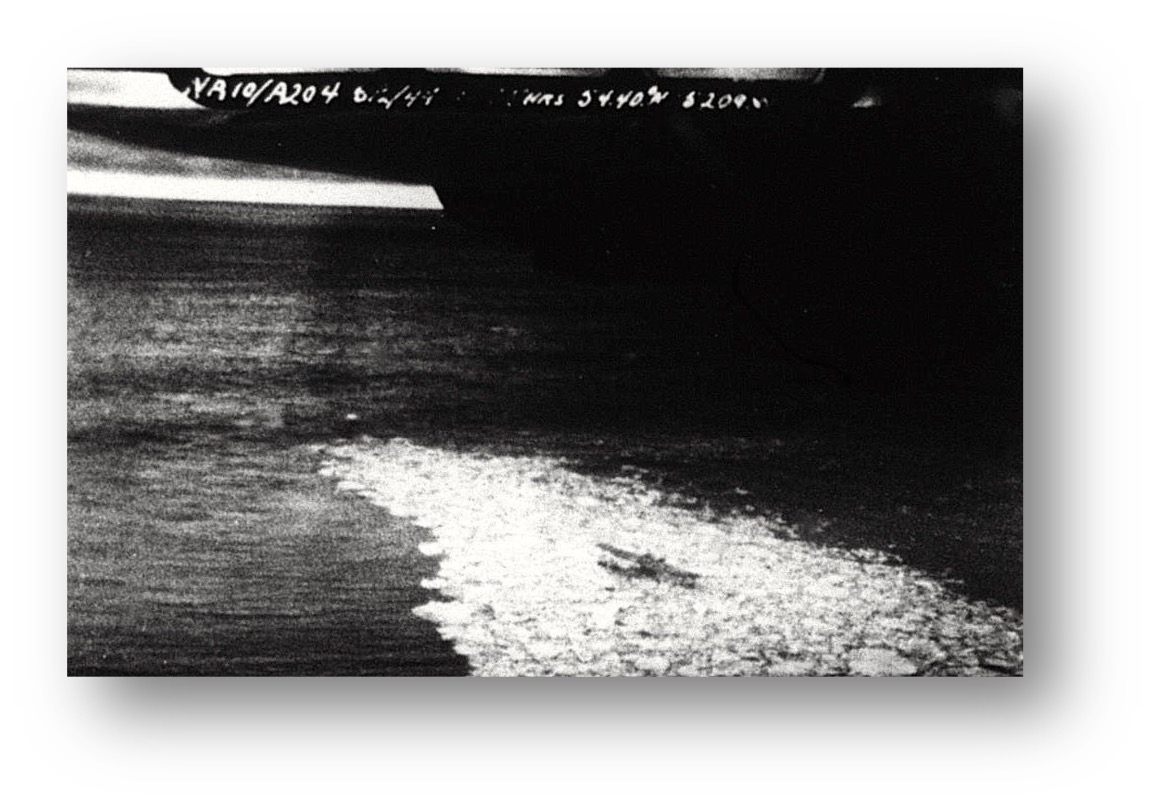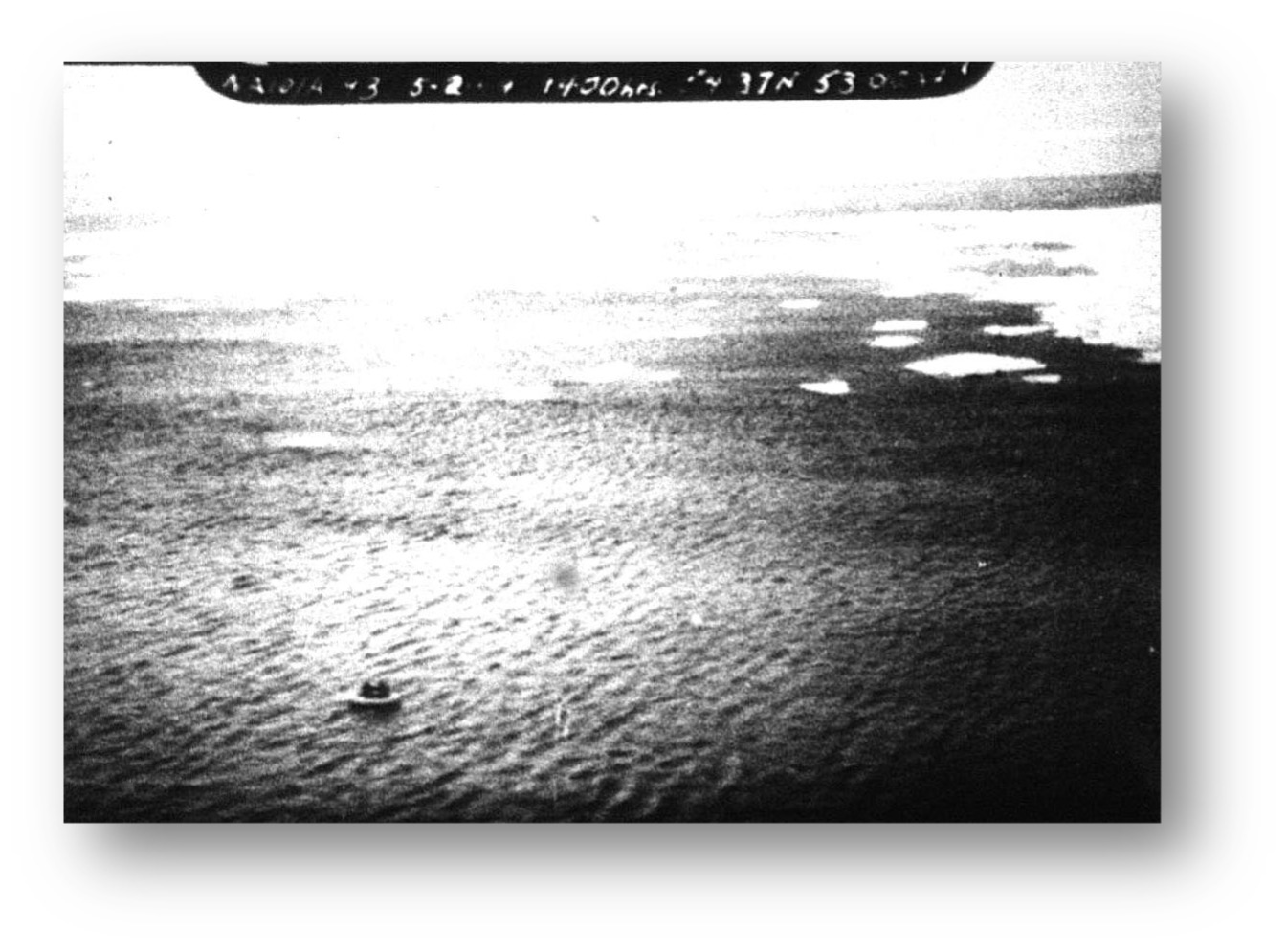 Unemployed bookkeeper joined RCAF. Member of the crew of Canso 9781, they all perished after becoming lost and running out of fuel off the east coast of Newfoundland.
Patrick 'Pat' Ernest Sloan was born on May 18, 1922 to farmer George Albert Sloan and his wife Mary 'Charlotte' (nee Andrews) Sloan of Fournier, an hour east of Ottawa, Ontario. Sloan had four brothers and four sisters. His brother, Lawrence, was a Private serving overseas. Another brother had died in 1939 of meningitis.
Sloan was single, a non-smoker and a non-drinker. He stood 5'9", and had hazel eyes and brown hair. He was bilingual, speaking both French and English. He liked to skate and bowl.
He had two years of high school, then went to Noranda Business College and took a bookkeeping course from September 1941 to June 1942. Parent and Goyer and Co., Noranda, QC, wholesale grocer employed Sloan as a Junior Bookkeeper for two months. Due to a change in staff, he did not continue with them; however, they recommended him to anyone requiring his services.
He then sought employment with the RCAF. Through his training, he was in Toronto, Guelph, and Paulson, Manitoba. From there he was sent to Eastern Air Command then to No. 116 Squadron in Newfoundland.
He was a member of the crew of Canso 9781. They became lost and ran out of fuel, perishing off the east coast of Newfoundland. More details can be found in McNicholl's story, as well as in Quietus: Last Flight by Anne Gafiuk, available through the Bomber Command Museum of Canada.