Norman Patrick Drury R10844
March 17, 1920 - January 17, 1943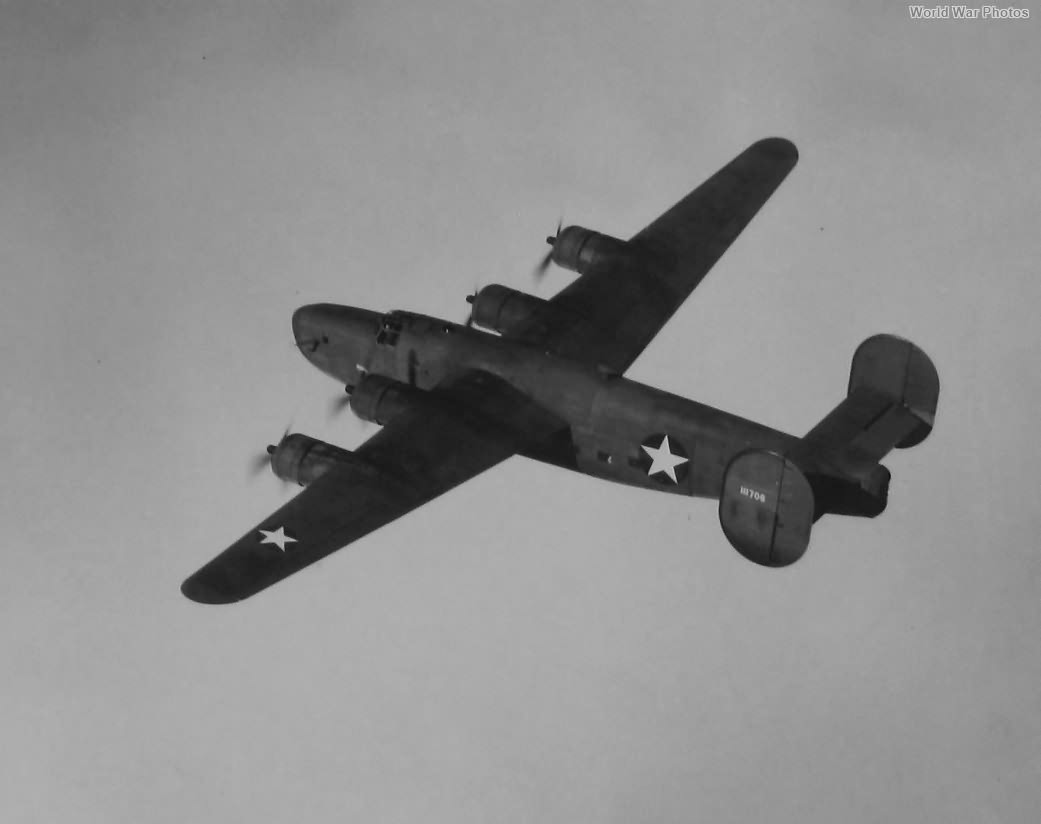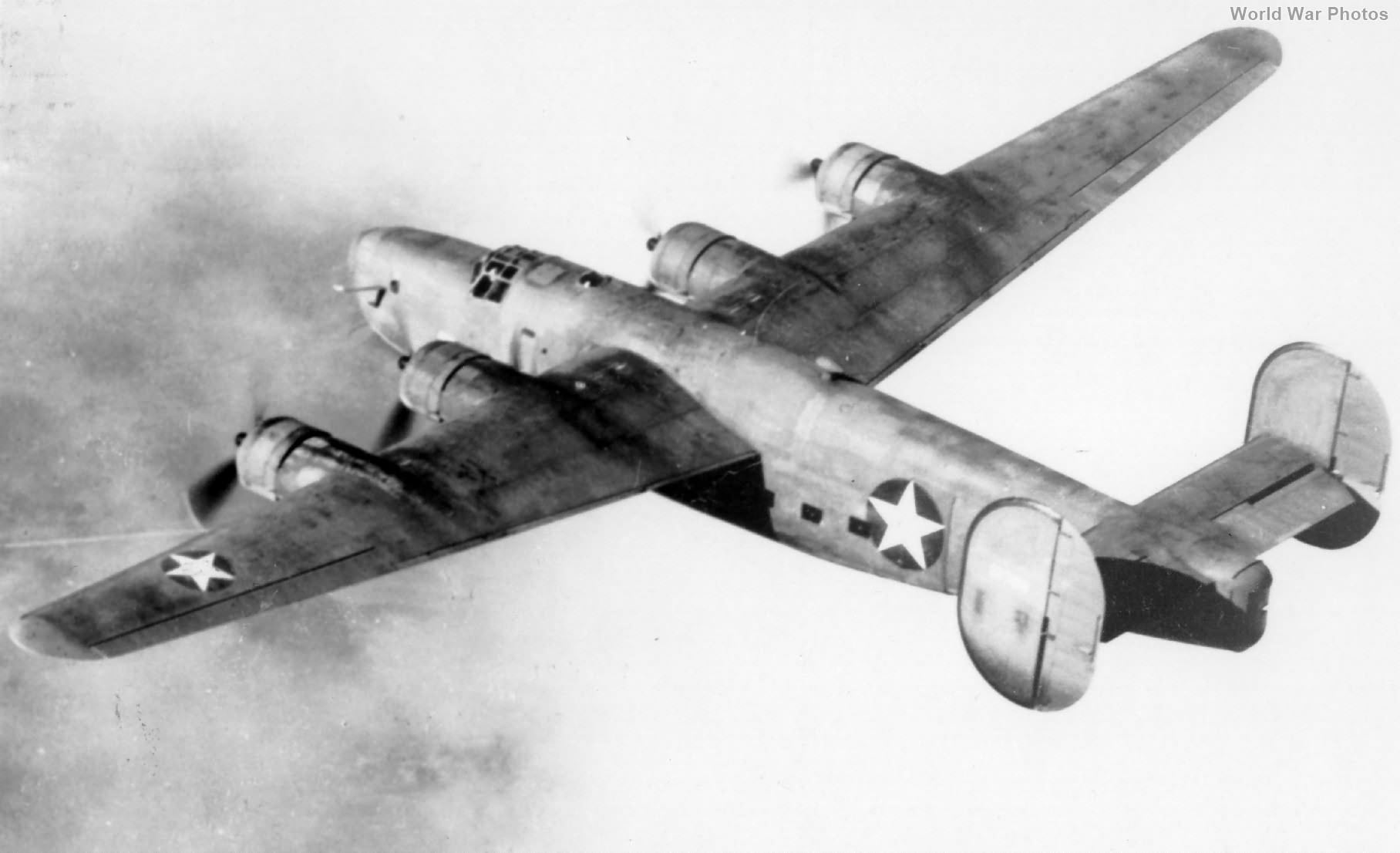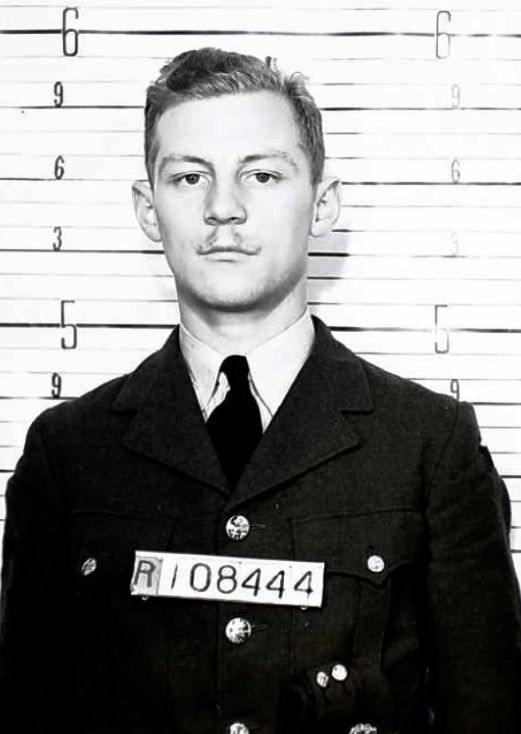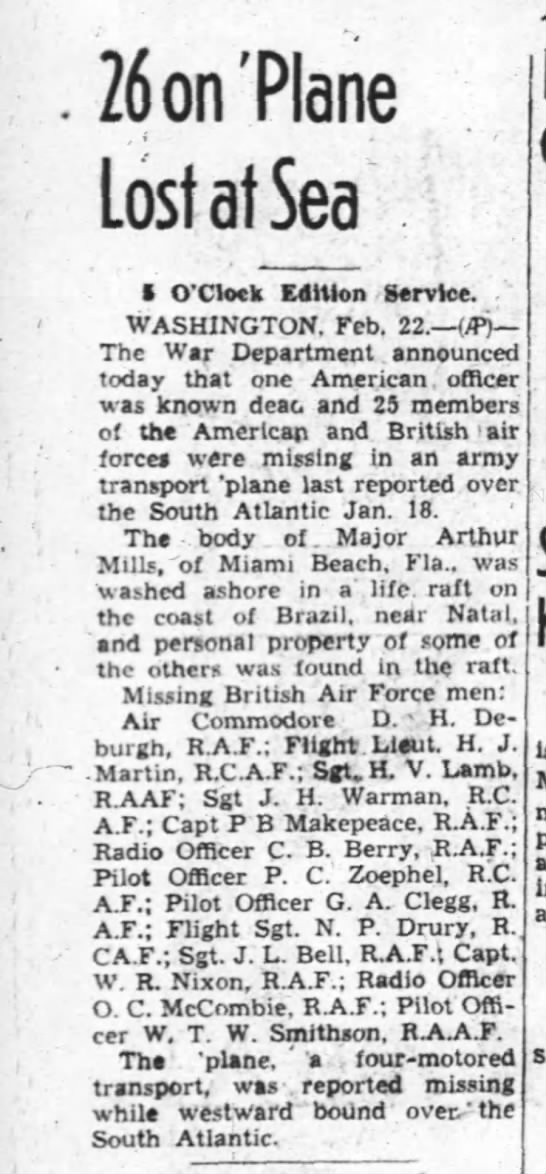 Apprentice machinist became a WAG, posted to Ferry Command. A passenger on a return ferry flight aboard Consolidated C-87 Liberator 41-11708 from Accra, Ghana en route to Natal, Brazil was lost along with twenty-five others.
Norman Patrick Drury was he son of James Patrick Drury (d. 1926), letter carrier, and Helen (nee Thompson) Drury of Montreal, Quebec. He had two brothers, James and Samuel, plus a sister, Zoe. Both brothers were in the RCAF. A third brother, Emmett, died in August 1916 as an infant. The family was Roman Catholic attending St. Augustine of Canterbury Parish.
Norman had enlisted with NPAM, The 17th Duke of York Royal Canadian Hussars on July 31, 1940. He was working with the newspaper as a clerk at the time. He stood 5'9" and weighed 146 pounds. A large oblique scar below his right kneecap was noted, having fallen on a bottle. He also had an appendectomy scar. He had blue eyes and blonde hair.
When he enlisted with the RCAF in July 1941, he was an apprentice machinist at Canadian Car & Foundry Company Limited for six months. He liked baseball and hockey. He thought he would be most qualified to be a Wireless Air Gunner. Norman had a Grade IX education. After the war, he wanted to continue working as a machinist.
On the interview sheet: "Very good suitability for the service. Quiet type, steady, pleasant personality. Gentlemanly lad."
Norman was at No. 4 Wireless School, Guelph, Ontario, Course 27 from September 29, 1941 to March 13, 1942. He was 21st out of 87 with 85.7%. He was then sent to No. 9 BGS, Mont Joli, Quebec, from March 16 to April 13, 1942. He was 6th out of 24 in his class. "A good pupil. Handicapped by nervousness but quite good and steady in all air exercises. In February 1942, he was at the station hospital for one day, then transferred to Brantford General Hospital for another three days.
By July 1942, Norman was with RAF Ferry Command. S/L Maynard, RAF Ferry Command, Dorval, Quebec noted that Norman was a "hard working and reliable NCO. Has completed one transatlantic delivery flight and has been selected for ferry duties with this Command." November 26, 1942.
From RAAFA Aviation Heritage Museum: "On January 17, 1943, Liberator 41-11708 went missing on an operational flight. The aircraft departed from Accra, Ghana, at 2330 hours on a flight to Natal, Brazil, but failed to reach its destination. The aircraft was crewed by personnel from US Transport Command and carried RCAF, RAAF and civilian passengers, a total of 26 men. One body may have been found on a life raft in the vicinity of Natal, but no trace of the other passengers or crew was found. In 1948 it was recorded that the missing personnel had lost their lives at sea."
Another account: The night of Jan 18th the Consolidated C-87 Liberator 41-11708, with a crew of six and 20 passengers left Acrra-Kotoka Airport in Ghana for Natal Airport in Brazil. It crashed into the sea. On Feb 5th one of the passengers, Major Mills, washed ashore in a raft at Natal, Brazil. Major Mills had died two days prior. Six dog tags and a notebook belonging to 1Lt. Byler were found with Major Mills' body.
The links below provide further information within the men's Find a Grave pages.
CREW: 1. Capt. Orval Eknes, Scanlon Minn. pilot of the transport. 2. Capt. Felton B. Lancaster, Mexia, Tex. co-pilot. 3. Second Lt. Joseph F. Peoples, Jersey City, N.J. navigator. 4. Master Sgt. Alvin A. Young, Bossier City, La. radio operator. 5. Sgt. James N. Clauss, Washington, Ind. crew member. 6. Master Sgt. Charles W. McKain, Franklin, Pa. crew chief.
PASSENGERS: ATC PERSONNEL: 7. First Lt. John A Byler, navigator 8. First Lt. Hugh P. Minor, Co-Pilot 9. Major Arthur Mills, 1st Pilot (These men were returning from having delivered a B-17 to Africa from Miami.) 10. Corporal Joseph P. Braniff 11. Corporal Grover K. Trees (Board at St. Erval, United Kingdom) 12. Lt. Col. Russell Reed Brunner 13. Col. Douglas C. MacKeachie
RAF and RCAF: 14. Pilot F/L Herbert James Martin, RCAF 15. RO Sergeant H.V. Lamb (ferry command for 8 months) 16. Navigator John Henry Warman, RCAF 17. Captain Paul Bleecker Makepeace 18. RO Clinton Berry 19. Navigator P.C. Zoephel, RCAF 20. Captain G.A. Clegg 21. Radio Operator Norman Patrick Drury, RCAF 22. Navigator Pilot-Officer W.T.B. Smithson 23. Sergeant John Lowery Bell (107899) (RAFVR) 24. Mr. William Richard Nixon (Pilot) Canadian Civilian 25. Air Commodore Desmond Herlouin De Burgh (RAF) -- on the Alamein Memorial, Egypt 26. RO Otway Cecil McCombie -- also remembered on his family's headstone in New Westminster, BC.
From Bureau of Aircraft Accidents Archives: While overflying the Atlantic Ocean by night, on the leg from Georgetown (Ascension Island) to Natal, while on a flight from Accra to Natal, the aircraft disappeared into the Ocean around 2300LT. SAR operations were conducted for several days but eventually suspended as no trace of the aircraft nor the crew was found. Two life vests were discovered on a Brazilian beach few days later. Probable cause: US military authorities reported that at the time of the accident, whose causes remain unknown, weather conditions prevailing above the center of the Atlantic Ocean were marginal due to the presence of thick clouds and heavy rain falls. It is also reported that lifeboats were found on seas nearly 100 km east of Recife on February 4, 1943, with dead bodies on board. This means that some passengers escaped the accident and managed to take refuge in dinghies. Analyses carried out on the bodies determined that the last survivor died of fatigue, hunger and thirst on February 3, 1943, two weeks after the accident. Without concrete elements, no part of the aircraft having been found, investigators were unable to determine the exact cause of the accident.
In February 1945, Mrs. Drury wrote a letter regarding war gratuities, wanting to apply for them. Norman assigned $50 of his pay to her to help support his two brothers and sister; she said that Norman "went missing on a return trip from Egypt." In late October 1955, Mrs. Drury received a letter informing her that since Norman had no known grave, his name would appear on the Ottawa Memorial.
For more information, please see the links below.
LINKS: