John Albert William Skilleter R53890
March 23, 1910 - February 6, 1944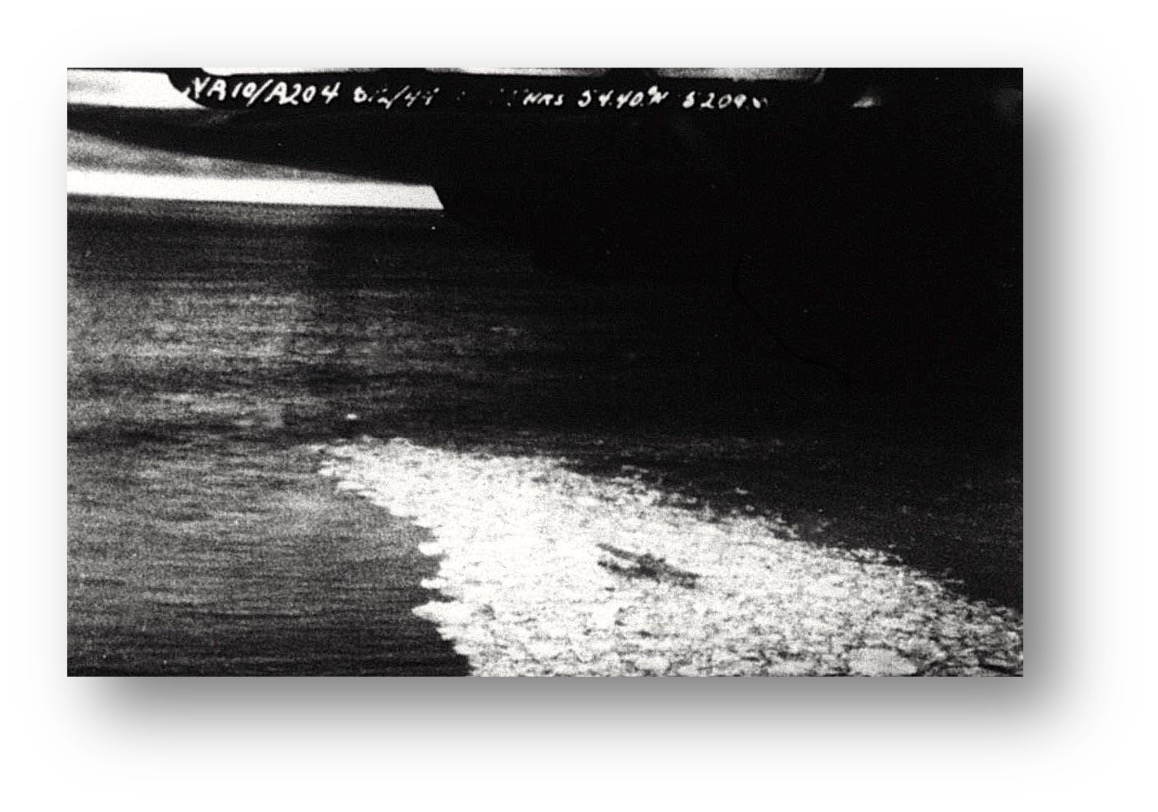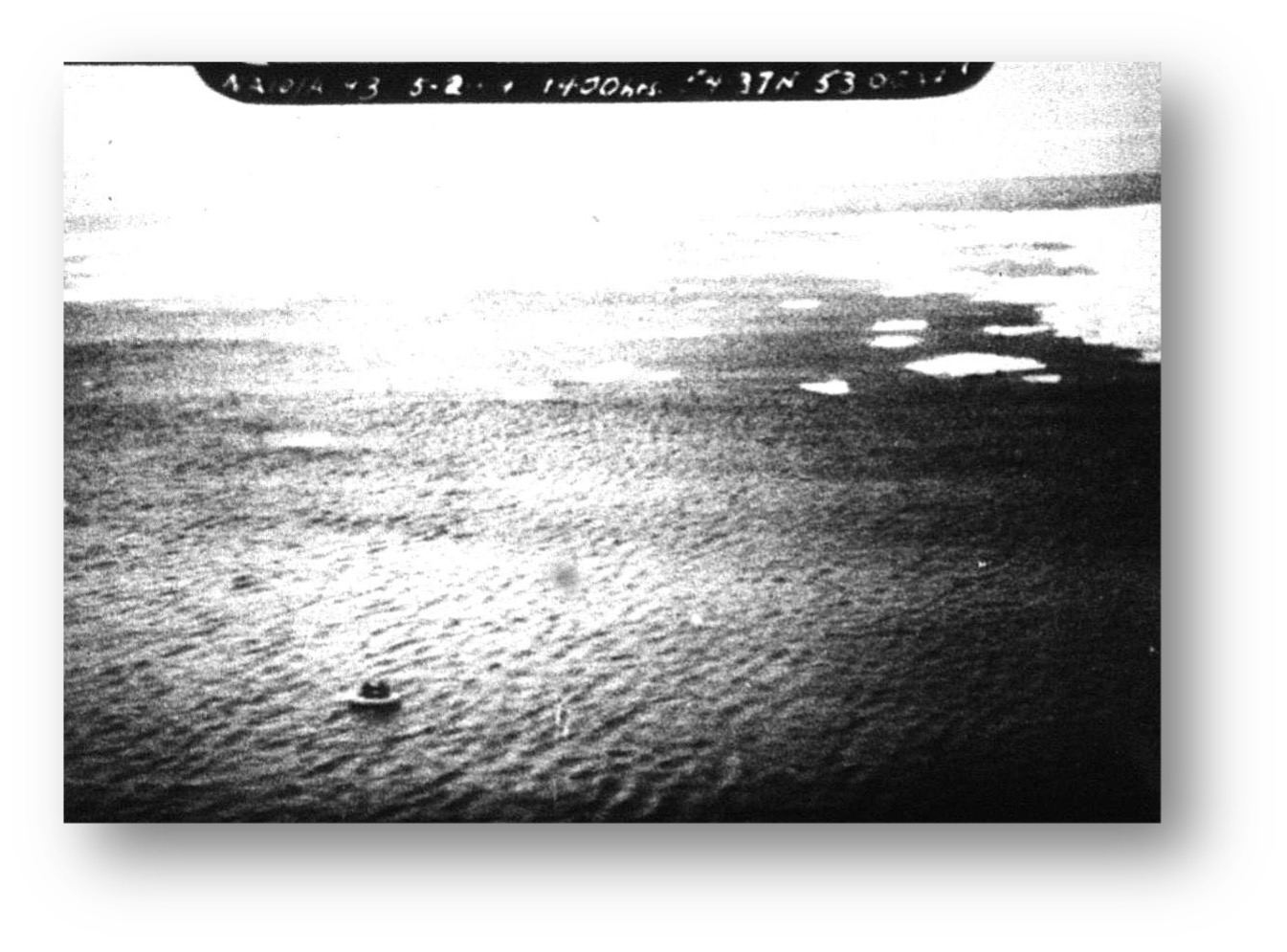 Teen from Ireland immigrated to Canada in 1924 and became a farmer. He enlisted with the RCAF in 1940 and aboard Canso 9781, he and crew were lost off the east coast of Newfoundland.
John Albert William Skilleter was born on March 23, 1910. Unbeknownst to him and his two sisters, he was born to a maid in their household, and then secretly adopted by Blanche (nee Scott-Millar) and her husband Albert Edward W.C. Skilleter, brewery manager. The Skilleter family lived in The Abbey House, Drogheda, County Louth, in Ireland.
As a teenager, Skilleter immigrated to Canada, to the area near Masson, Quebec across the river from Ottawa, Ontario. From a letter his mother wrote after her son's death, "At the finish of his English education, he desired to go to Canada to be a farmer with a school friend whose uncle was a farmer in that country. He left England about 1924 with the assurance we would assist him to get a farm of his own. Since then we have only maintained occasional affectionate correspondence…."
Skilleter had hazel eyes and dark brown hair, stood 5'4 ½" tall and weighed 128 pounds. He collected stamps, liked cricket and football, but as a farmer, said how he 'had little time for sports'. He drank very little alcohol but smoked ten cigarettes a day.
He signed up with the RCAF in July 1940. His evaluations were often above average or exceptional as he trained to be a flight engineer. He took classes at the School of Aeronautical Engineering in Montreal at some point. On one evaluation, he was second out of his class of 13.
Skilleter was the oldest member of the crew on Canso A9781. He and his crew were lost after the airplane ran out of fuel off the coast of Newfoundland. More details can be found in McNicholl's story and in Quietus: Last Flight by Anne Gafiuk, published through the Bomber Command Museum of Canada.
In February 1945, a year after Skilleter's death, his father requested his son's rosary and military missal. Skilleter's mother, in June of 1945, wrote a letter asking that some of his belongings go to the Red Cross. Those items ticked in red were returned to Ireland and the ones ticked in blue to 'superfluity.' Mrs. Skilleter asked for Random Harvest to be returned to her, a novel written by James Hilton, first published in 1941. She also appreciated receiving the Memorial Cross.