John Milne Northgrave R123120
April 28, 1918 - February 3, 1945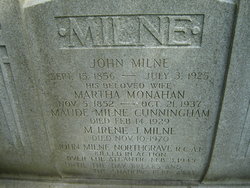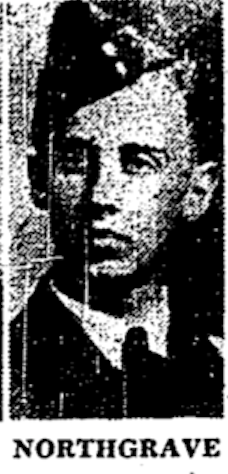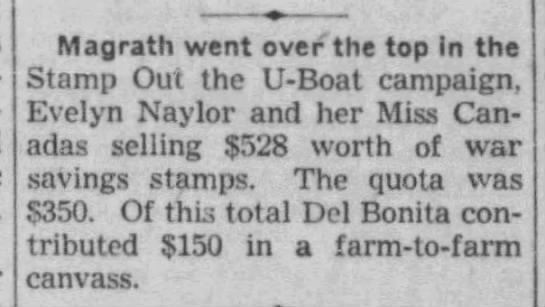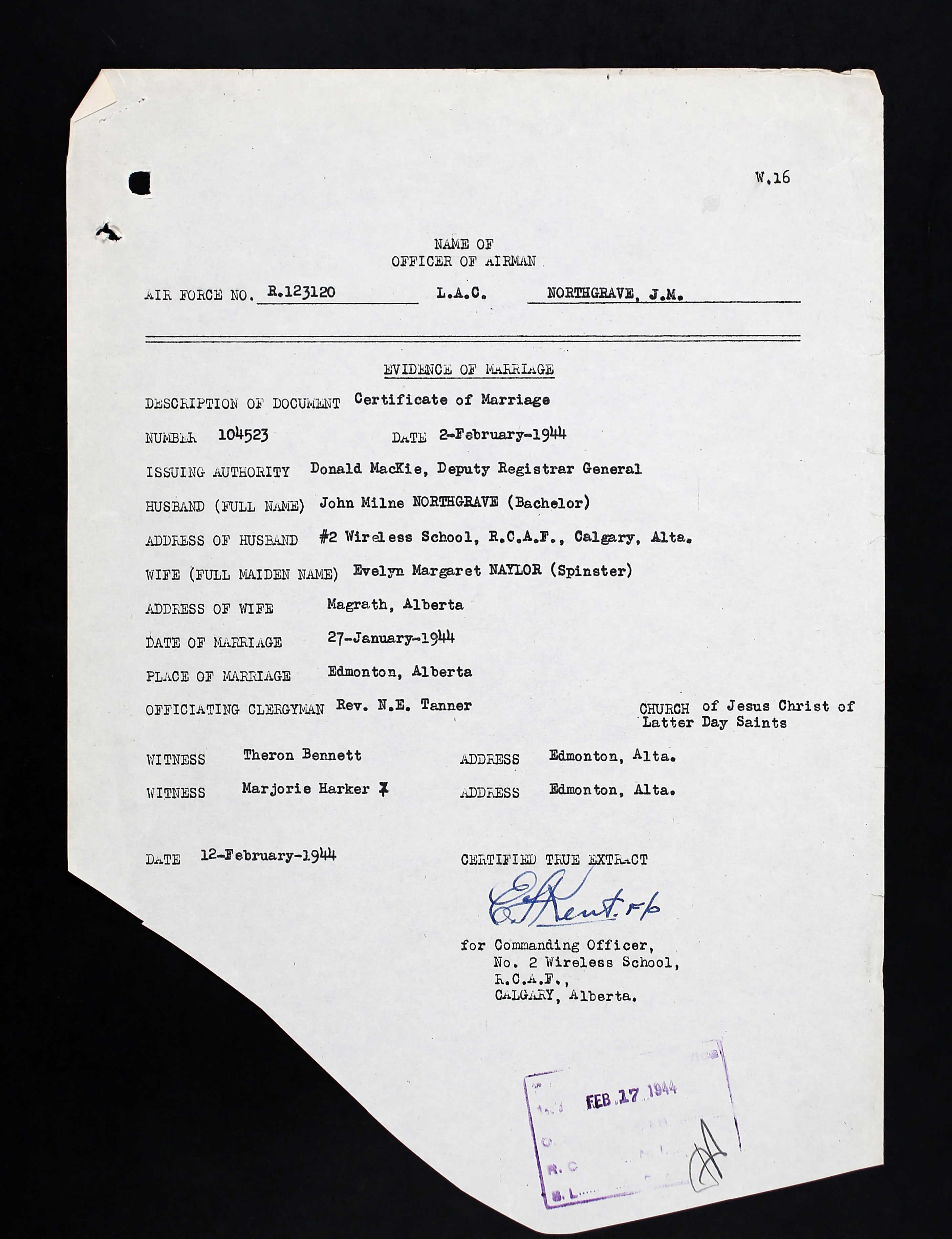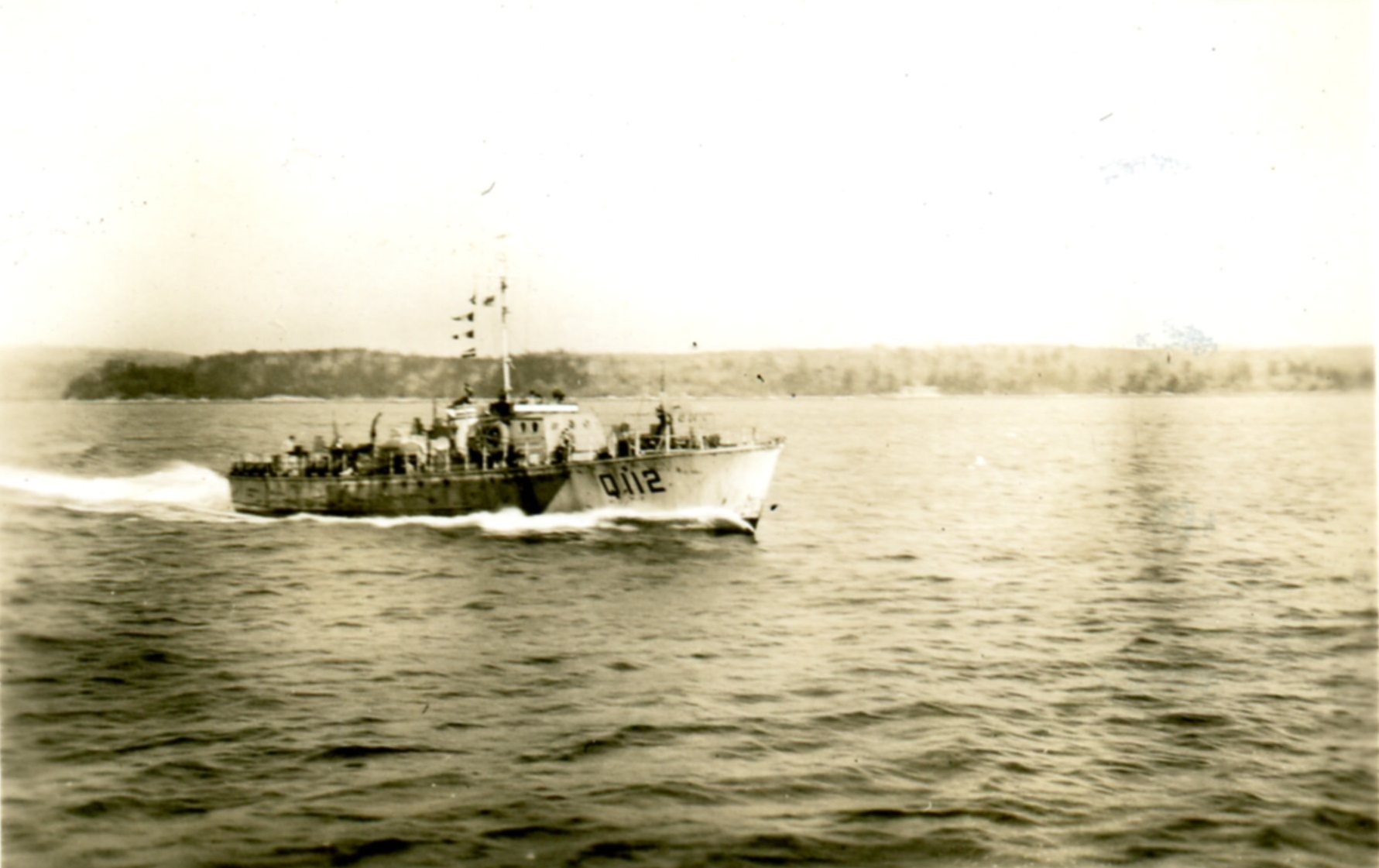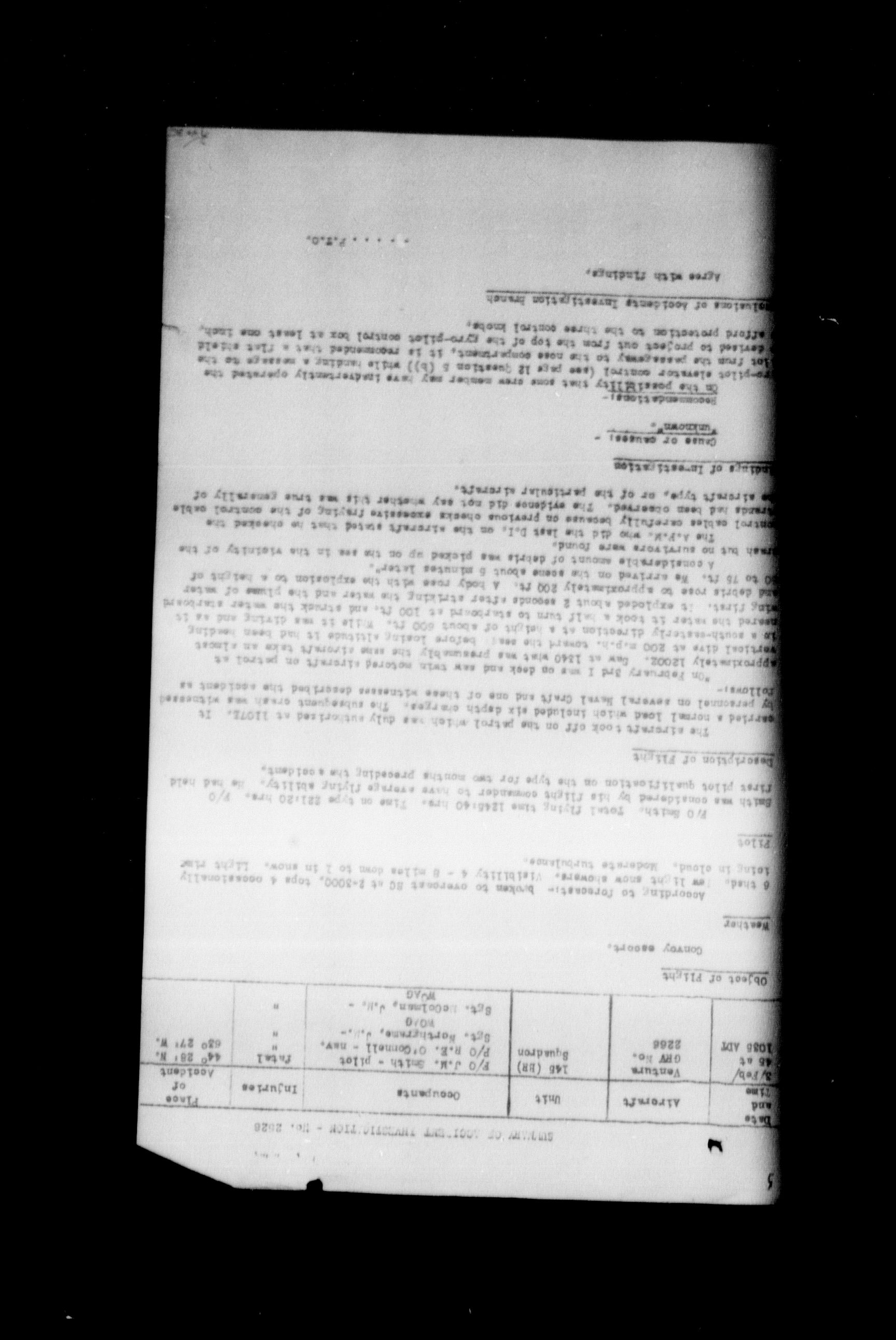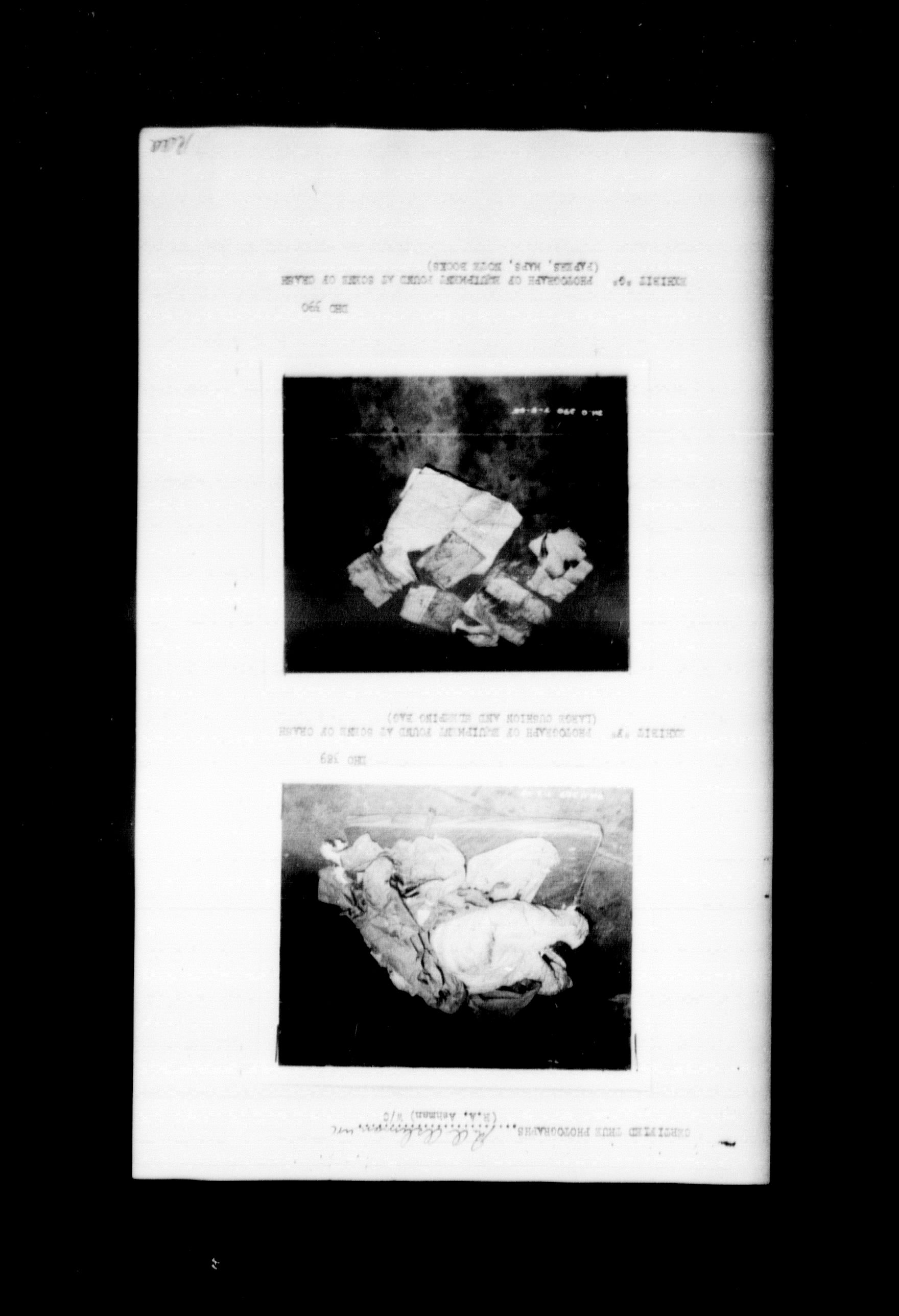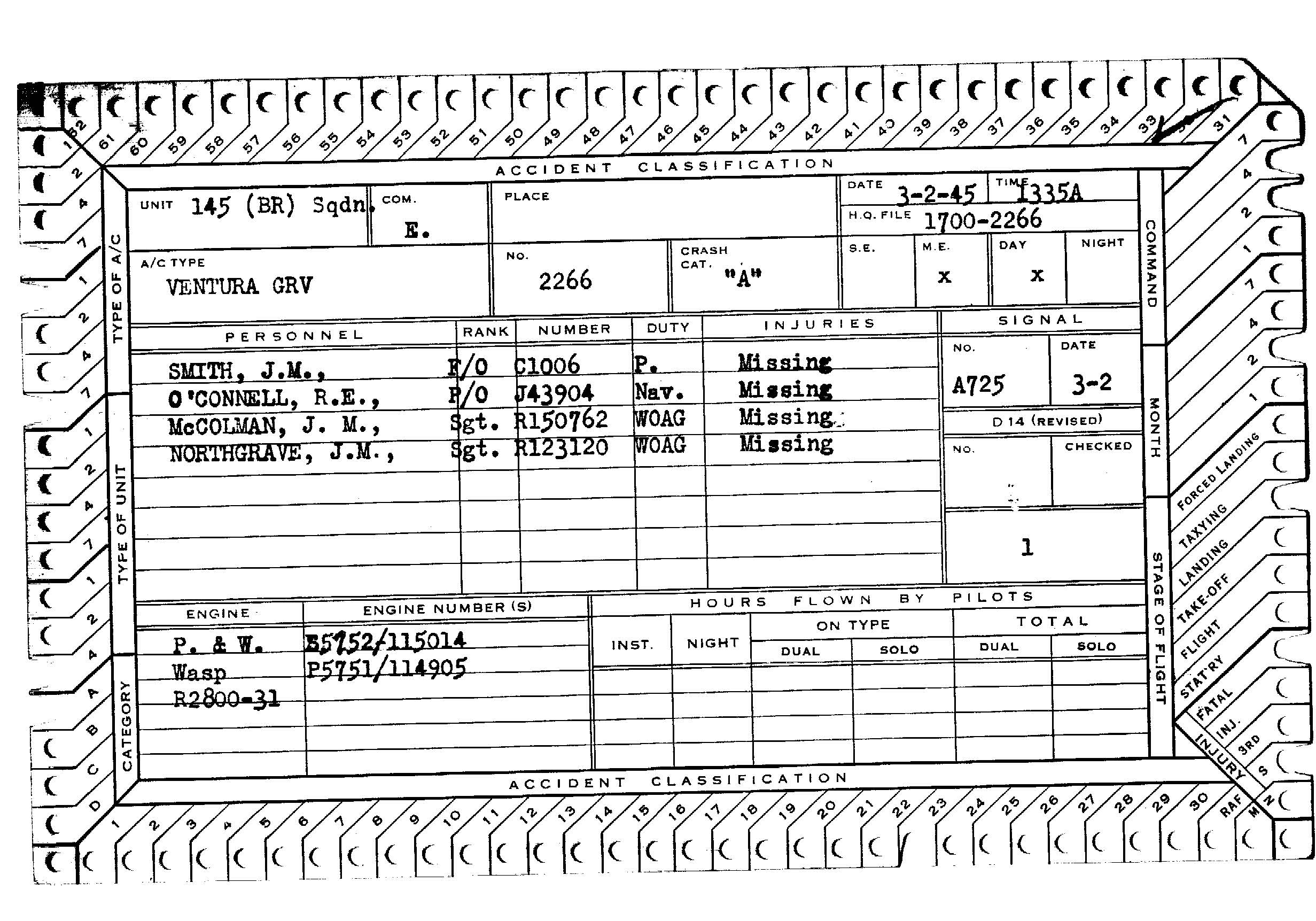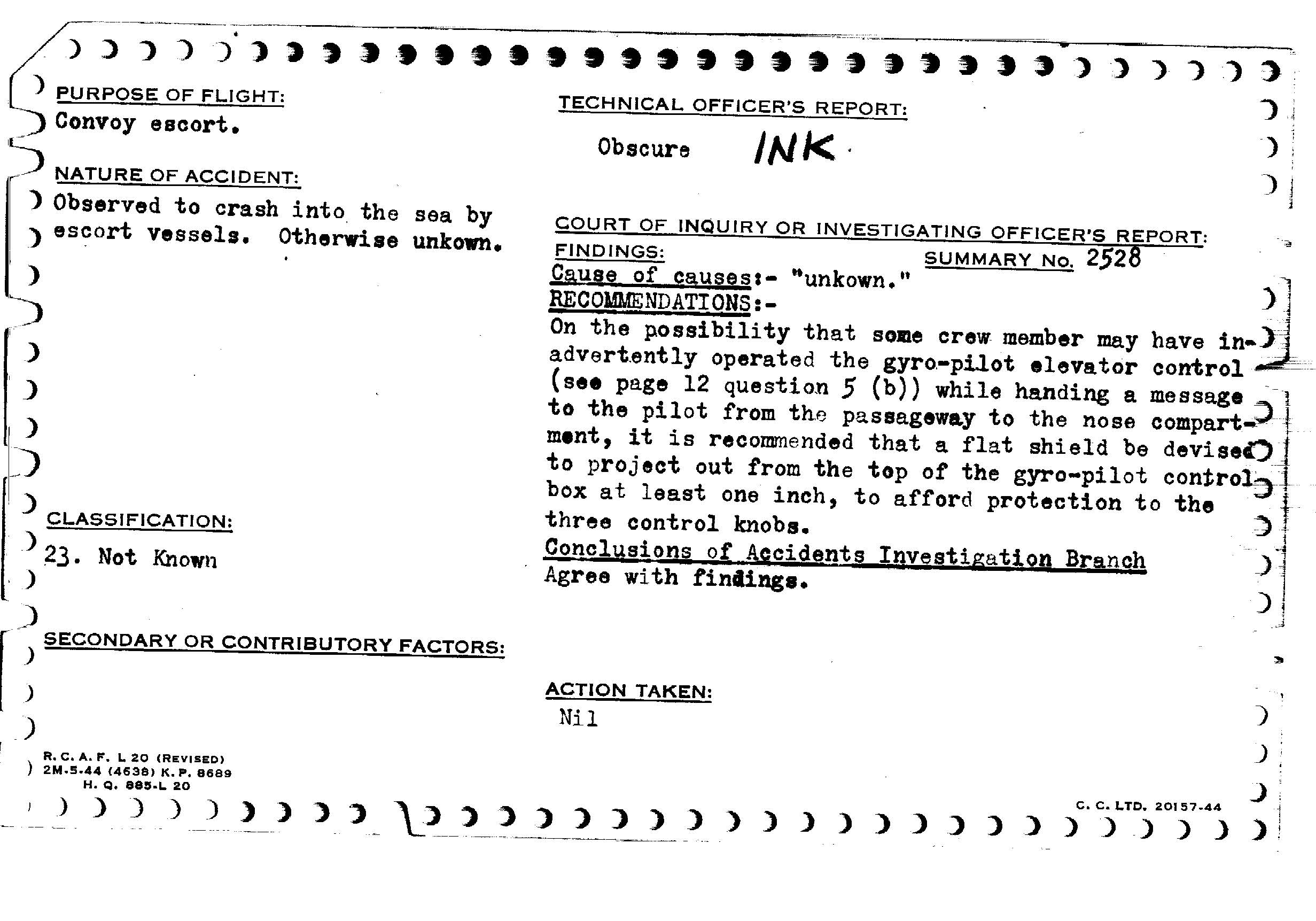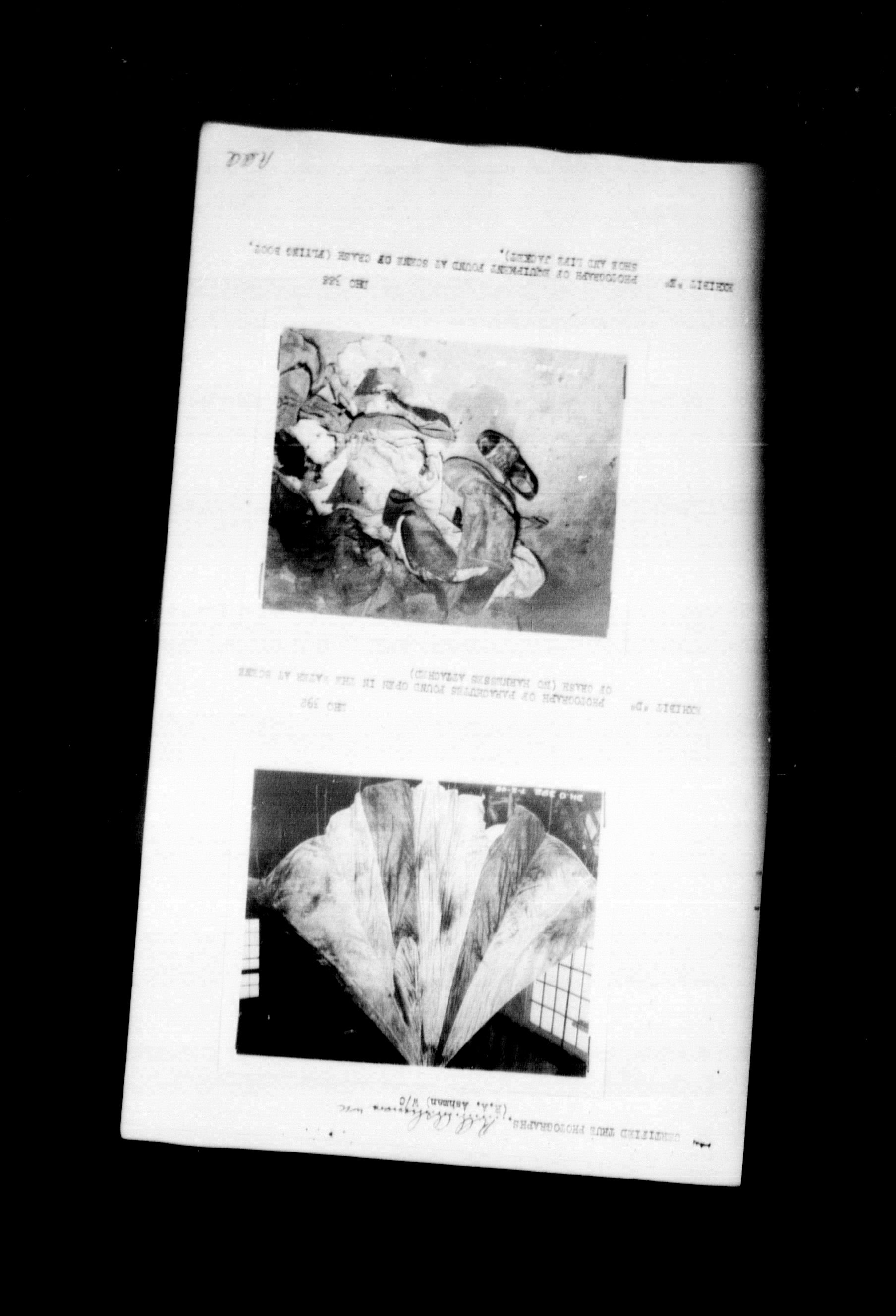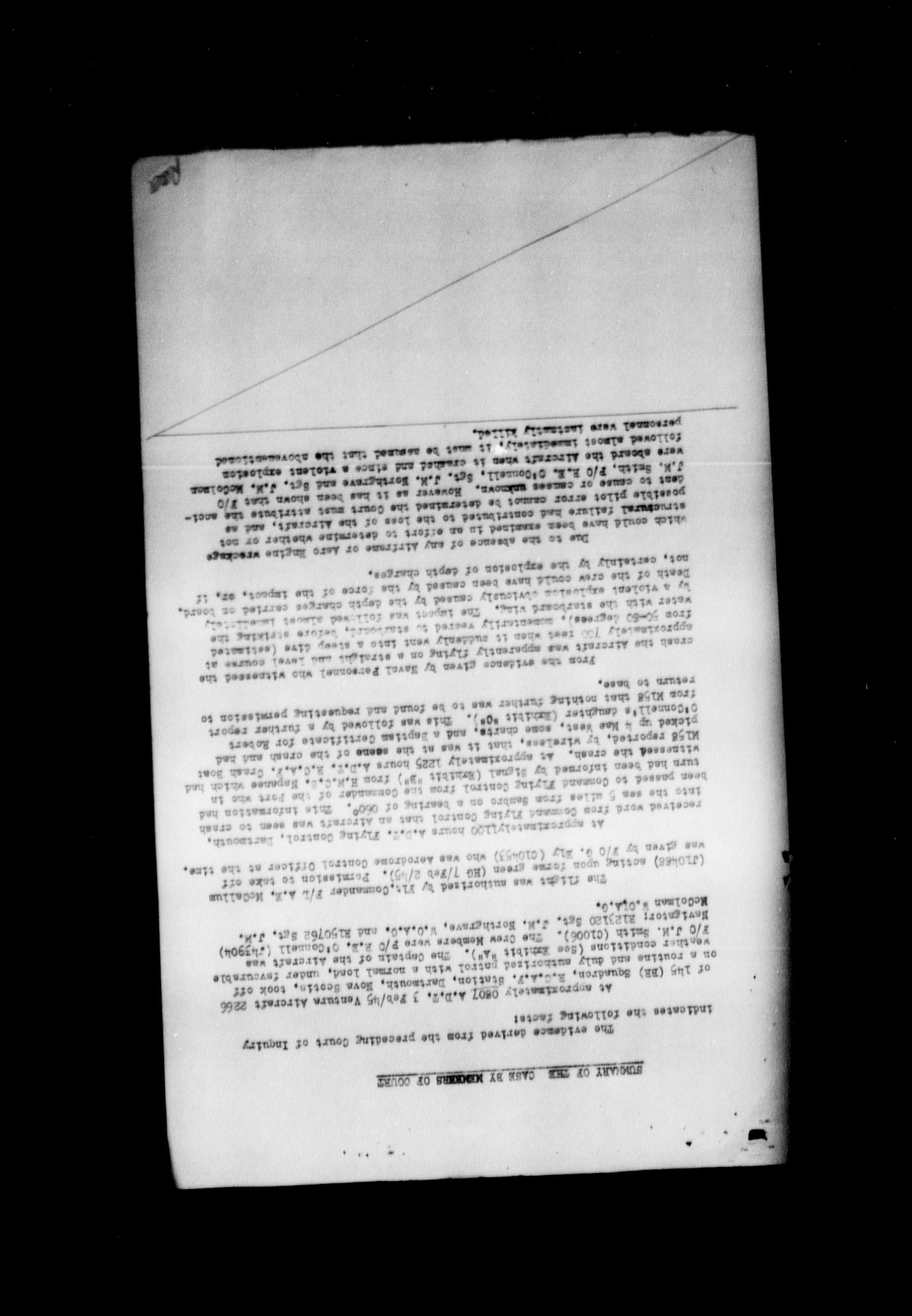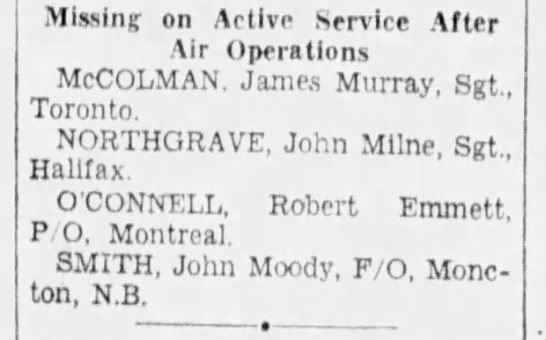 Unemployed radio announcer and writer first joined RCAF as a clerk, then remustered to become WOAG. Aboard Ventura 2066, he and crew were lost off Dartmouth during a routine convoy escort when it crashed and exploded.
John Milne Northgrave was the only child of Ernest Hartley Northgrave (1886-1958) and Lydia Elena Martha (nee Milne) Northgrave (1890-1959). The family attended the United Church.
He worked at a radio station (CKTB), St. Catharines, Ontario, as an announcer and scriptwriter for six months, then the chief announcer for one year at CHML, Hamilton, then up to Kirkland Lake with CHKL, then Timmins with CKGB all between May 1939 and October 1940. "As a commercial radio announcer, I have developed a persuasive manner on radio or public address system." He wrote fiction for one year, as well from October 1940 to July 1941. He liked all sports, specifically tennis, and typing. "Have a fairly good speed using 'touch' system of typing." John smoked ten cigarettes per day and drank two to three beer per week. He stood 5'6" tall and weighed 135 pounds, had blue eyes and brown hair. He was unemployed when he applied to the RCAF in July 1941.
John's journey through the BCATP began at No. 1 Manning Depot, Toronto, August 2. He was then sent to No. 2 SFS, Upland (Ottawa) August 22, 1941 before being sent to Trenton, KTS, August 31, 1941. John was then taken on strength at No. 9 SFTS, Summerside, PEI, October 5, 1941. He was then transferred to No. 9 SFTS, Centralia, Ontario June 24, 1943.
He was a clerk, enlisting August 2, 1941, then remustered to become aircrew returning to No. 1 Manning Dept, Toronto June 25, 1943, until July 18, 1943. "Personality: average mentality, not overly intelligent. Only average aircrew material." He was then sent to No. 1 ITS, Toronto, July 28 for one day, then returned to Manning Depot until September 14, 1943. Camp Borden was his next stop until October 15, 1943, then sent to Calgary, and No. 2 Wireless School October 16, 1943 until May 6, 1944. He was 180th out of 189 in his class, passing. No. 4 B&G School at Fingal, Ontario was next in his stops until June 30, 1944. "Average ability, willing to co-operate. Good steady worker." Then he was sent to No. 34 O.T.U. Pennfield Ridge, NB until October 28, 1944. He was sent to Halifax, then to Dartmouth, NS and was with 145 Squadron by November 1, 1944. John was a WOAG.
John married Evelyn Margaret Naylor (1915-2007), from Magrath, Alberta, in Edmonton, Alberta, on January 22, 1944. She was a member of the Church of Jesus Christ of Latter Day Saints.
John had pneumonia in the spring of 1941 but had a good recovery. He was at a Toronto military hospital January 31 to February 9, 1942 having been at Manning Depot, No. 1 station hospital January 23 – 31, 1942, and again January 14-19, 1944.
John was noted as AWL three times: January 29, 1942, February 22, 1943, and February 6- 7, 1944. He forfeited pay and/or was confined to barracks.
Ventura 2266, 145 BR Squadron was on a routine flight over the Atlantic from Dartmouth and was thought to have crashed at sea. CREW: Sgt. James Murray McColman (R150762), Toronto, Sgt. John Milne Northgrave (R123120), Halifax, F/O Robert Emmett O'Connell (J43904), Montreal, F/O John Moody Smith (C1006), pilot, Moncton, NB.
According to the newspaper, "searchers for the plane found only small pieces of the wreckage. Unofficial reports said the aircraft was lost as the result of action against a German submarine."
All men's names appear on the Ottawa Memorial. John's name appears on his family's headstone at the Park Lawn Cemetery, Toronto, and on the Ottawa Memorial.
The full Court of Inquiry can be found on Microfiche T12343, Image 246. Transcription can be found on James Murray McColman's page.
LINKS: