James Lee Mitchell C2572
September 4, 1907 - January 9, 1942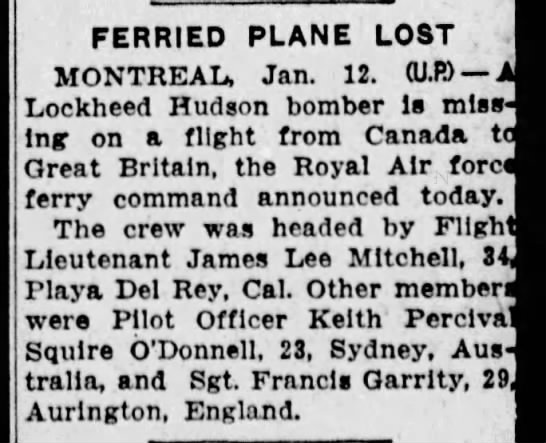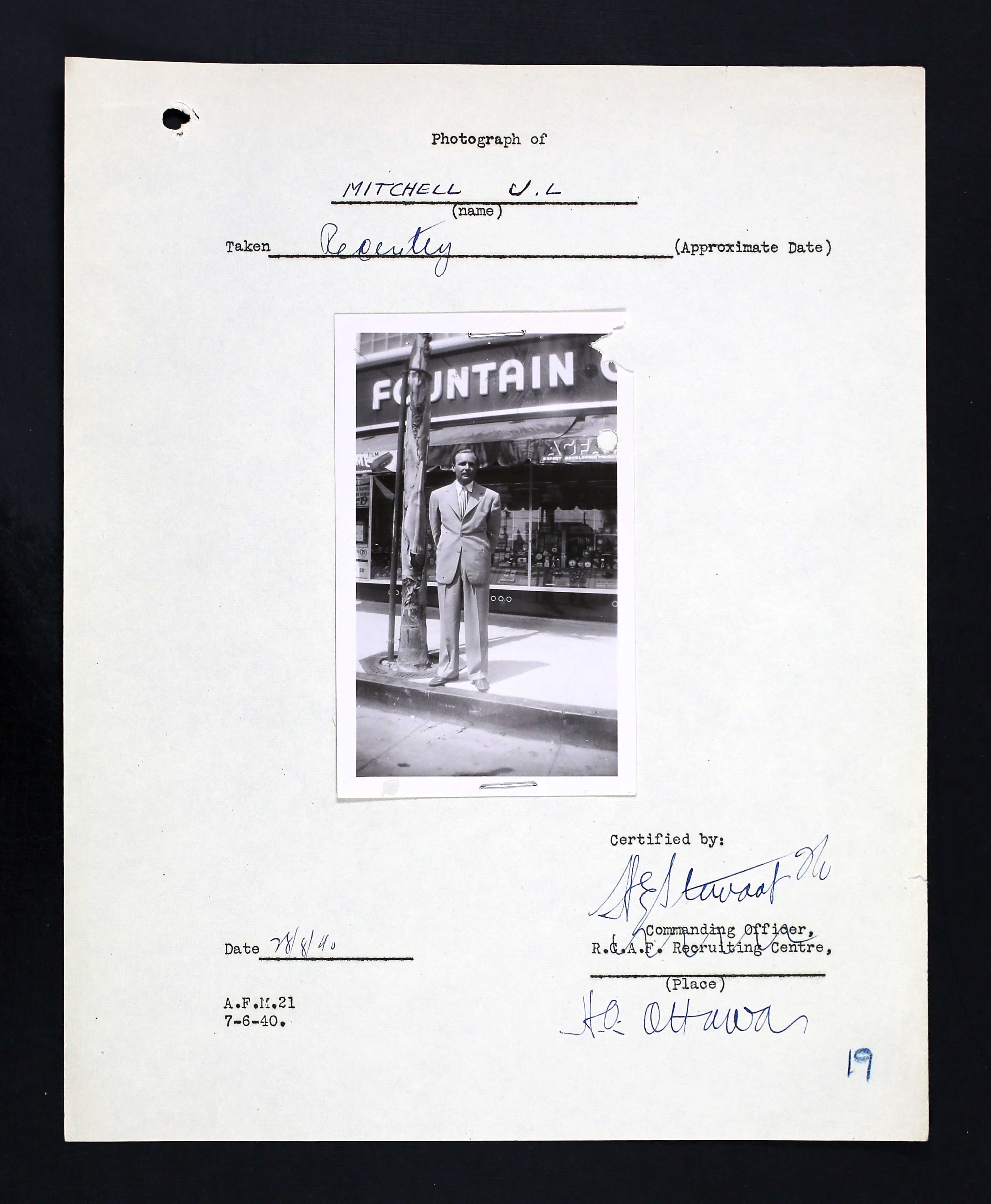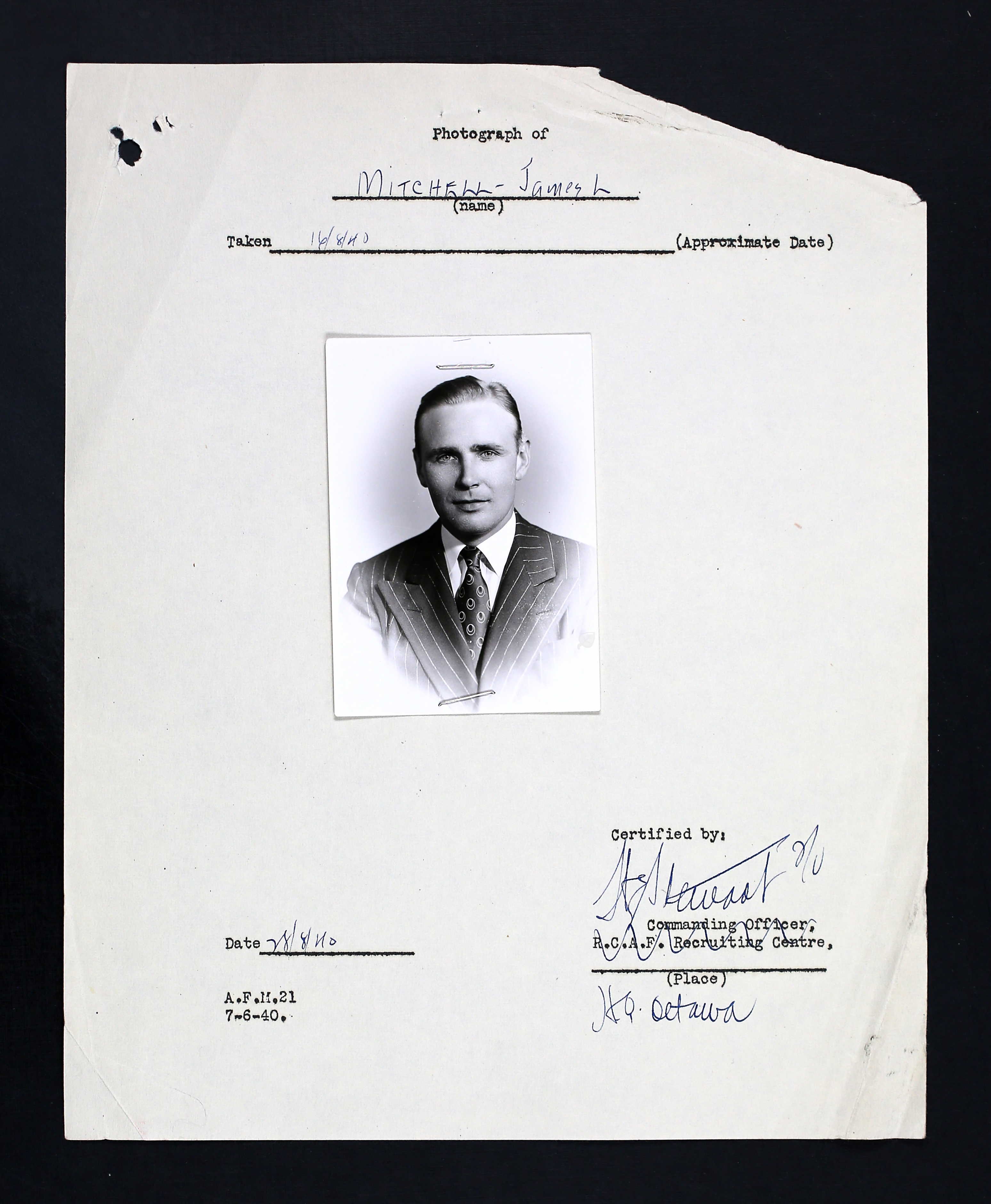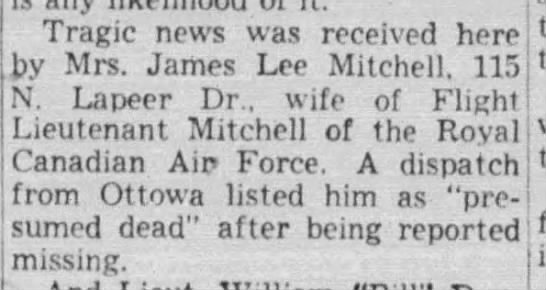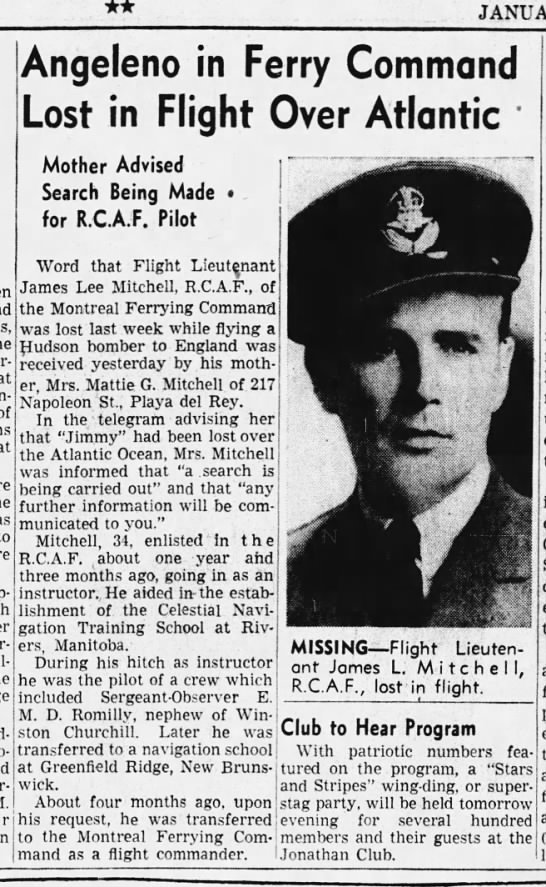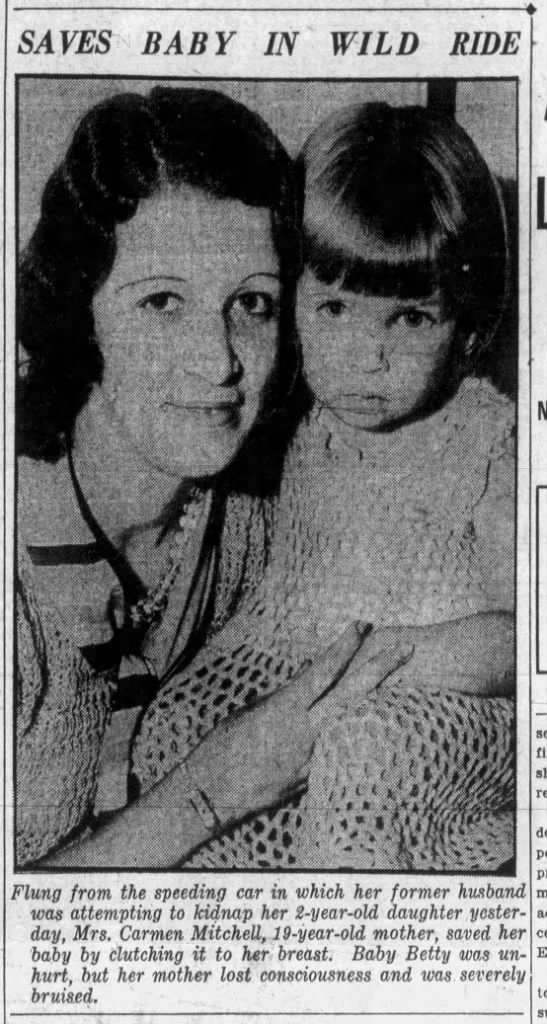 Man from Los Angeles with private pilot's license joined RCAF as instructor, then Ferry Command. Piloting Hudson V9125, he, with two others, was lost between Gander and the UK.
James Lee Mitchell, born in Waltreak, Yell County, Arkansas, USA, was the son of Samuel Bo Mitchell (1881 – 1963), manufacturer engineer, and Martha Gertrude aka Mattie (nee Kennon) Mitchell (1888-1976), of Playa Del Rey, California. He had one brother, Xenophon Xavier Mitchell (1911-1972), of Whittier, California, and two sisters, Imogene Hall of Washington, DC and Martha Gertrude Brown. Three other siblings, Otis Kenon Mitchell (1912-1919), Scott Mitchell, and Virginia Mitchell. died during the "Influenza epidemic." The family was Methodist.
Jimmy, as he was known, married Carmen Juanita Schaeffer on May 4, 1929, in Los Angeles, California. They had a daughter, Betty Carmen Lee Mitchell, born March 13, 1930. [He divorced Carmen and married Virginia Viola Bentley on October 3, 1941 at Pennfield Station, No. 2 ANS, RCAF; she later resided in Beverly Hills.] Jimmy supported his divorced wife and child, paying $50 a month for house and children's clothes for approximately eight years. There was a domestic incident in 1932. See article above.
He had lived eleven years in Arkansas, then six years in Fort Smith, Texas before living in LA for sixteen years, moving to Canada in 1940 to enlist in the RCAF. He had completed high school and attended three months at Yackey Aircraft School. He was a 'chain store superior' and his hobby was flying. Jimmy also worked at Golden State Company and Sontag – Drug Company as a supervisor. From 1930-1934, he operated four cafes and sold them. He liked a variety of sports including baseball, football, track, and swimming. He indicated he did not smoke, nor drink alcohol. Jimmy was considered to be athletic and alert. He had a scar over his left eye. He stood 5'9" tall and weighed 168 pounds at age 32. "Good cooperation, good responses." Jimmy resided at the Chateau Laurier Hotel in Ottawa while he waited for the RCAF to reply to his request to join.
Hours flown: "576 pilot, 10 dual and 300 passenger." He had a private pilot's license. From 1937-38, he was doing acrobatic instruction (civilian) in Los Angeles. He noted that he did demonstration flying, general flying, and flew for pleasure.
The RCAF accepted Jimmy on August 18, 1940. He was sent to Toronto and No. 1 Manning Depot until September 14, 1940, then travelled to Trenton, then to No. 1 ANS, Rivers, Manitoba until July 21, 1941. He was then sent to No. 2 ANS, Pennfield Ridge, NB until October 16, 1941. From there, he was attached to Ferry Command, Dorval (Montreal), Quebec. For two days, June 10-11, 1941, Jimmy was in the hospital.
Crew aboard Hudson V9125, January 9, 1942, lost without a trace after leaving Gander, Newfoundland for the United Kingdom: Radio Officer Flight Sergeant Francis Frank Garrity, RAF, 627050, Pilot Flight Lieutenant James Lee Mitchell, RCAF, C2572, and Navigator Flying Officer Keith Percival Squire O'Donnell, RAF, 88872. Garrity's name appears on the Runnymede Memorial; he was associated with 206 Squadron. Mitchell and O'Donnell's names appear on the Ottawa Memorial, part of Ferry Command. James Lee Mitchell's death made many papers in California, as well as some in Canada. O'Donnell was from Sydney, Australia, serving in the RAF. Garrity was from Aurington, England.
LINKS: