Edwin Stanley Moon R105265
March 1, 1919 - February 6, 1944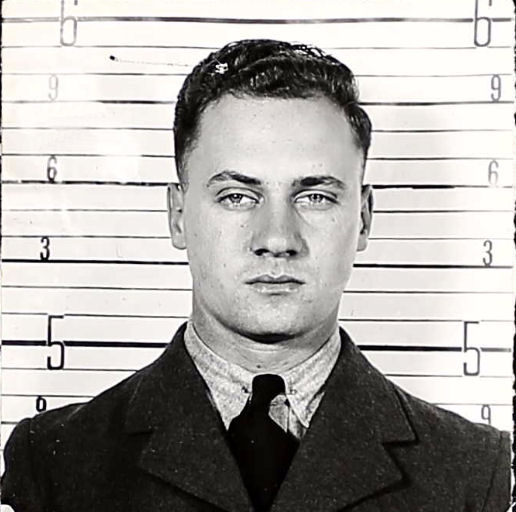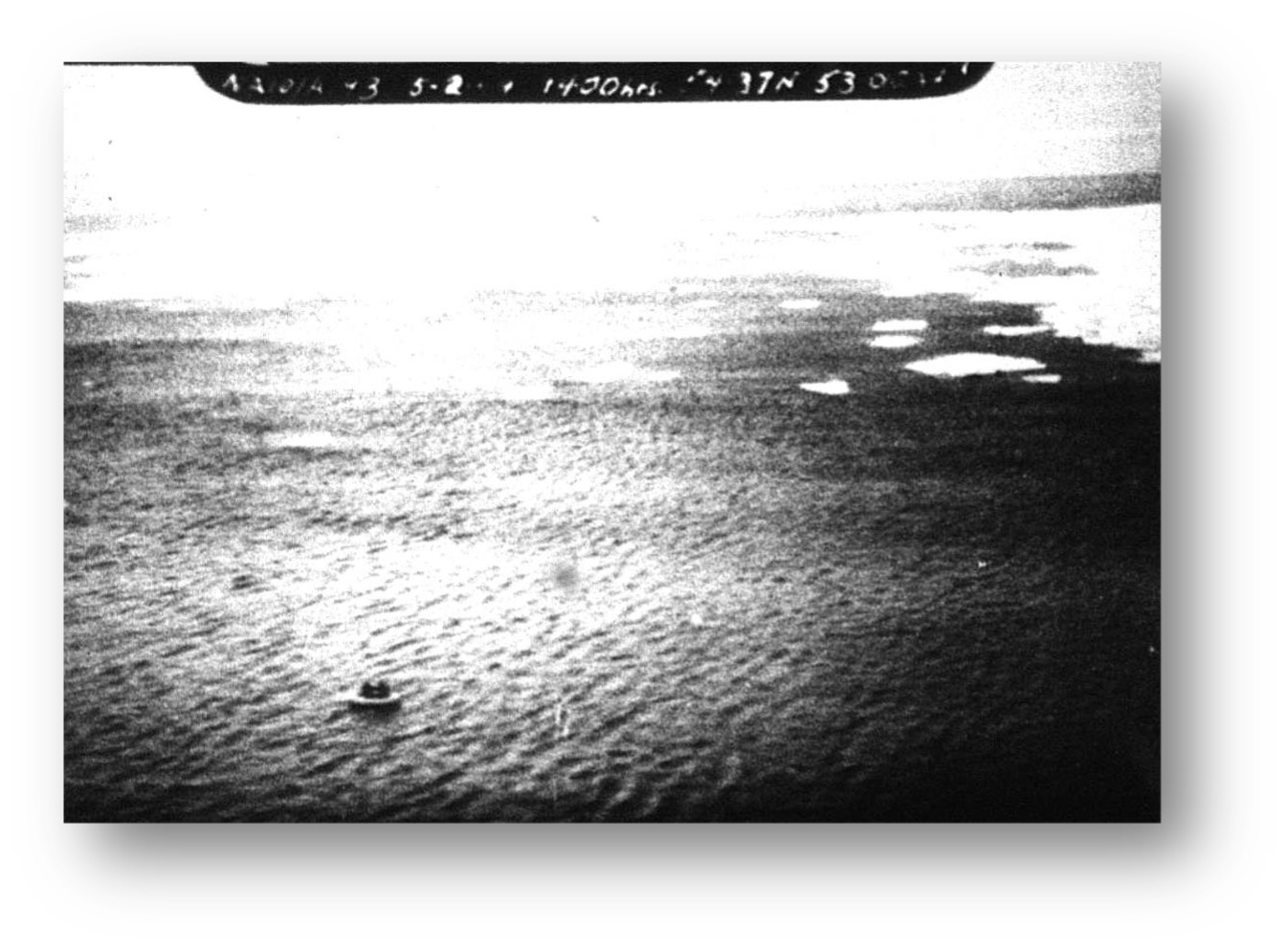 Unemployed man from Ontario joined RCAF and became WAG. He and his crew perished aboard Canso 9781 after they became lost and ran out of fuel off the coast of Newfoundland.
Edwin Stanley 'Stan' Moon was born on March 1, 1919 to Edwin George and Kathleen Mary Moon, of Creemore, near Barrie, Ontario. His mother, aged 24, and a premature baby sister died in 1920, due to complications at childbirth. Mr. Moon, unable to care for his 15-month-old son, sent him to his aunt, Pansey Benelle and a Mrs. Payne to be fostered. Mr. Moon later remarried and had ten children with his second wife, Gladyce Hardy.
Moon was Presbyterian, single, had brown hair and blue eyes, stood 5'9" tall, and weighed 143 pounds. He had a medium complexion and a scar on his left cheek. He was a non-smoker and only consumed alcohol occasionally. He enjoyed collecting stamps and building model aircraft. He indicated he wore glasses, but none were evident in his photos. In the belongings, sketching charcoal, pastel colours, watercolours were listed. He also had wooden slippers! He liked basketball, track, swimming, and tennis.
Moon completed Junior Matriculation at the age of 18. He was unemployed when signed up; he had been a clerk in a soda bar, milk deliveryman, a shipping room/office clerk, plus worked in a cigar store for three years.
Moon wanted to be a pilot. He had good letters of recommendation: one from his church in February 1940 and a second one from the Barrie Collegiate Institute in February 1941: "Very honest, clean living fellow who got along well with his fellow pupils and his teachers." From February 28, 1941: "Rather effeminate, Tachycardia and cardio-vascular instability present. Unsatisfactory. [Tachycardia is a faster than normal heart rate at rest.] To return in one month." By April 1941, he was rated, "Satisfactory".
Late in May 1941, he was rated as "confident, upright, neat, medium physique, clear speech, quick response. Above average. Clean-cut lad. Good education. Pleasant personality. Good appearance. Should make first class Air Crew material."
His evaluations ranged from: "He is a mild lad, of average intelligence and initiative. Responds quickly. Emotional stability and self-confidence rather less than average," to "very promising youngster. Rather retiring, but able to act on his own initiative." However, he was not selected as a pilot. "Unsuitable for commissioned rank at #1 BGS." By February 1943, he was training as 2nd WAG. "Very co-operative."
He was aboard Canso 9781 when it became lost, running out of fuel. All crew members perished. For more details, see McNicholl. The full story has been detailed in Quietus: Last Flight by Anne Gafiuk, published through the Bomber Command Museum of Canada.