Douglas James Spence C52864
August 11, 1911 - March 27, 1945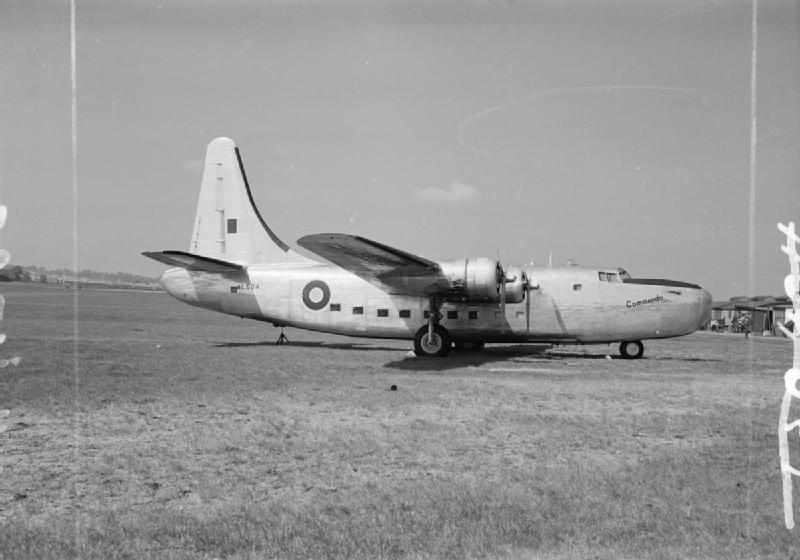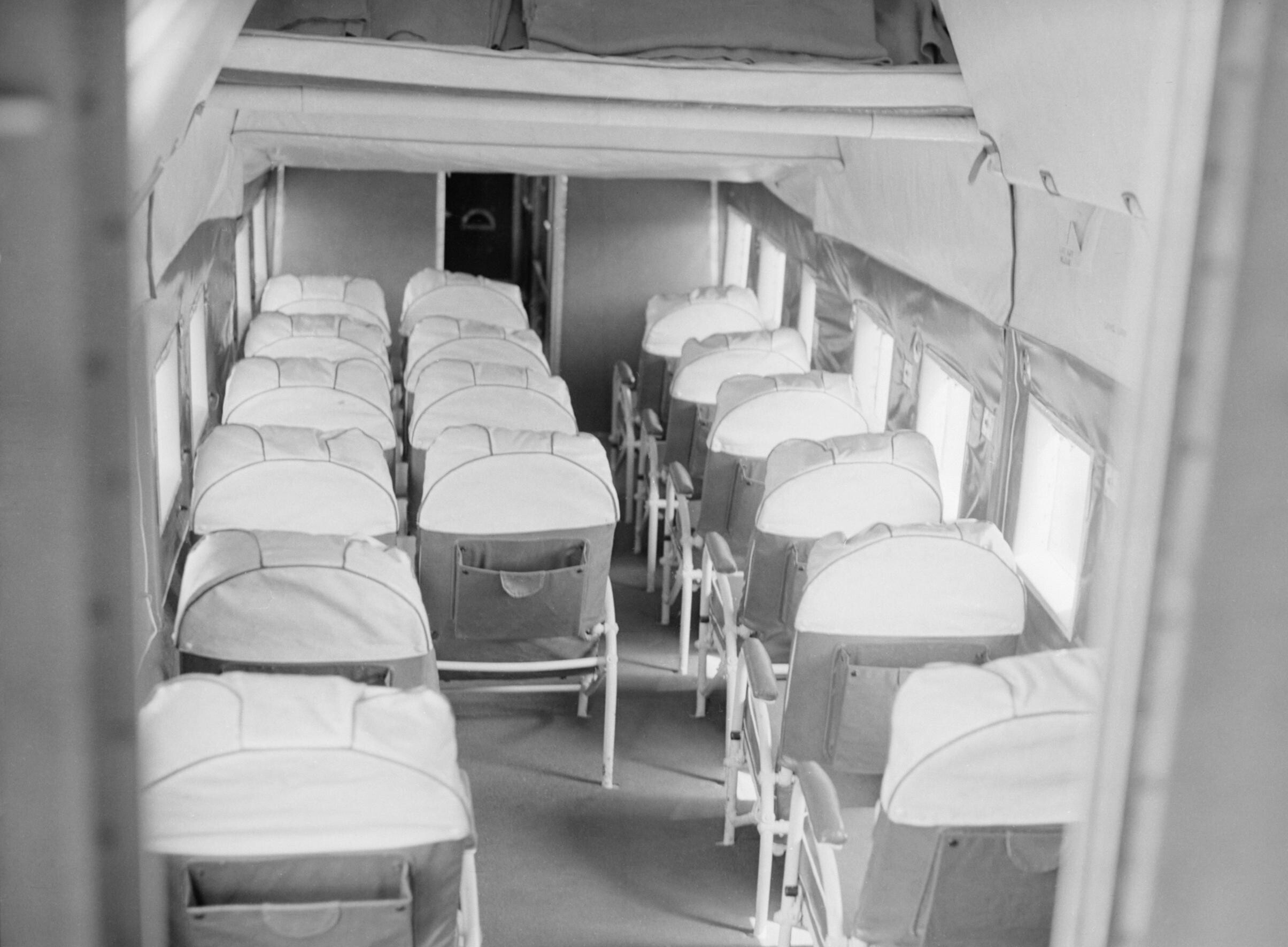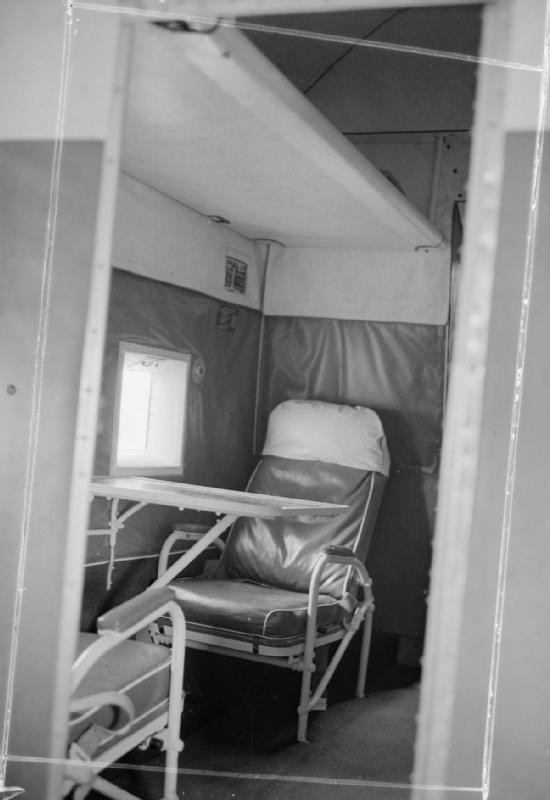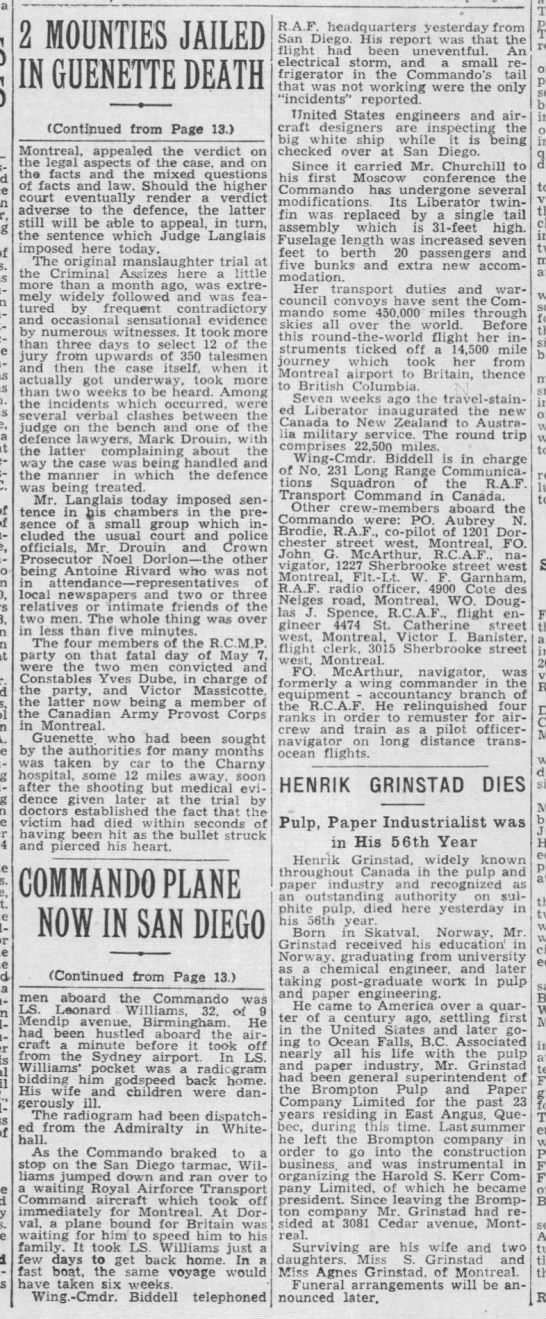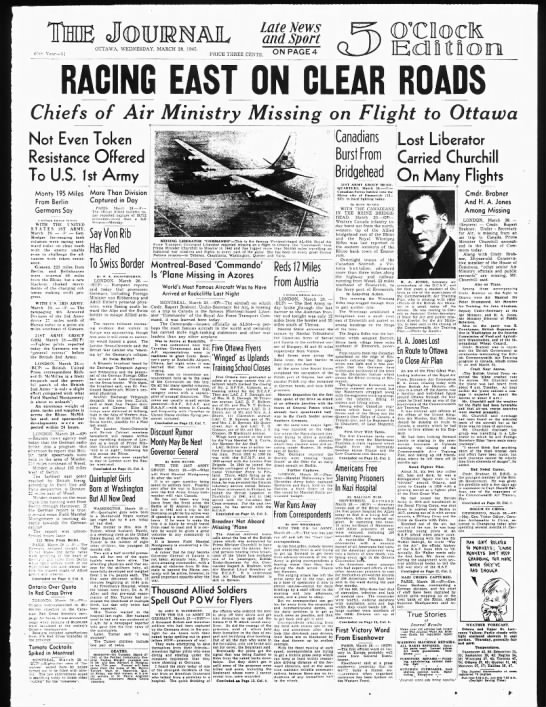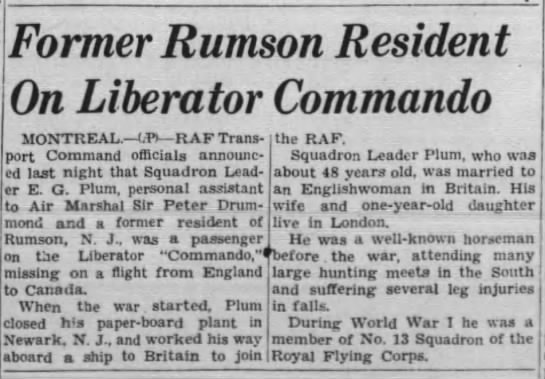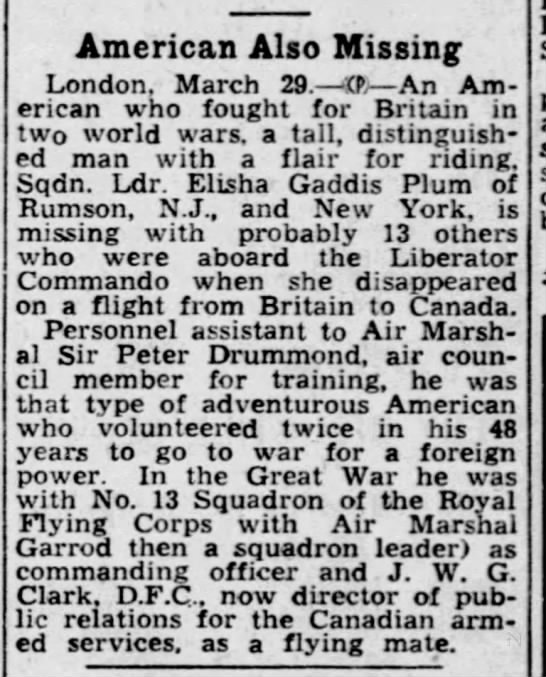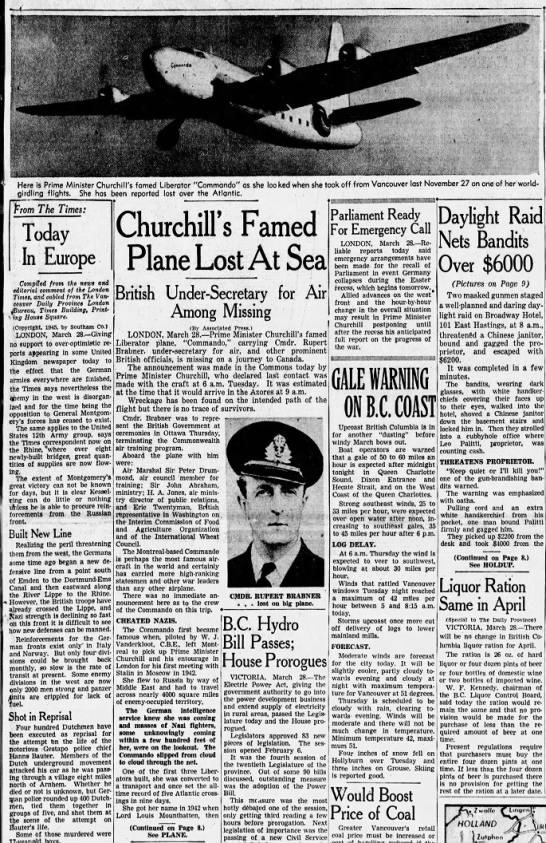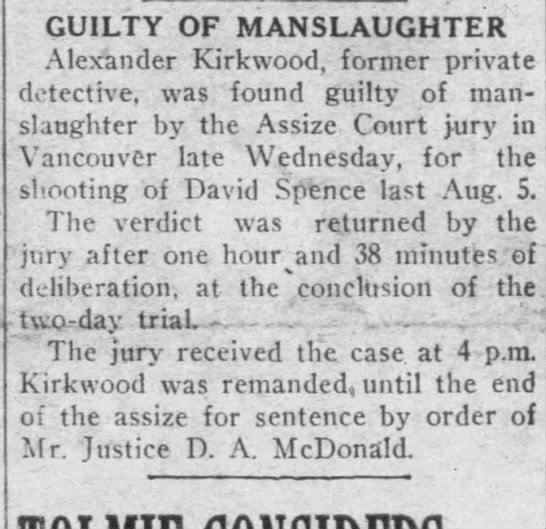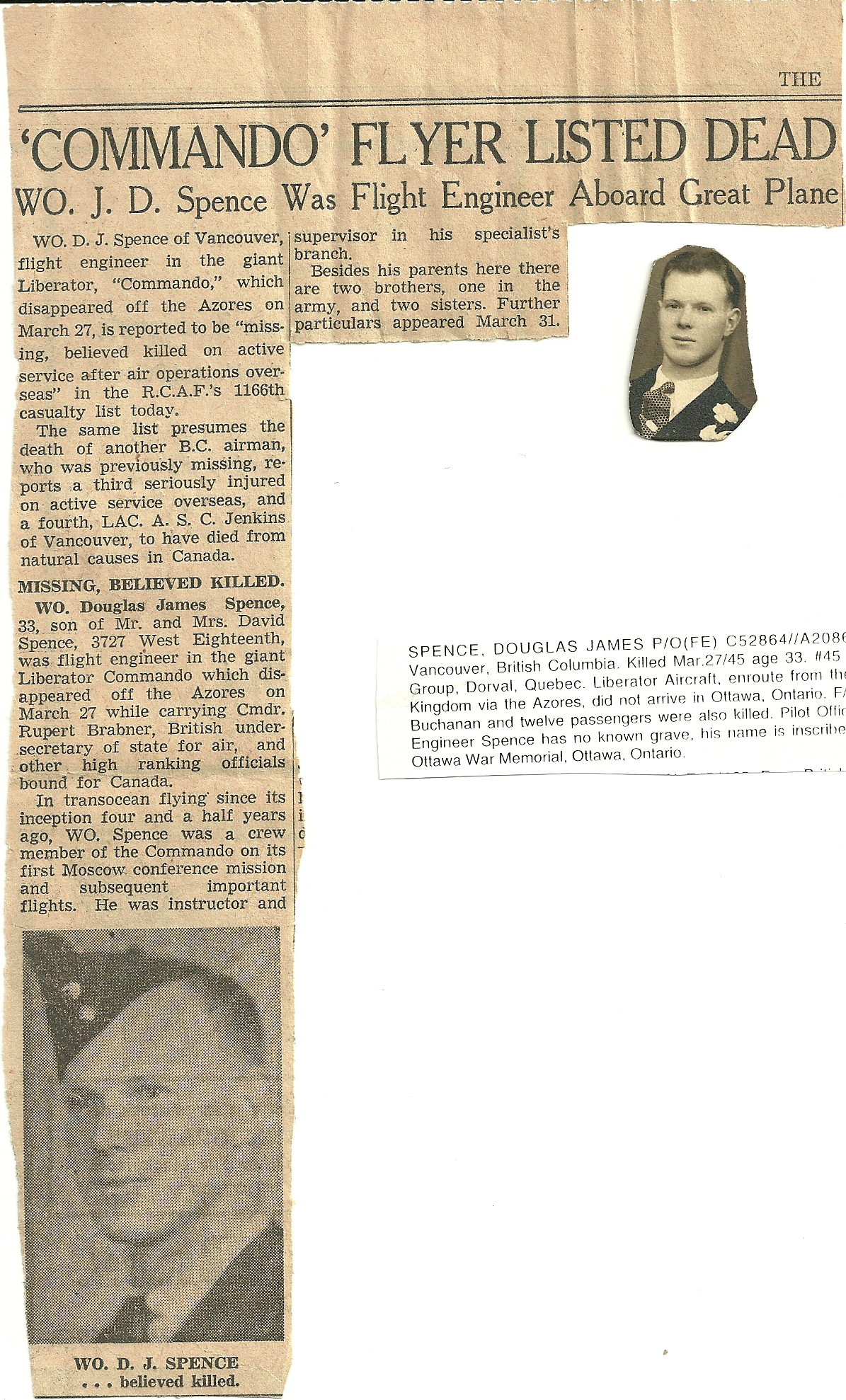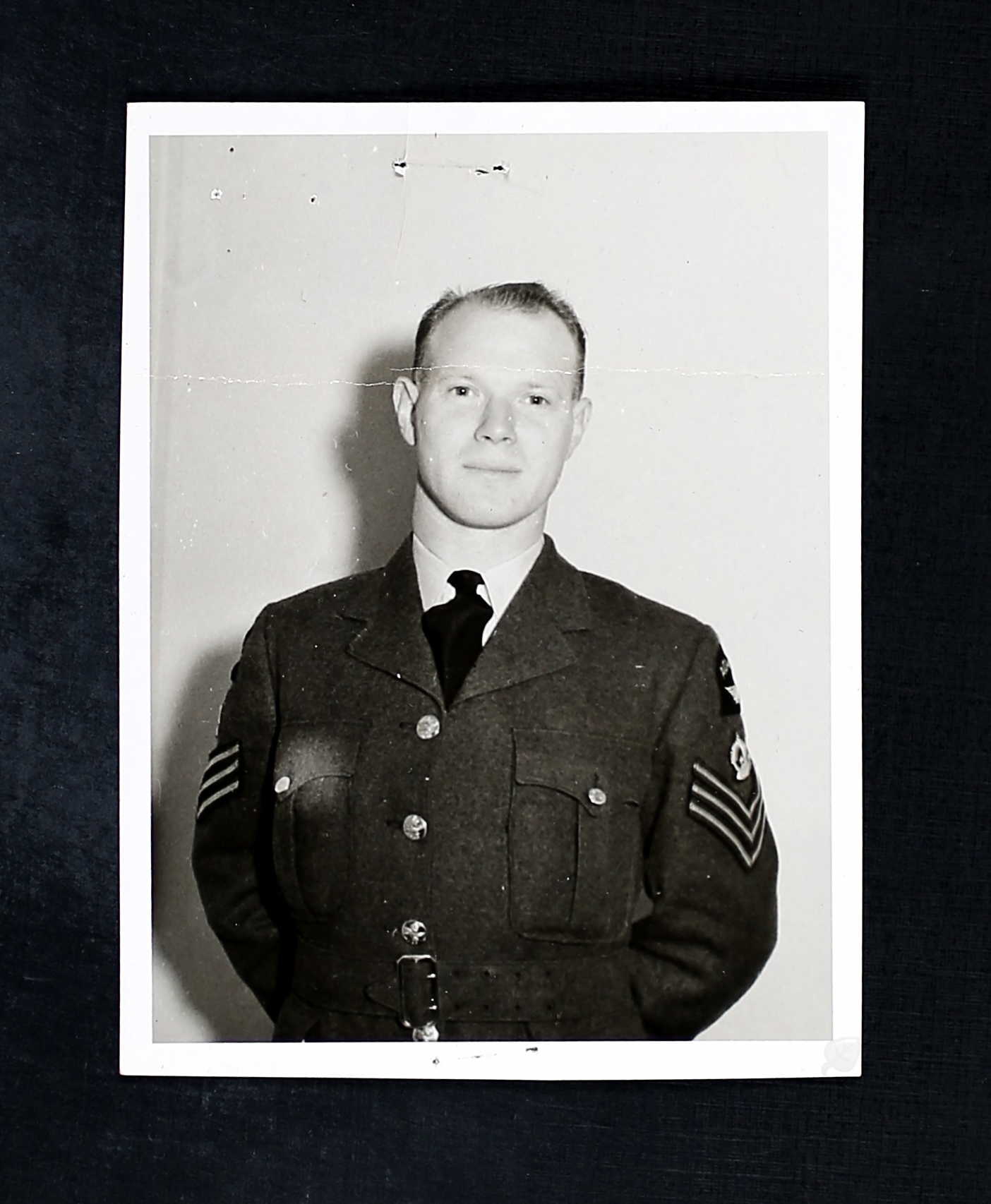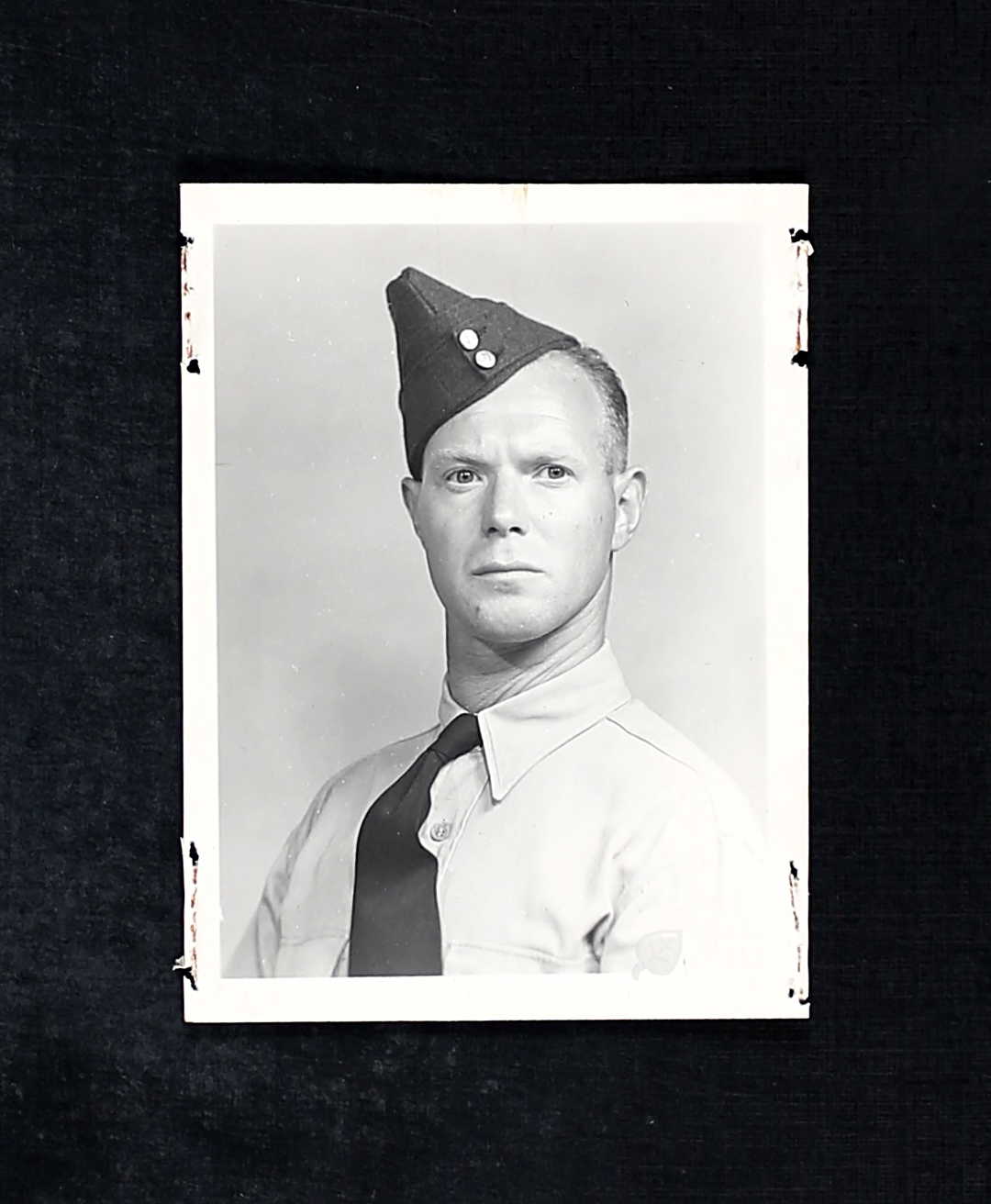 Mechanic enlisted early with the RCAF part time, then taken on full time. He became an instructor and then flight engineer aboard THE COMMANDO, aka Liberator AL504, lost near the Azores, along with six crew and seven passengers.
Douglas James Spence was the son of David Wylie Spence (1881-1929), carpenter, and Margaret Begbie (nee Milne) Spence (1883-1962) of Vancouver, British Columbia. He had two brothers: David Joseph Spence (1910-2007) and Alexander Albert Spence, in the army, and two sisters. Margaret 'Peggy' Ruth Menzies and Nancy 'Annie' Wylie Murray. One sister, Ruth Violet Spence died in July 1916, aged 3. David Spence, Sr. was shot and killed on August 5, 1929. (See newspaper clippings.)
Doug was a mechanic prior to his enlistment with the RCAF. He worked at White & Taylor Truck Body Builders 1928-1930, then as a salesman for two years, then for General Steel Wares, 1934-1938, then with Boeing Aircraft 1938-1939, as a wing builder. He liked to ski, skate, swim, fish, and indicated that rifle and revolver shooting was his hobby, a member of the CNR Indoor Pistol Club.
Doug stood 5'3" tall and weighed 122 pounds. He had blue eyes and light brown hair with a fair complexion. He had diphtheria when he was five years old and a tonsillectomy when he was eleven.
In December 1934, Doug was taken on strength with 111 (F) Squadron, then fulltime in September 1939, ground duties until he was sent to No. 1 Wireless School, Montreal. Here, Doug was in the hospital for four days in mid-February 1941 with sinusitis, recovered to light duty 48 hours.
Doug travelled to New York, Elizabeth City, North Carolina, and back to Montreal in the spring of 1942. He had instructing duties as a flight engineer from April 1, 1941 to August 1, 1942 in Montreal, then as a ground technical instructor on Hudson aircraft from October 1, 1942 to November 30, 1942 in North Bay, Ontario.
Doug was stationed at 113 South Atlantic Wing, RAF, Nassau by January 18, 1944.
Doug was aboard Liberator AL504, lost in flight near the Azores, March 27, 1945, with No. 45 Group. There were seven passengers and seven crew, with Doug as the Flight Engineer on the plane, known as COMMANDO which was bringing high ranking members of the British Air Ministry to Canada for the official ceremonies of the closing down of the BCATP. The other Canadian on board was Flight Engineer David Buchanan, J11854, Navigator.
The cause of the disappearance remains unknown. It was a long-range aircraft adapted for passenger transport to serve as the personal aircraft for Prime Minister Winston Churchill. Aircrew for the RAF Coastal Command spotted some yellow dinghies and a small amount of wreckage, with an oil patch on the surface, but no survivors. It was probable that Commando had crashed into the sea while approaching the Azores. See link from Wikipedia for details of other crew and passengers.
Doug was on The Commando's first Moscow conference mission and subsequent flights, according to a newspaper article. "He was instructor and supervisor in his specialist's branch…He had been operating out of Dorval airport, Montreal for the past four years."
At the end of March 1945, the other Canadian's wife, Mrs. Sylvia Buchanan, received a letter outlining the circumstances of the lost aircraft. "Your husband was the navigator on Liberator aircraft number AL504 which as you doubtless know, has achieved very considerable distinction as the result of the many transportation flights it has undertaken, and it is, of course, well known to the public under the name of the "Commando." The aircraft left England late on Monday the 25th of March for Canada via the Azores; she was carrying the Under Secretary of State for Air and other British officials of the highest importance. The captain of the aircraft was Wing Commander W. H. Biddell OBE, DFC, which had been her pilot on many notable flights, and the other members of the crew were Flying Officer A. B. Brodie, the co-pilot, of the Royal Air Force, the second navigator was a member of the Royal Australian Air Force, Flight Lieutenant K. G. Shae, and Warrant Officer D. J. Spence of the Royal Canadian Air Force was the flight engineer, and the other two crew members were both English civilians employed by this group: the radio officer being Mr. Frederick Walter Williams, and the flight clerk Mr. Victor Ian Claude Bannister. Normal contact was maintained with the aircraft until about an hour before it was due at the Azores, and then a radio message was received by one of the stations in the United Kingdom, but this message did not indicate that the aircraft was experiencing any difficulty. As was announced by Mr. Winston Churchill in the House of Commons in London yesterday, immediately the aircraft was overdue, a search by air was instituted in which the Coastal Command of the Royal Air Force participated, and the Royal Navy also rendered assistance. Some dinghies, traces of wreckage and an oil patch were found in the area in which the aircraft would have been travelling, but I deeply regret to say there has been no trace of any member of the crew or any of the passengers." She was told she would be informed when more information was had. In a memo, the dinghies and wreckage was found 44 degrees 30 minutes north and 20 degrees and 17 minutes west of the Azores.
In late April 1945, Mrs. Spence received a letter from S/L W. R. Gunn informing her that there was no more news about her husband, lost with his crew and passengers on March 27, 1945 while en route from the United Kingdom to the Azores. His death would be presumed.
A letter dated October 24, 1955, arrived at Mrs. Spence's residence informing her that since Douglas had no known grave, his name would appear on the Ottawa Memorial.
LINKS: