David Armstrong Cannon R103962
February 9, 1923 - March 13, 1943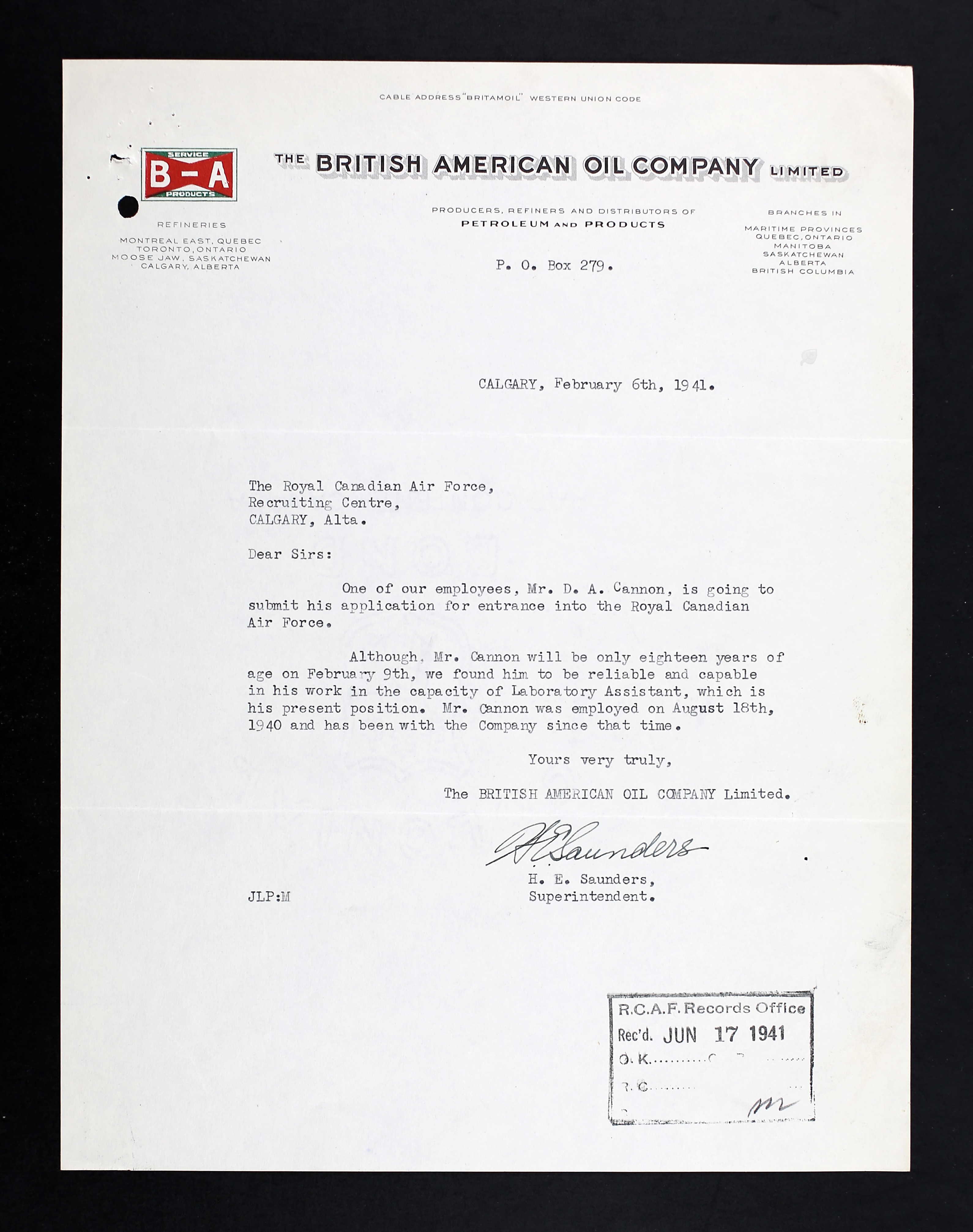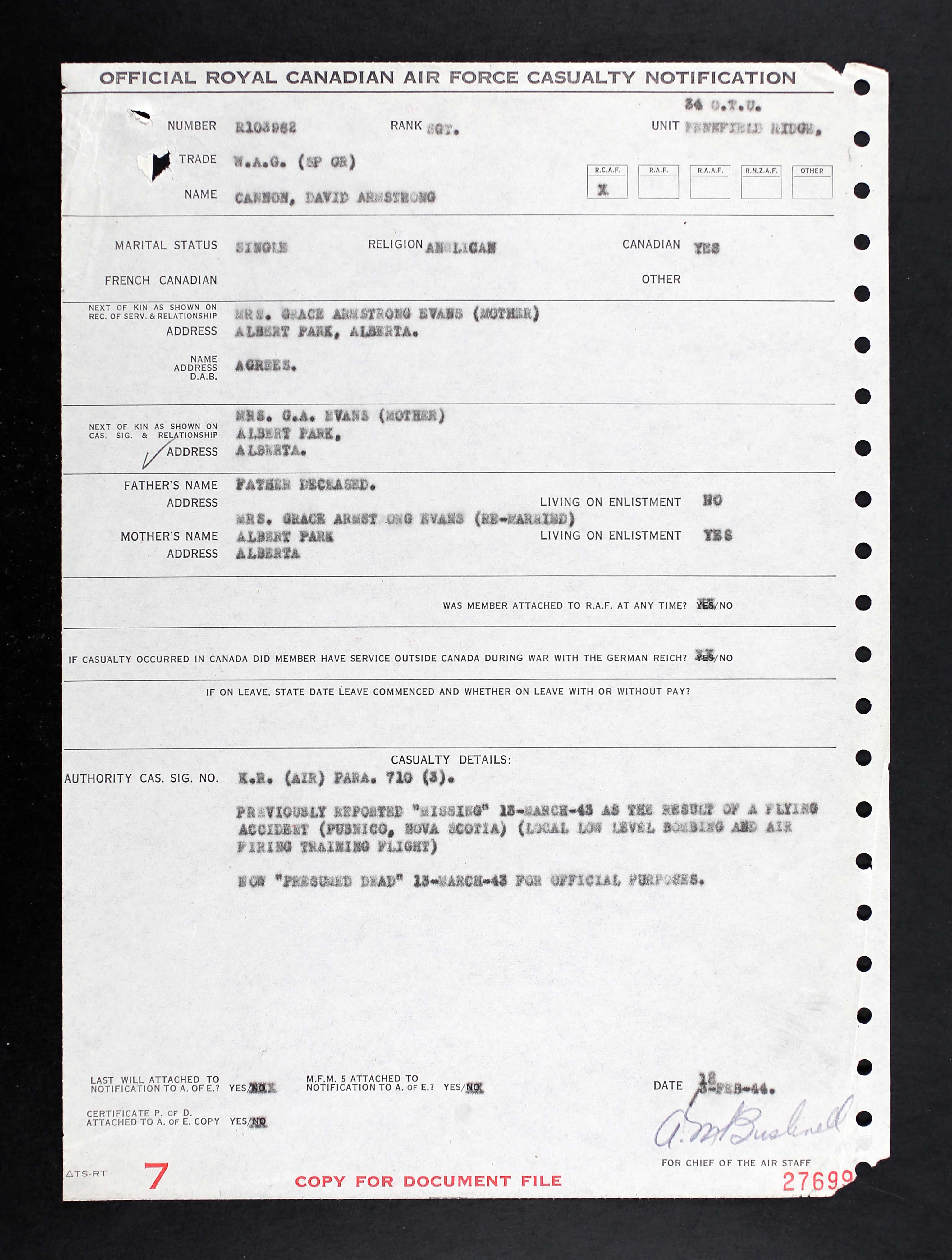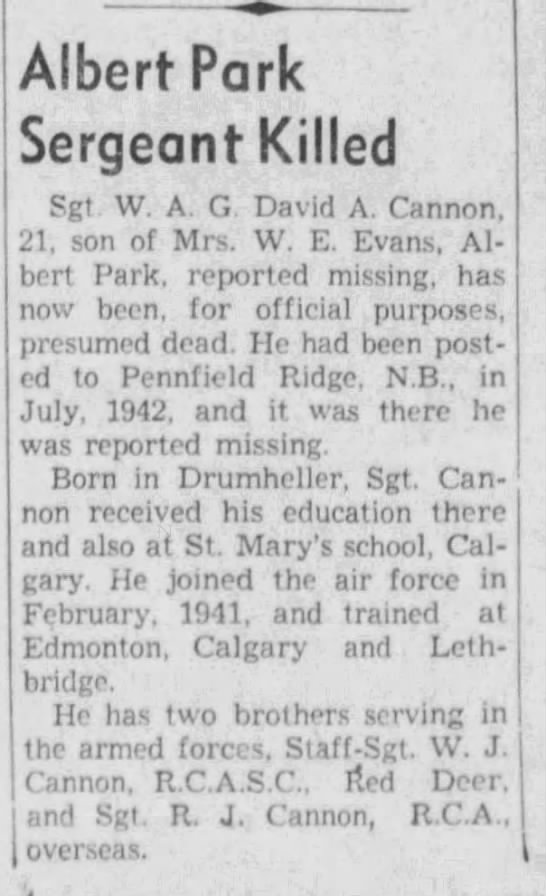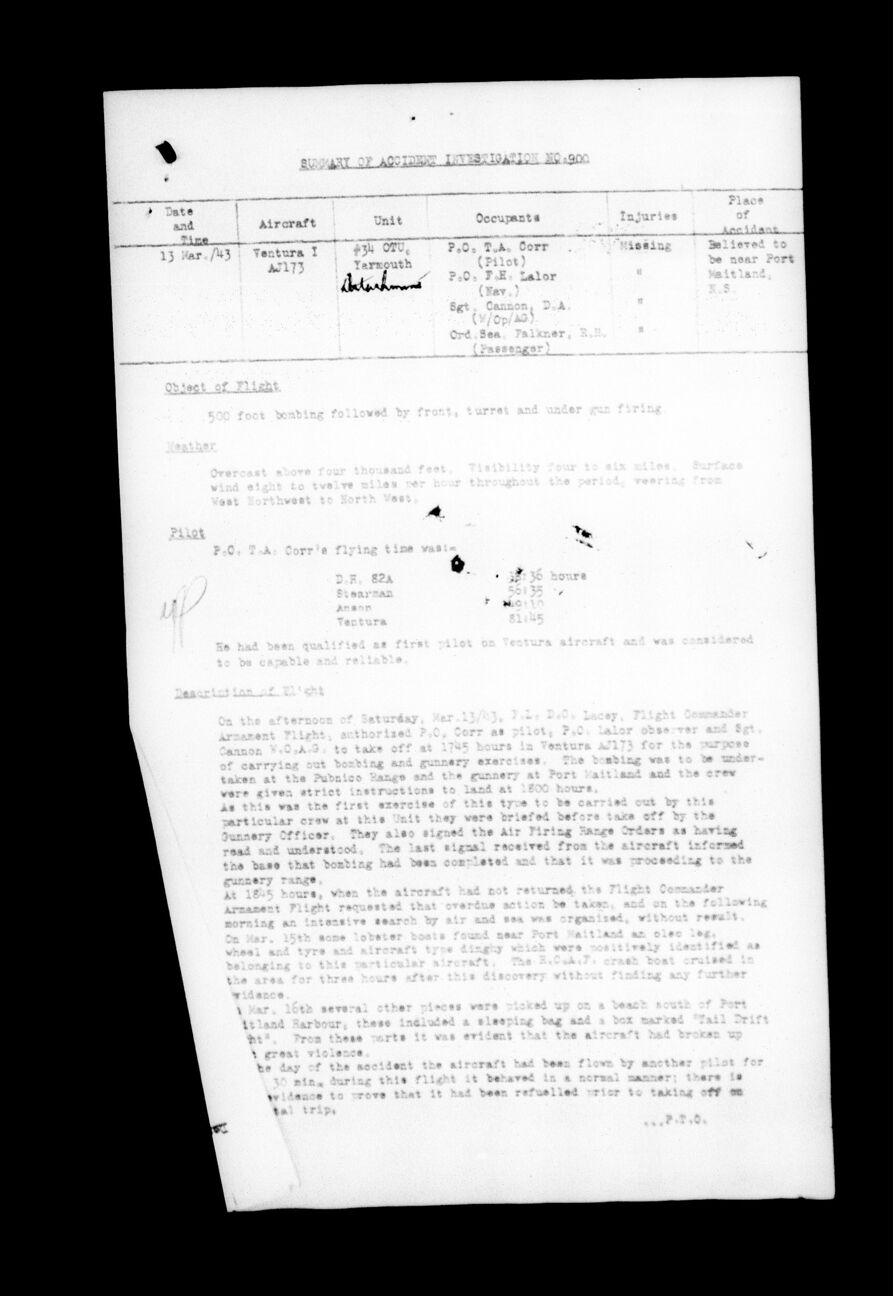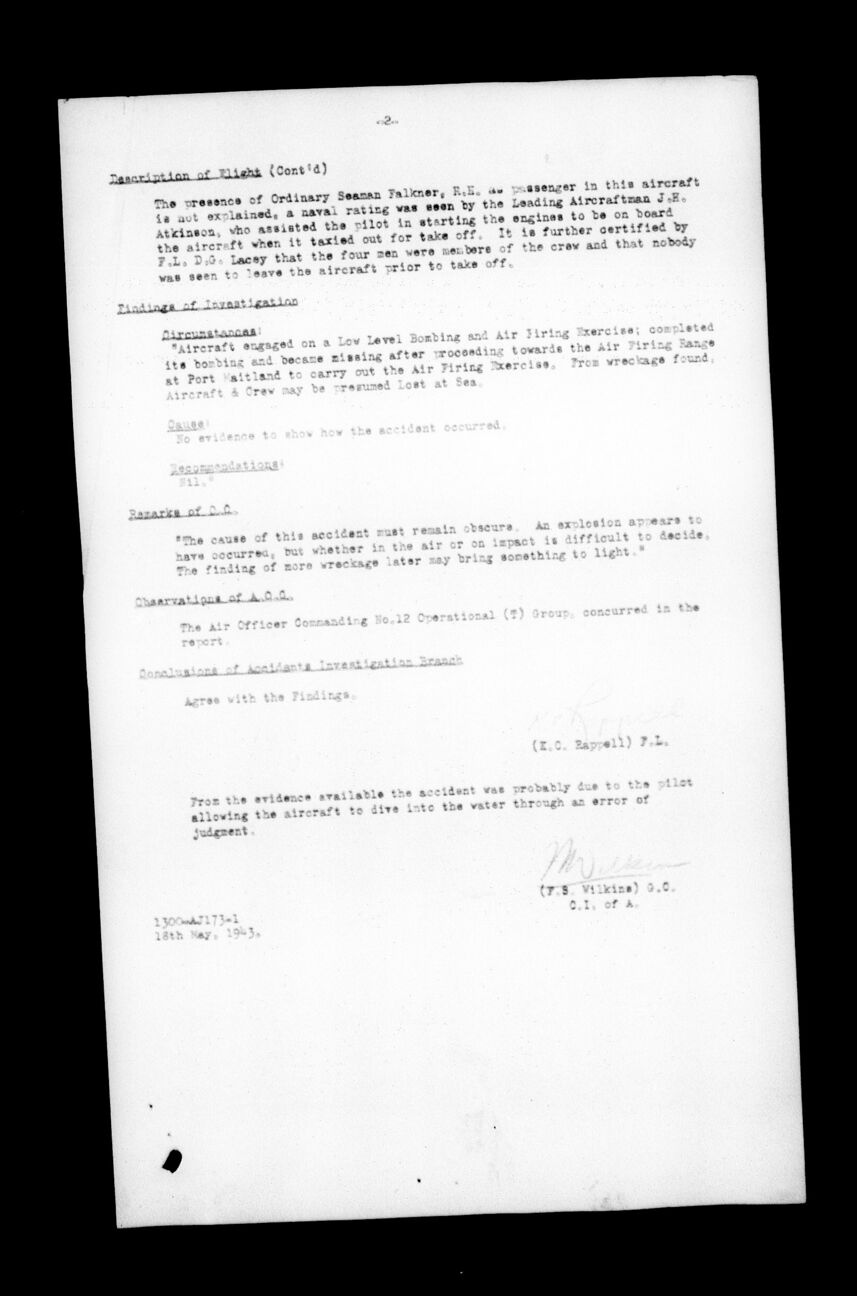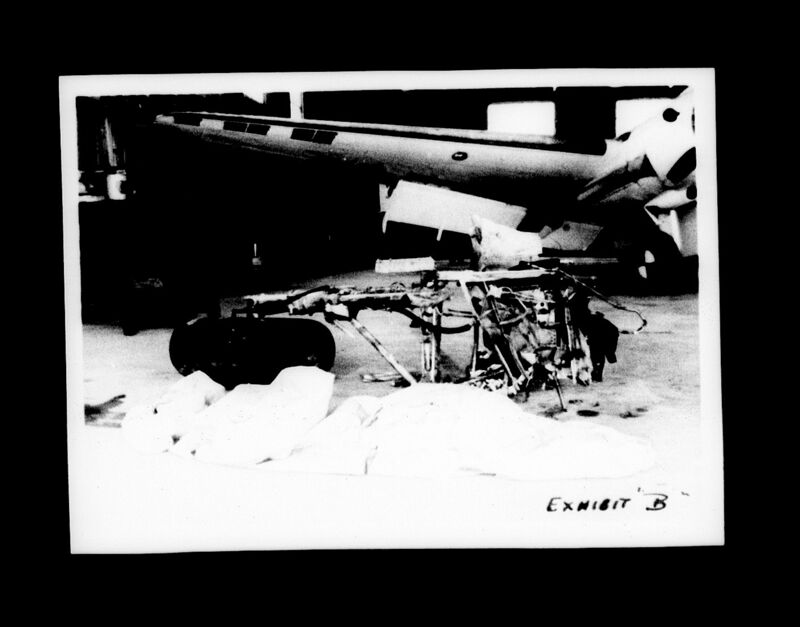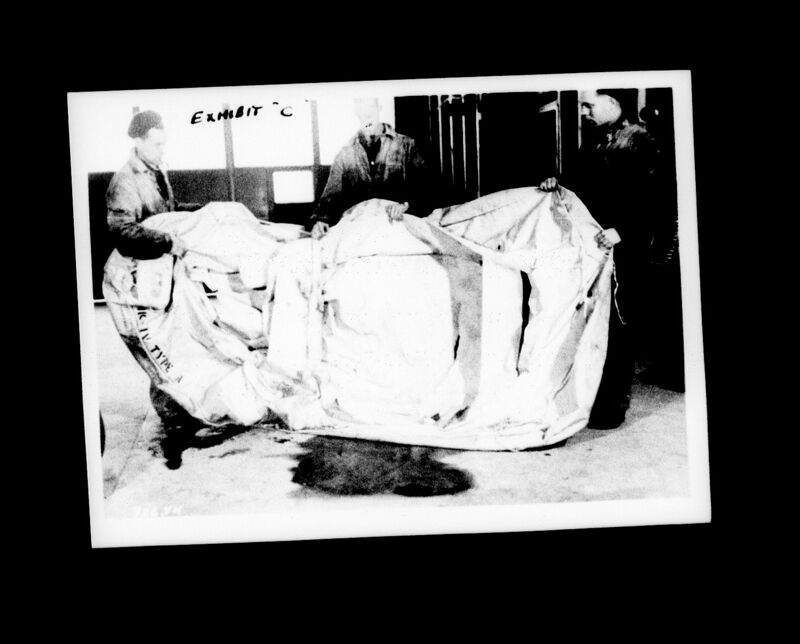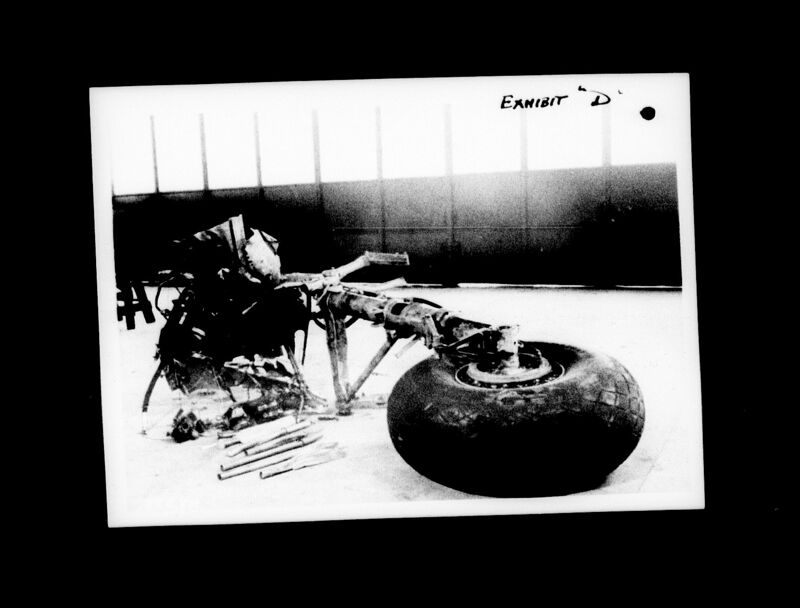 Lab assistant became WOAG. On a training exercise from No. 31 O.T.U. Pennfield Ridge, New Brunswick, he and three others were lost.
David Armstrong Cannon was born in Drumheller, Alberta. He was the son of William Cannon (d. January 5, 1923), miner, and Grace Armstrong (nee Kay) Evans of Albert Park (Calgary), Alberta. He had two brothers, both in the Canadian Army and one sister, Margaret Pearson. Their father died of pneumonia at the age of 29. The family was Anglican.
David had a Grade XII education and was a petroleum laboratory assistant with the British American Oil Company in Calgary. His hobbies were 'artistic' in nature, and he occasionally participated in sports, including swimming and skating. "Physique: athletic; mentality: slow." He smoked moderately and did not drink alcohol. (In his personal belongings, he had a pipe.)
He wore glasses when he was 8 years old for reading, fainted once in a hot room in 1937, had an appendectomy, right herniotomy at 1 ½ years of age, plus childhood diseases. He stood 5'8 ½" tall and weighed 135 pounds. He had hazel eyes and dark brown hair.
He enlisted in Calgary on June 12, 1941. "Muscle balance unfit for pilot. Breath holding and endurance unsatisfactory. Candidate is found fit as observer." Other comments: "Quiet, unassuming, determined to fly. Should make good aircrew material."
His journey through the BCATP began at No. 2A Manning Depot, Penhold, Alberta on June 12, 1941. He was then sent for guard duty at No. 4 TC, Regina for above five weeks until he was sent to No. 1 ITS Edmonton.
It appears he was not achieving the marks for being an observer, so he was returned to No. 3 Manning Depot September 24, 1941 until November 10, 1941. He was then sent to No. 2 Wireless School, Calgary on October 11, 1941 until May 23, 1942. From there, he was taken on strength at No. 8 B&G School, Lethbridge, Alberta May 24, 1942 until July 6, 1942. He became a Wireless Operator/Air Gunner.
David was posted to No. 34 O.T.U. Pennfield Ridge, New Brunswick for further training. He was in hospital from July 30 until August 29, 1942.
Aboard Ventura AJ173, he along with Thomas Anthony Corr, RAF, 138491,pilot, and Fintan Howard Lalor, RCAF, J22229, observer, were on a bomb and gunnery exercise to take place at the Pubnico Range and Port Maitland. They were to land at 1800 hours. This was their first exercise of this type. The last signal received was that they. had finished the bombing, and were heading to the gunnery range. The aircraft did not return. A search was conducted without success. But on March 15, 1943, boats found wreckage and a dinghy from Ventura AJ173. The next day, more wreckage was found. Cause: obscure, but an explosion was considered either in the air or on impact.
Ordinary Seaman, Ronald Herbert Faulkner, D/JX 366668, was a passenger and his presence was unexplained. He was with the Royal Navy, attached to HMS, St. Vincent. His name is on the Plymouth Naval Memorial in Plymouth, England.
Mrs. Evans, David's mother, received a telegram: "Previously reported missing 13-March-43 as the result of a flying accident (PUBNICO, NOVA SCOTIA) (LOCAL LOW LEVEL BOMGING AND AIR FIRING TRAINING FLIGHT). Now presumed dead 13-March-43 for official purposes."
David had $15 in War Savings Certificates and $1000 in life insurance, his mother beneficiary.
LINKS: