Brinsley George Henry Palmer R87405
January 26, 1920 - April 25, 1944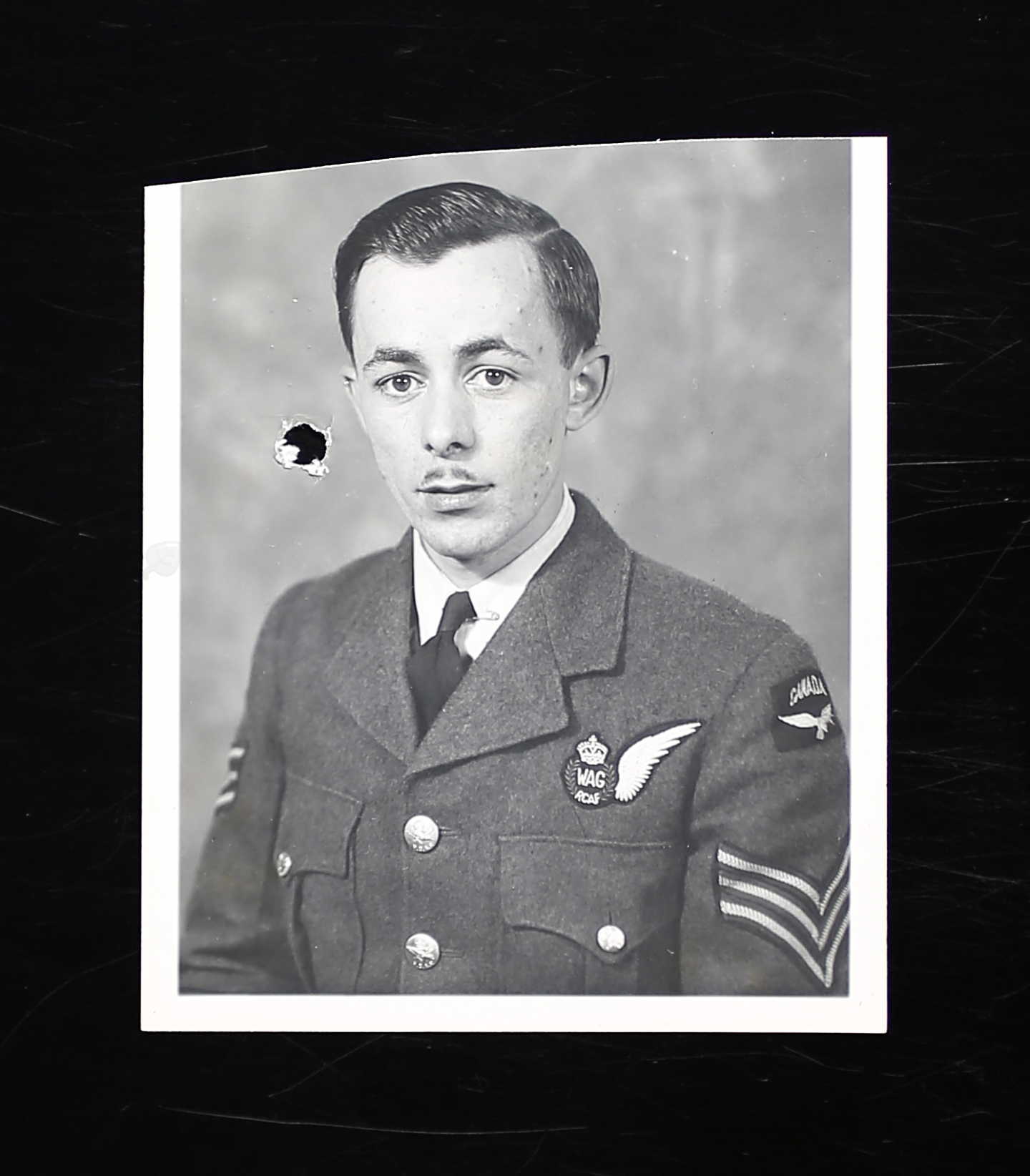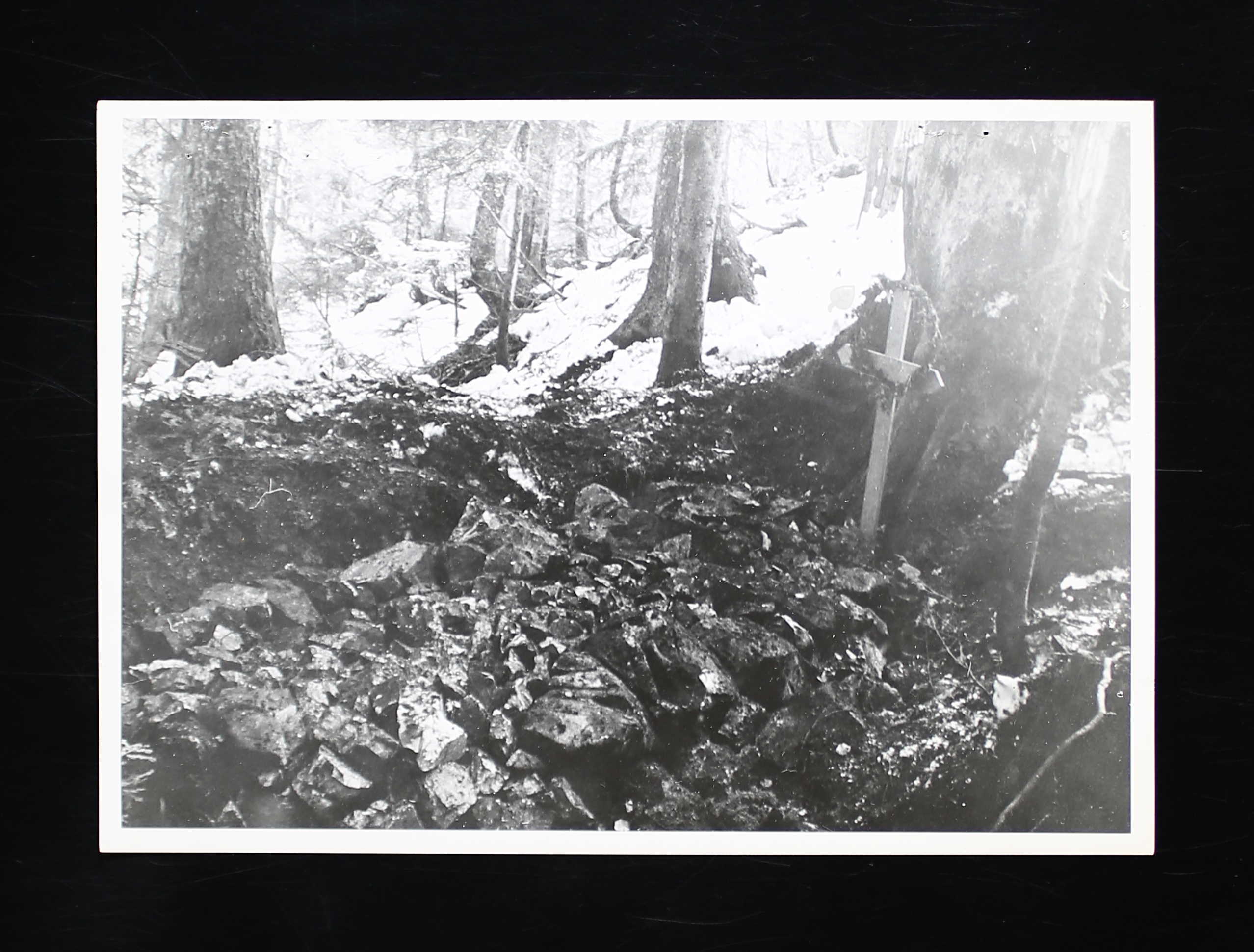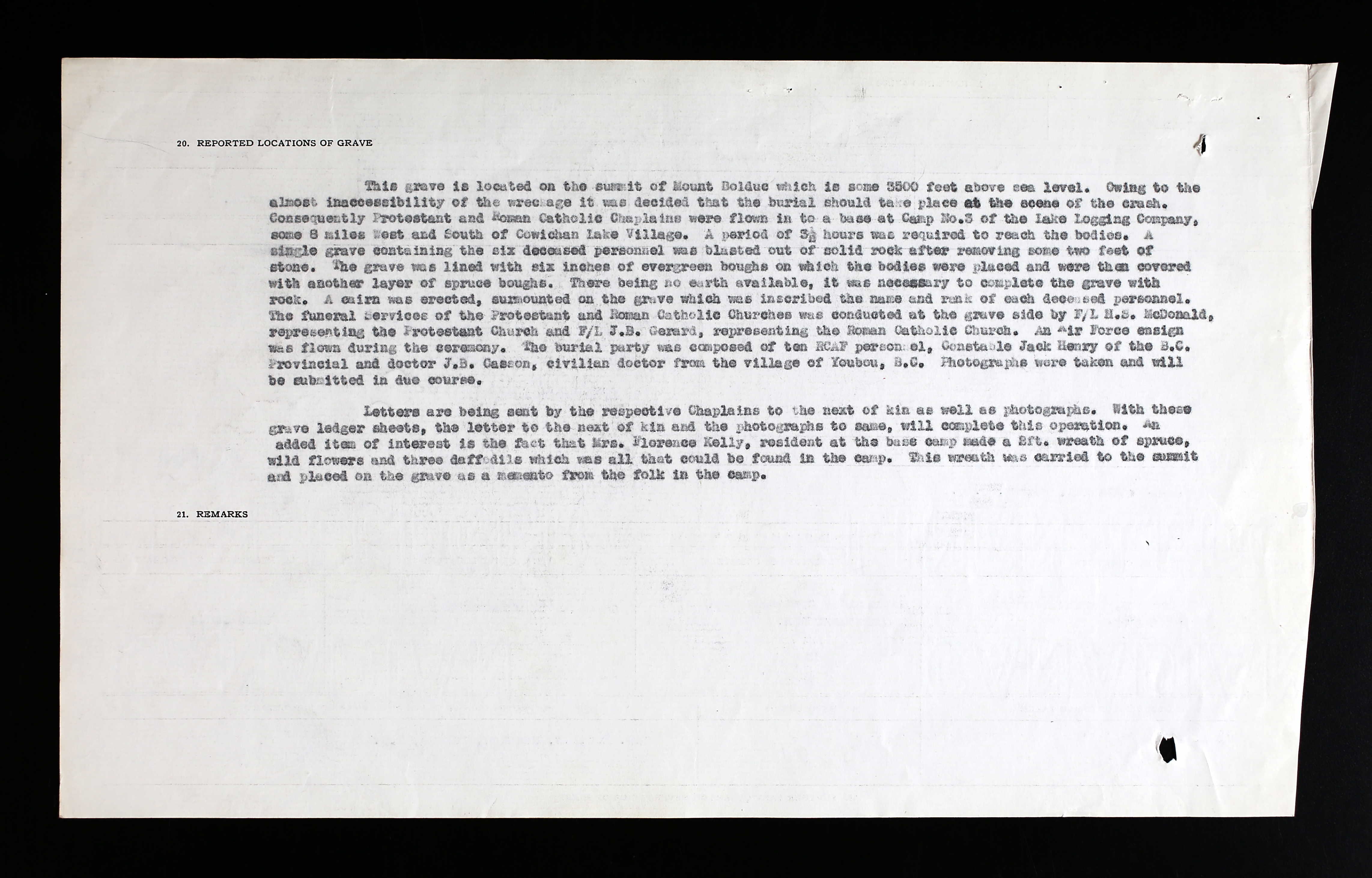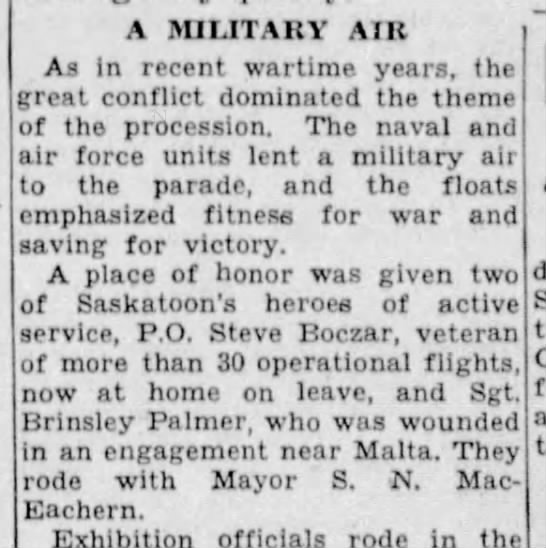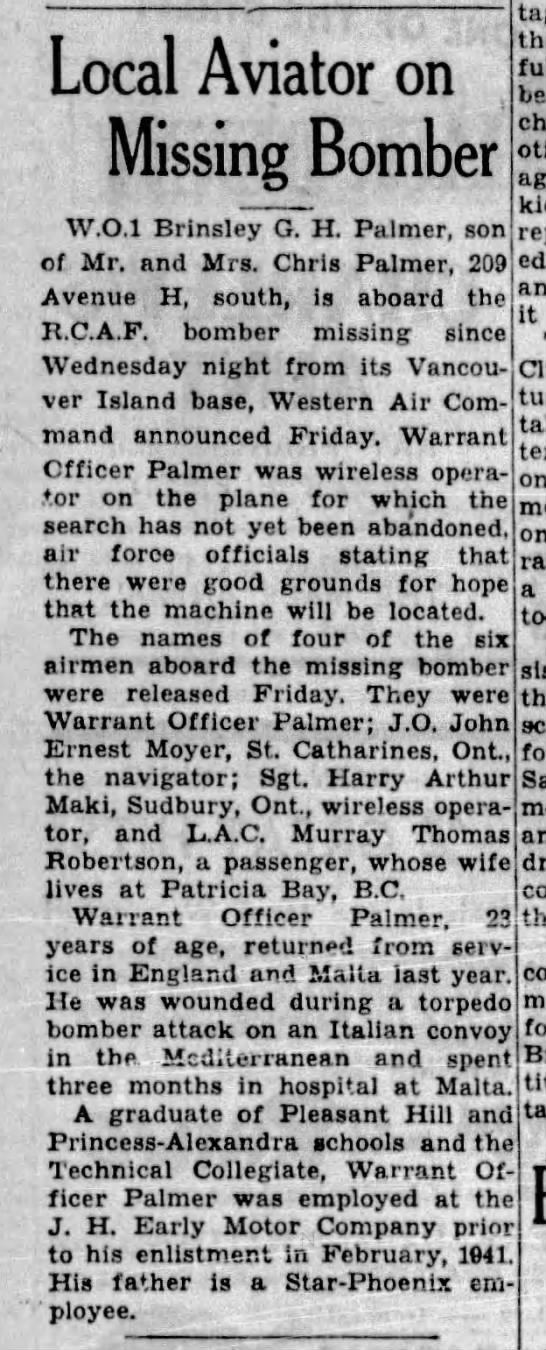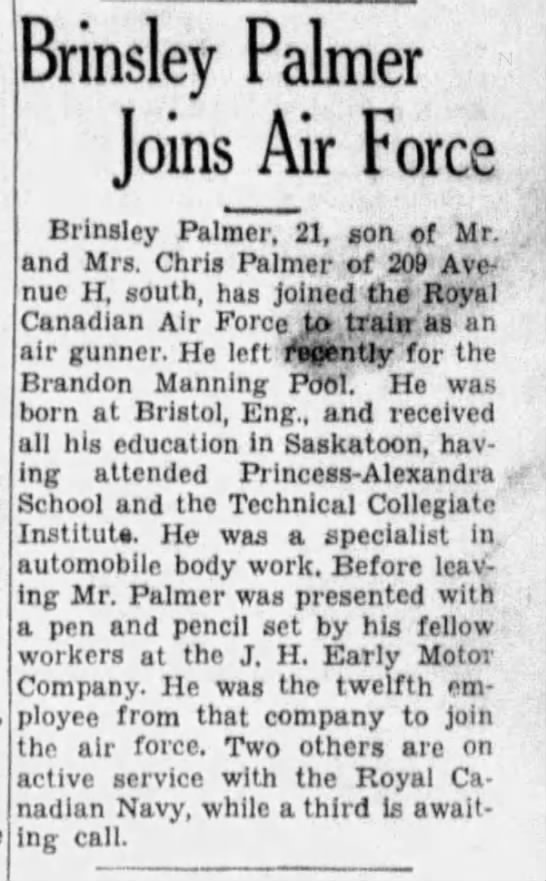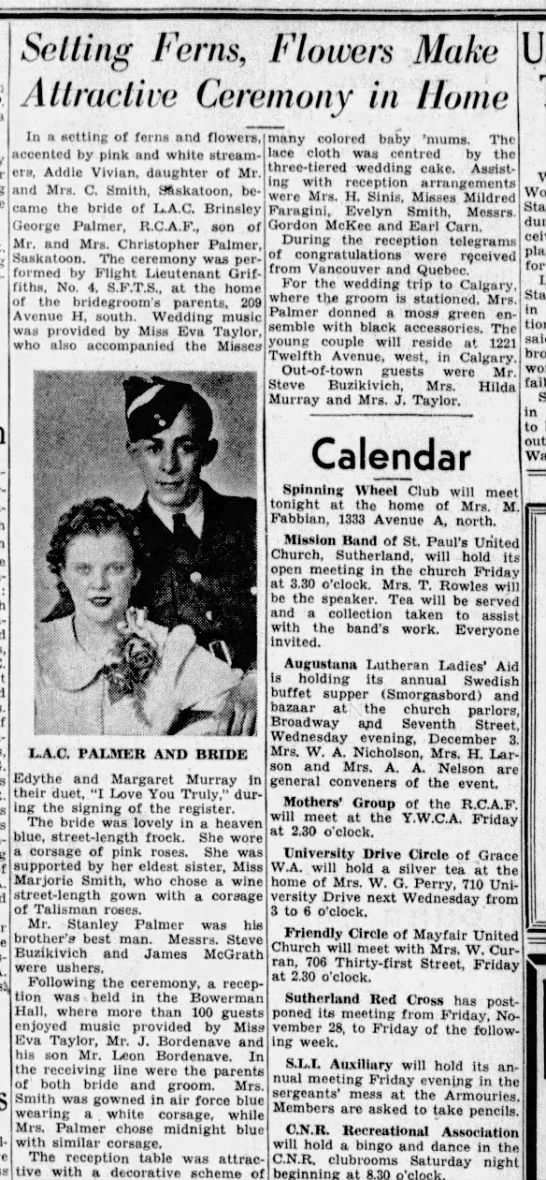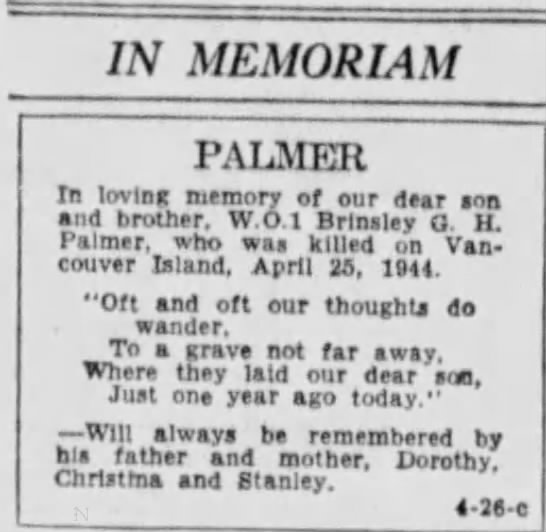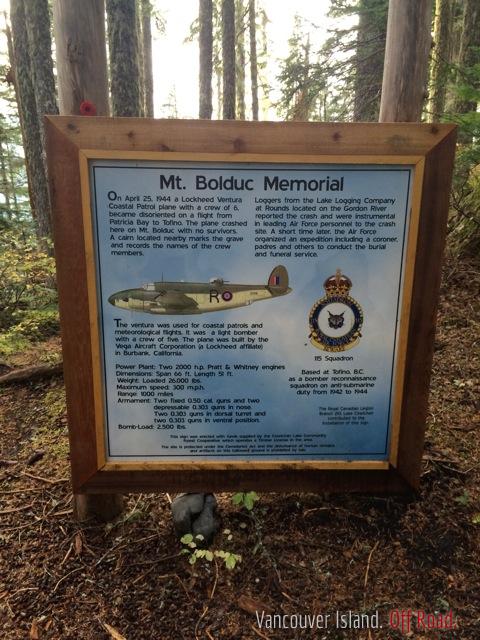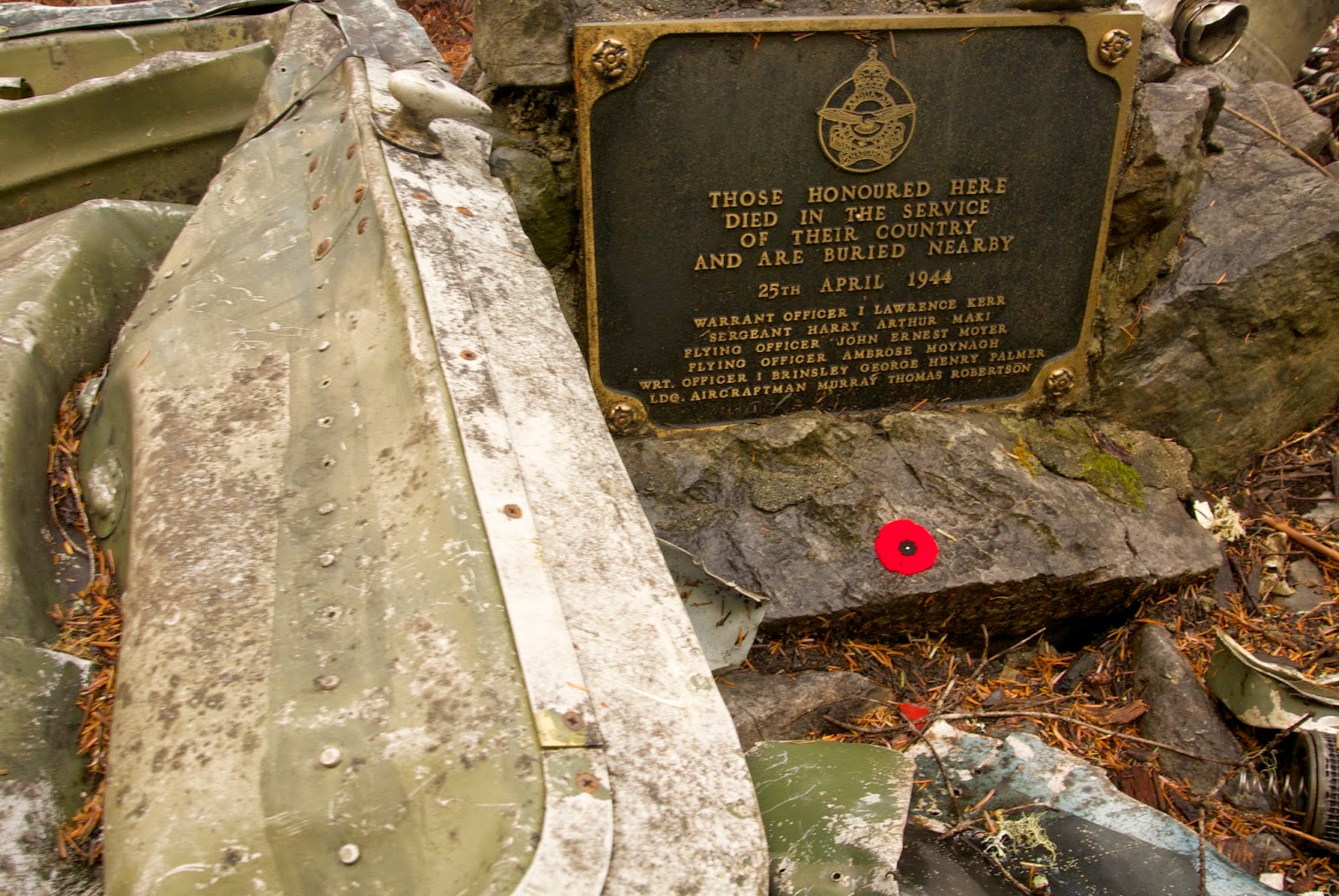 Auto worker joined RCAF as WOAG. Injured in Malta, recovered, sent back to Canada. Aboard Ventura 2218, he and five others crashed near Mount Bolduc, on Vancouver Island. They were buried in a common grave.
Brinsley George Henry Palmer, born in Bristol, England, was the son of Christopher William Palmer, (d. 1966) stereotyper, and Agatha Mary (nee Biles) Palmer (1887-1947), of Saskatoon, Saskatchewan. He had two sisters, Dorothy Lily Anne Hogg and Christina Arcus (1918-2008), plus two brothers, Stanley Reginald, who was with the RCAF in Calgary, and George Henry, who died as a newborn in October 1913. The family was Anglican.
Brinsley attended the Saskatoon Technical School from 1936-1940, industrial machine shop. He had a Grade X education.
Brinsley worked as a sheet metal/auto man working for J. H. Early Motor Company. He applied to the RCAF in the fall of 1939, but had not heard from them, so tried again in February 1941. He requested to be a Wireless Air Gunner.
"The hobby I have is woodwork. I make model planes and models of original houses. When attending high school, I played basketball and did quite a bit of gymnastics. I also took a year training at the YMCA. Besides my industrial and machine shop, I also had a year training in motor mechanics." He smoked ten cigarettes daily and indicated he did not drink alcohol.
Brinsley stood 5'3" tall and weighed 116-118 pounds. "Small, wiry, keen." He had brown eyes and black hair, and two moles on his neck were noted as identifying marks. "Desirable type of material. This chap was composed. Is made of good stuff. Co-operated well. Leg length too short for pilot. Fit for all aerial duties as Gunner, Wireless, Navigator, or Observer."
Brinsley married Vivian Addie Smith on November 22, 1941. Her father, Clifford Smith, was also a stereotype worker at the Saskatoon Star-Phoenix, as did Mr. Palmer. Brinsley and Addie divorced less than a year later. She became Mrs. Cam N. Little, living in North Surrey, BC, married November 1943.
Brinsley had $1800 in life insurance, payable to his mother.
At No. 2 Wireless School, Calgary, June 23 to December 7 1941, he was 49th out of 180 in his class with 62.4%. He was below average as an air operator. Here he was AWL twice: June 7 and June 10. The first offence, he was absent for two days, confined seven days to barracks. The second offence, he was absent for almost 13 hours confined to barracks for two days.
Brinsley was 12th out of 15 at No. 5 B&G School, Dafoe, Saskatchewan, January 1, 1942, earning 63.6%. He wore the Air Gunner's Badge.
On March 30, 1942, Brinsley was AWL from 0900 hours March 30 to 1145 hours 'wherein his duties had to be performed by another aircrew,' and he received a severe reprimand and forfeited one day's pay.
On May 18, 1942, Brinsley was at No. 31 O.T.U. Debert, Nova Scotia ready to head overseas. He disembarked in the United Kingdom on May 20, 1942. He was at No. 3 RS June 16, 1942, then at Brighton August 1m 1942, then No. 1 O.T.U. three days later. Then he was at HQ RAF ME, December 22, 1942.
January 21, 1943, he was with 69 Squadron, Malta. Three weeks later, he was at 45 Squadron, then AHQ, Malta April 15, 1943, then from Gibraltar, he was with 28 Group Uxbridge April 21, 1943, then R Depot, Warrington, June 14, 1943, returning to Canada June 23, 1943. Brinsley was on sick leave for fourteen days from April 23 to May 6, 1943. He was repatriated on medical grounds. A newspaper article from July 21, 1943 stated that Brinsley Palmer had been wounded in both legs during a torpedo bombing attack on an Italian convoy while in service in Malta. "When we came to lay our torpedoes, we are only about 25 to 50 feet off the water and the flak comes up yellow, red, and white. It makes quite a sight and the whole crew gets a bang out of it. I wouldn't say though, that we are so entranced by it that we forget the object of our visit. We always manage to tear ourselves away long enough to lay our torps." He was in the hospital for three months in Malta. The article continued to say that Brinsley was happy to be back in Canada but hoped it would not be too long to get back into action. [See full article above.]
By August 23, 1943, he was with Western Air Command, 115 Squadron, then Tofino by March 17, 1944.
On April 25, 1944, the result of a flying accident, lost between Patricia Bay and Tofino, Ventura V2218 was lost. On board were P/O John E. Moyer, Sgt. Harry Maki, LAC Murray Robertson, F/O Ambrose Moynagh, WO1 Brinsley George Henry Palmer, and WO2 Lawrence Kerr.
The wreckage was later found as it crashed into Mount Bolduc, south of Cowichan Lake, BC, but due to the difficulty of the terrain, the bodies were buried at the site. In The Cowichan Leader, dated May 1, 1944: "Six RCAF flyers were given a last resting place at the top of rugged peaks in the mountains near Cowichan Lake where their plane crashed killing them all last Wednesday. They were on a navigational flight from a Vancouver Island base. On Tuesday, while two RCAF padres read the burial service, comrades of the dead reverently erected a cairn of stones over the bodes and left them to their last sleep…wreckage of the plane was still hot and smouldering. Bodies of two of the crew were found 30 feet in front of the demolished fuselage. Another body was found at one side and two more were discovered in the wreckage. Later, a sixth body was found to one side, 50 feet distant. All must have died instantly." [See the Cowichan Chamber of Commerce link below for more.]
REPORTED LOCATIONS OF GRAVE: "This grave is located on the summit of Mount Bolduc, which is some 3500 feet above sea level. Owing to the almost inaccessibility of the wreckage, it was decided that the burial should take place at the scene of the crash. Consequently, Protestant and Roman Catholic chaplains were flown into a base at camp #3 of the Lake Logging Company, some 8 miles West and South of Cowichan Lake Village. A period of 3 1/2 hours was required to reach the bodies. A single grave containing the six deceased personnel was blasted out of solid rock after removing some two feet of stone. The grave was lined with six inches of evergreen boughs on which the bodies were placed and were then covered with another layer of spruce boughs. There being no earth available, it was necessary to complete the grave with rock. A cairn was erected, surmounted on the grave which was inscribed the names and rank of each deceased personnel. The funeral service of the Protestant and Roman Catholic churches was conducted at the graveside by Flight Lieutenant McDonald representing the Protestant Church and Flight Lieutenant Gerard, representing the Roman Catholic Church. An Air Force Ensign was flown during the ceremony. The burial party was composed of 10 RCAF personnel, Constable Jack Henry of the BC Provincial Police, and Doctor JB Carson. He was a civilian doctor from the village of Youbou, British Columbia. Photographs were taken and will be submitted in due course. Letters are being sent by the respective chaplains to the next of kin as well as photographs. With these grave ledger sheets, the letter to the next of kin and the photographs to same, will complete this operation. An added item of interest is the fact that Mrs. Florence Kelly, resident at the base camp, made an 8 foot wreath of spruce, wild flowers, and three daffodils, which was all that could be found in the camp. This wreath was carried to the summit and placed on their grave as a memento from the folk in the camp."
Please contact me for the detailed transcription from the Court of Inquiry.
LINKS: